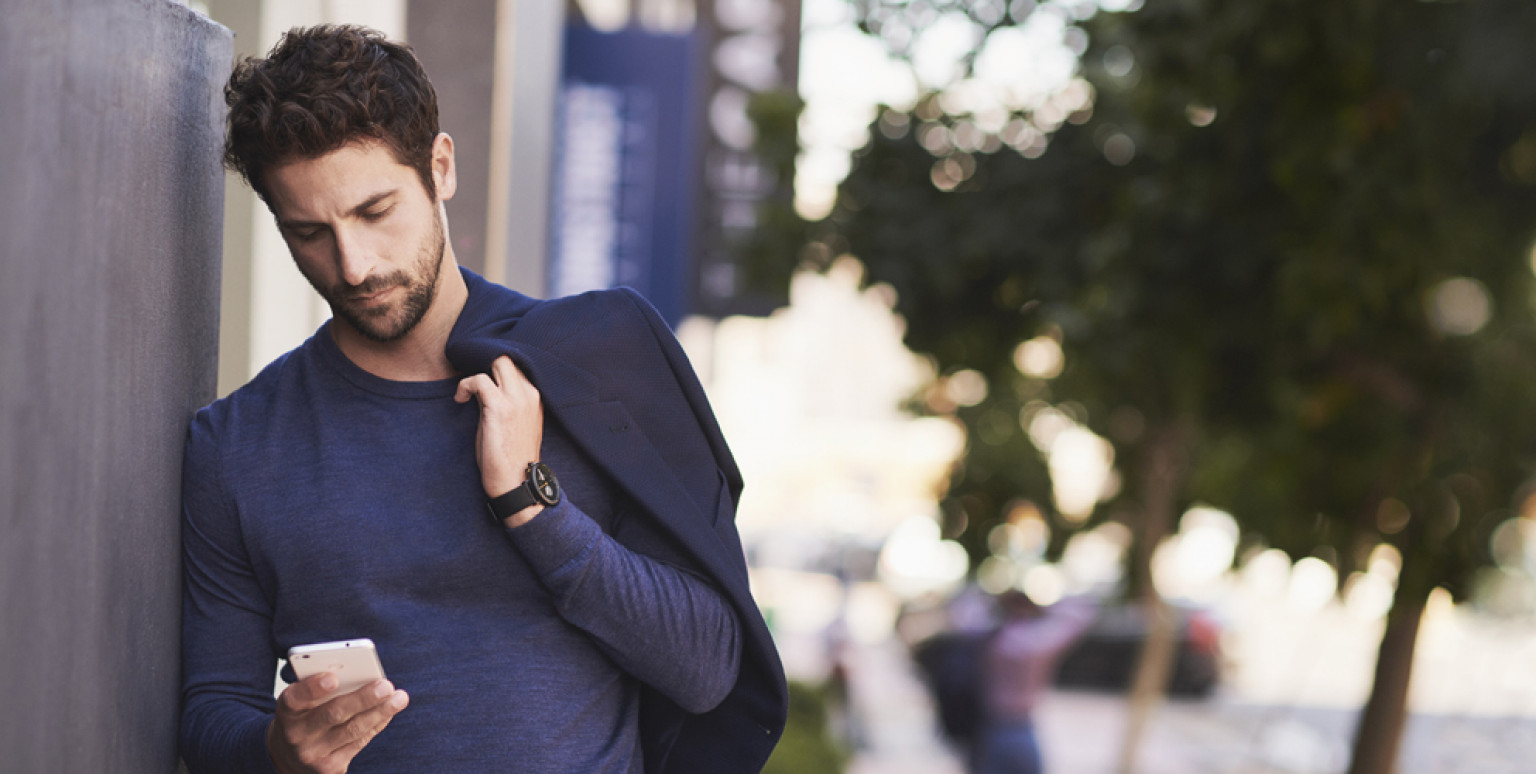 MyVauxhall App
The MyVauxhall App is your one-stop shop for everything Vauxhall. Plan journeys, view your next scheduled service or access your handbook, it's all in one easy to use app.
More comfort, convenience and control
Download the MyVauxhall app to enhance your driving experience with Vauxhall. You can drive on any adventure with full peace of mind with map updates to ensure you are taking the most efficient route to your destination and kept up to date with new roads, pedestrian zones and one-way systems.
MyVauxhall app is also there for all your service and MOT needs. You can review your service and MOT history, book an appointment with your local Stellantis &You Vauxhall dealership, or access roadside assistance.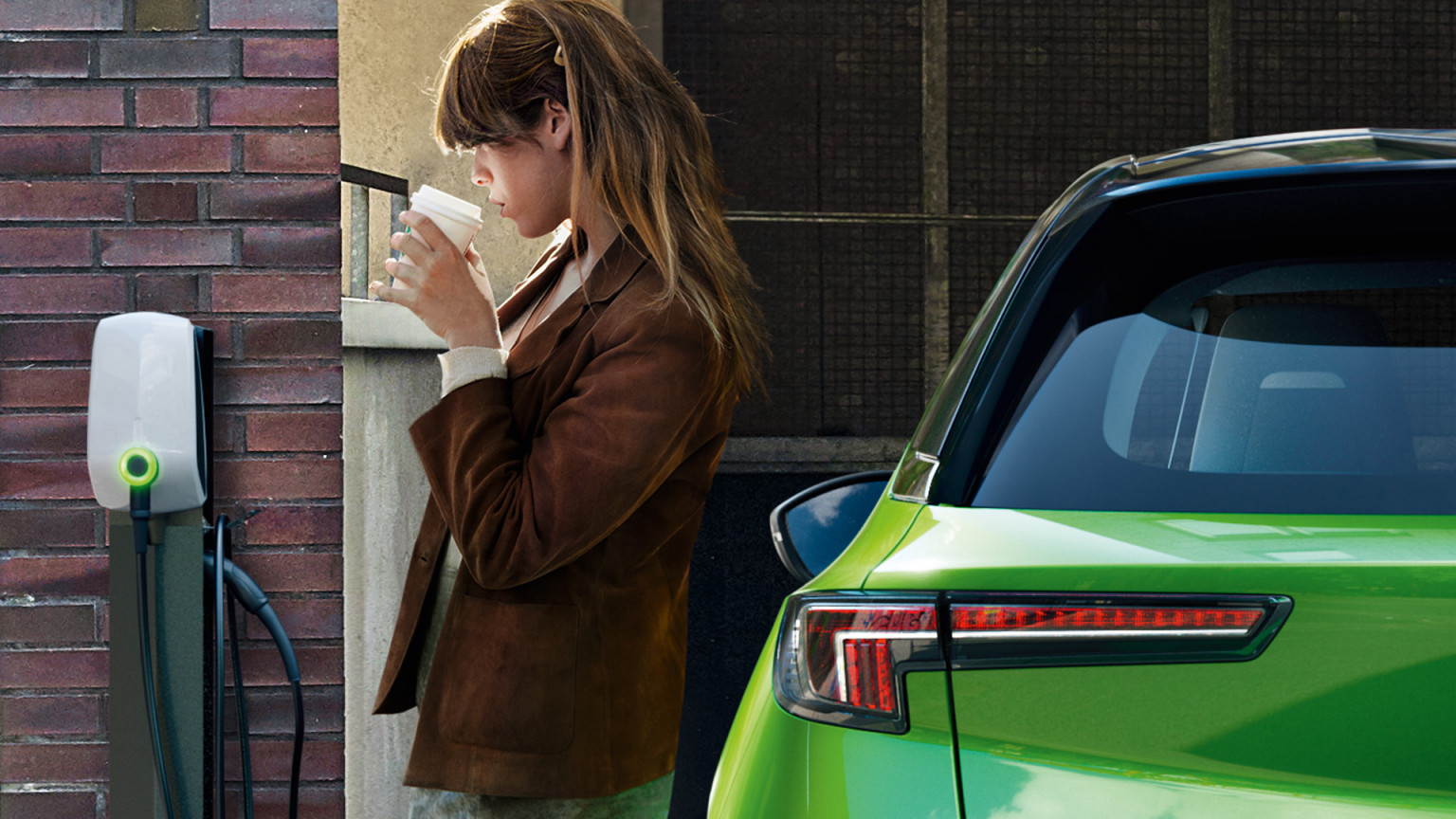 Vauxhall electric & hybrid owners
If you drive a Vauxhall electric vehicle or plug-in hybrid, you'll love the Vauxhall e-remote control feature. You can pre-condition the interior before you set off on your journey and maximise your charge. The remote control feature also allows you to pre-schedule charging times at night, and benefit from cheaper electricity.
With the MyVauxhall app you can also view all of your driving statistics immediately on a single control screen. This will display your fuel or electricity consumption, running costs and total journey time to keep you in the know. There is also the functionality to sort and label your journeys to differentiate between work and leisure.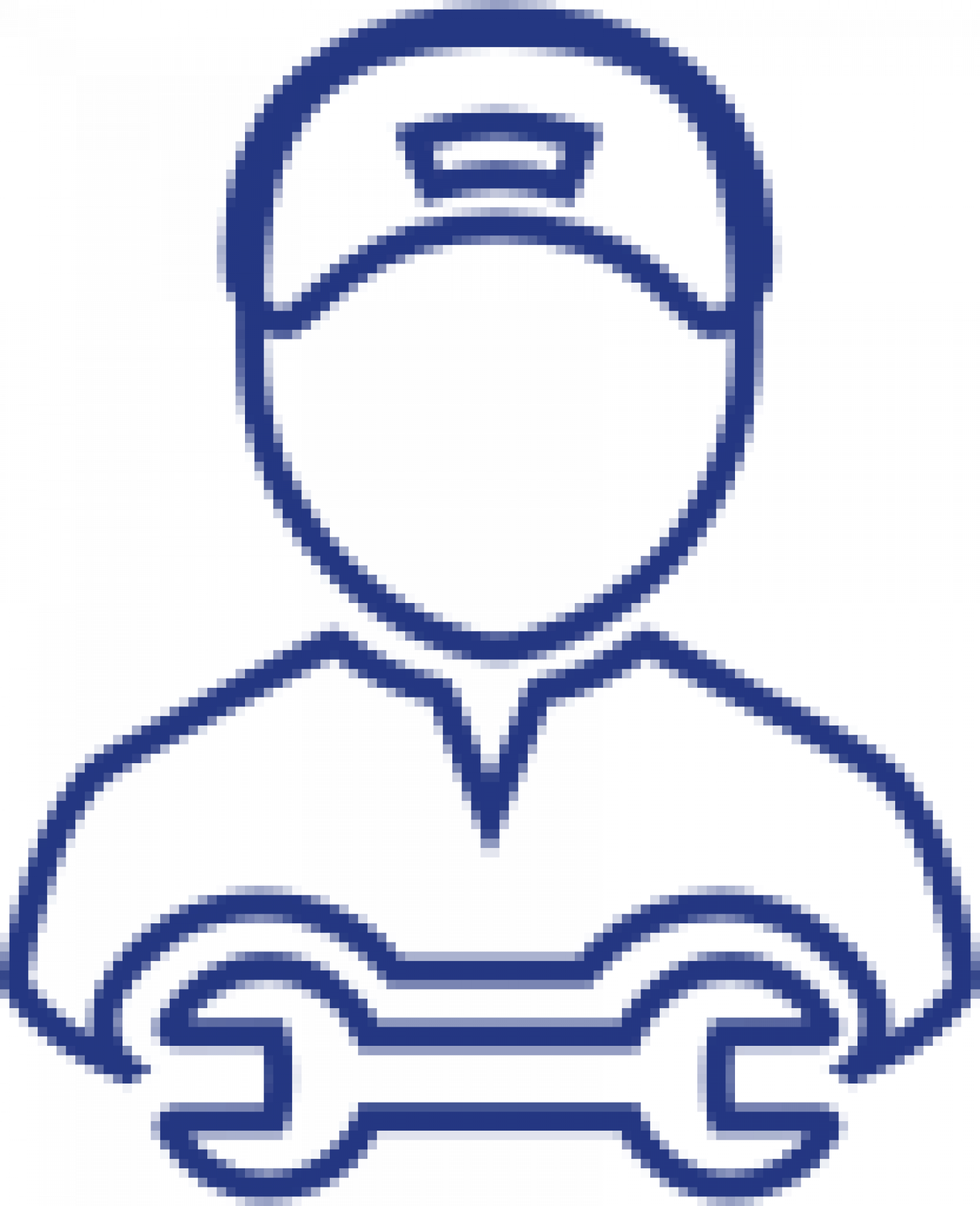 Manufacturer approved technicians
All our technicans are manufacturer approved, so you can visit one of our workshops with full peace of mind that your Vauxhall is in safe hands.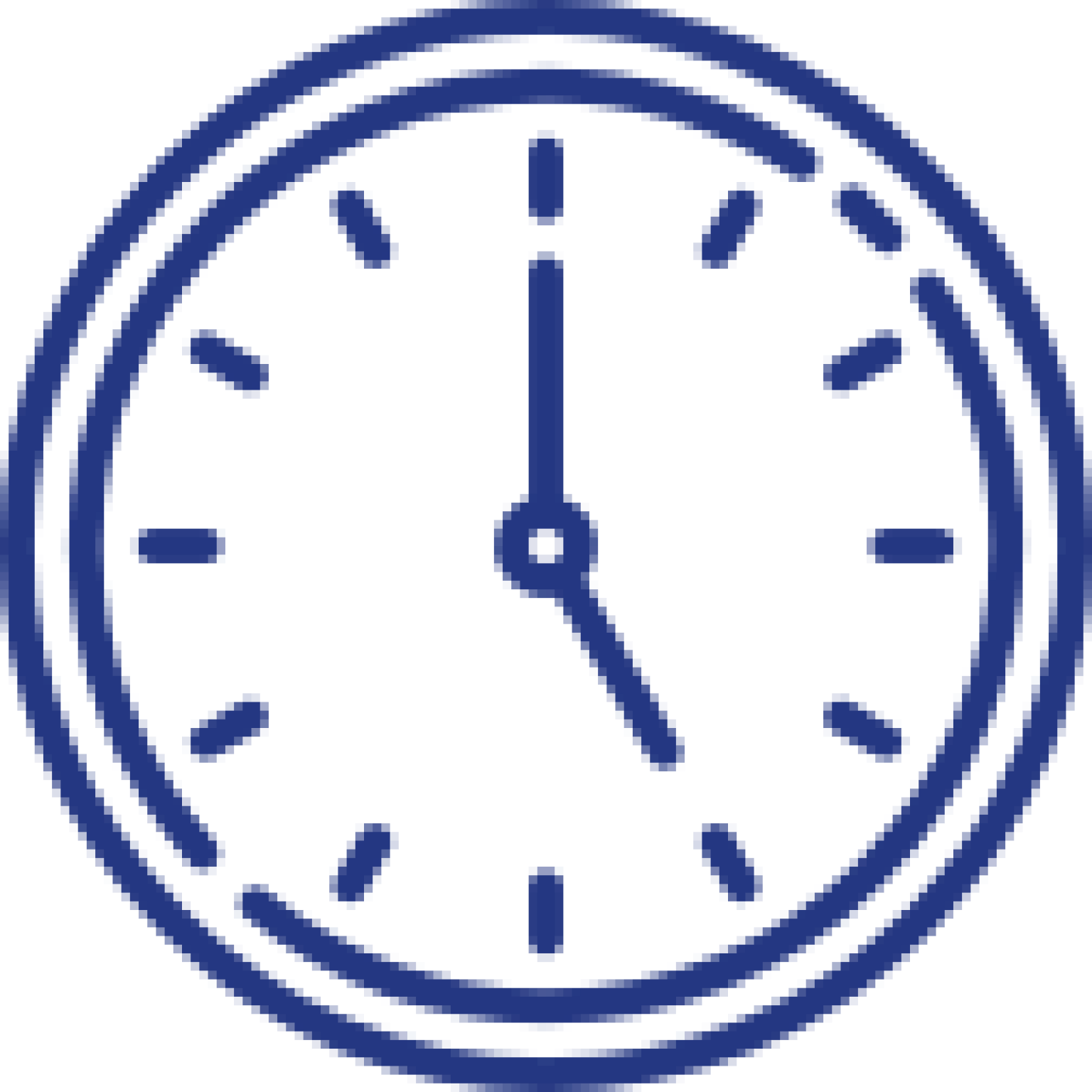 Allocated timed appointments
Pick a time which suits you to bring your vehicle in for a Vauxhall service with our state-of-the-art booking system. Select your collection option so you can drop and collect your Vauxhall with ease.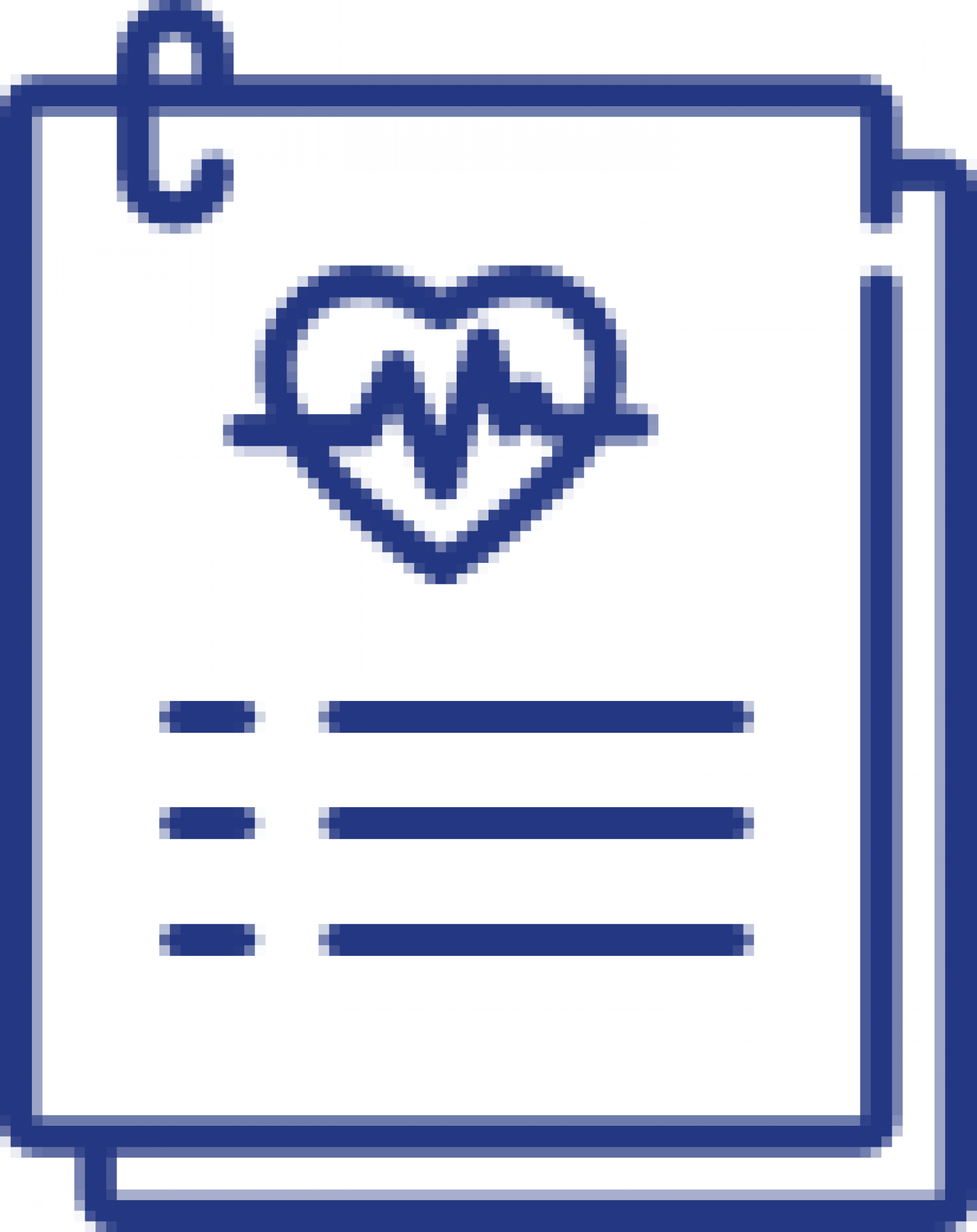 Free vehicle health check
Our complimentary Vauxhall vehicle health check is carried out free of charge with every service or repair. We assess the key elements of your vehicle including lights tyres, exhaust and suspension.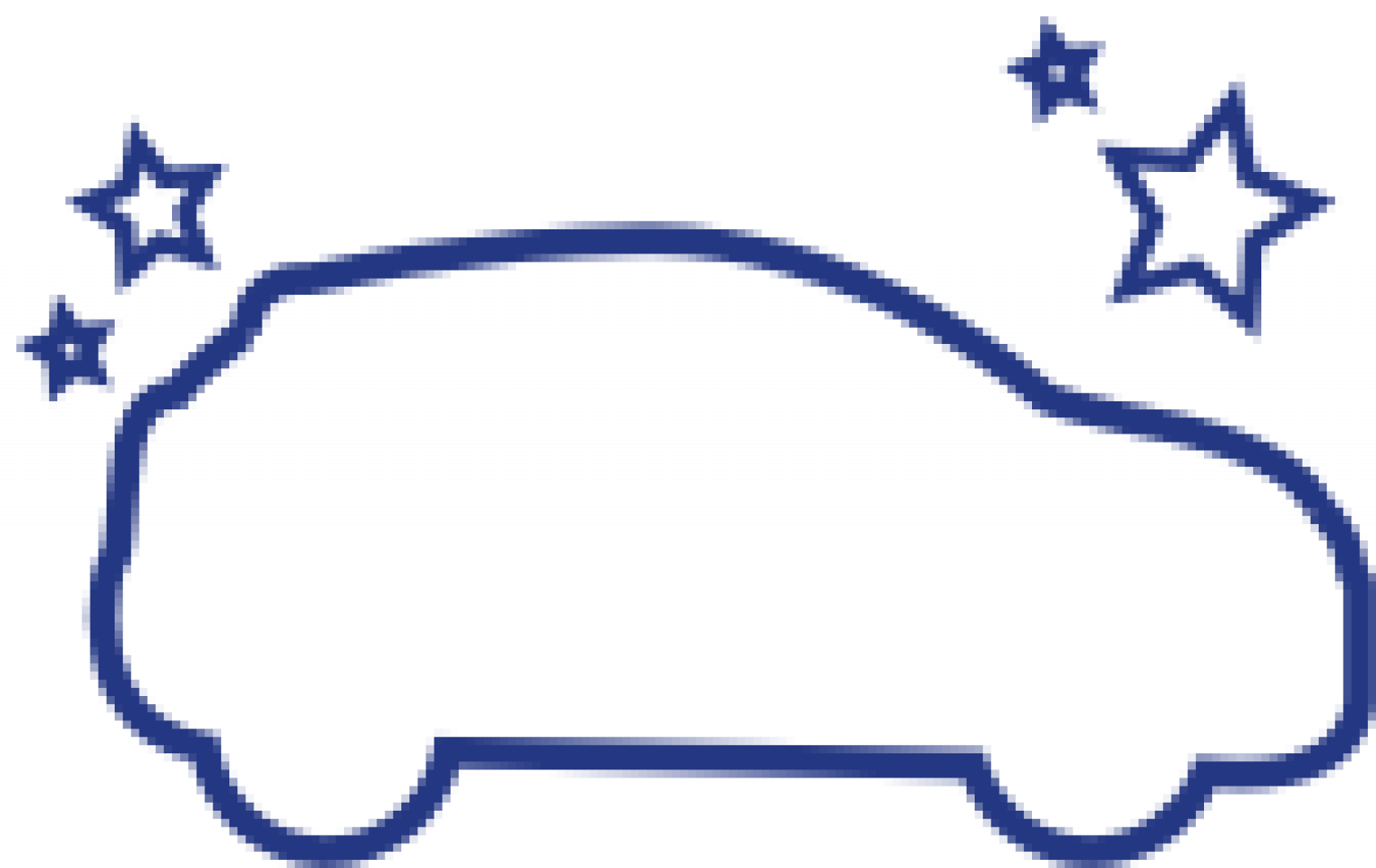 Complimentary wash & vac
Drive away from a Stellantis &You Vauxhall service centre near you in style with a shiny, clean exterior and spotless interior thanks to our complimentary wash & vac with every Vauxhall service and repair.
Get in touch
We are available Mon – Fri: 8am – 7pm, Sat 8am – 5:30pm and Sun: 10am - 5pm