Vauxhall Service Care Plan
Take care of all your servicing and maintenance needs with a Vauxhall Service Care Plan.
Designed for your peace of mind
A Vauxhall Service Care Plan doesn't just help you spread the servicing & maintenance costs of your Vauxhall, but also gives you valuable additional services to make life with your Vauxhall easier. You can purchase your Vauxhall Service Plan whilst you are purchasing your new Vauxhall so you can protect your car right from the start. If you didn't purchase your Service Plan when you purchased your car, you can still buy a Vauxhall Service Care Plan up until 12 months after your vehicle's registration date.
You will benefit from a scheduled service from our manufacturer-trained technicians as well as replacing any items which have been subject to wear such as brake pads, wiper blades and shock absorbers. We will also provide extended cover for the failure of your Vauxhall mechanical and electrical components.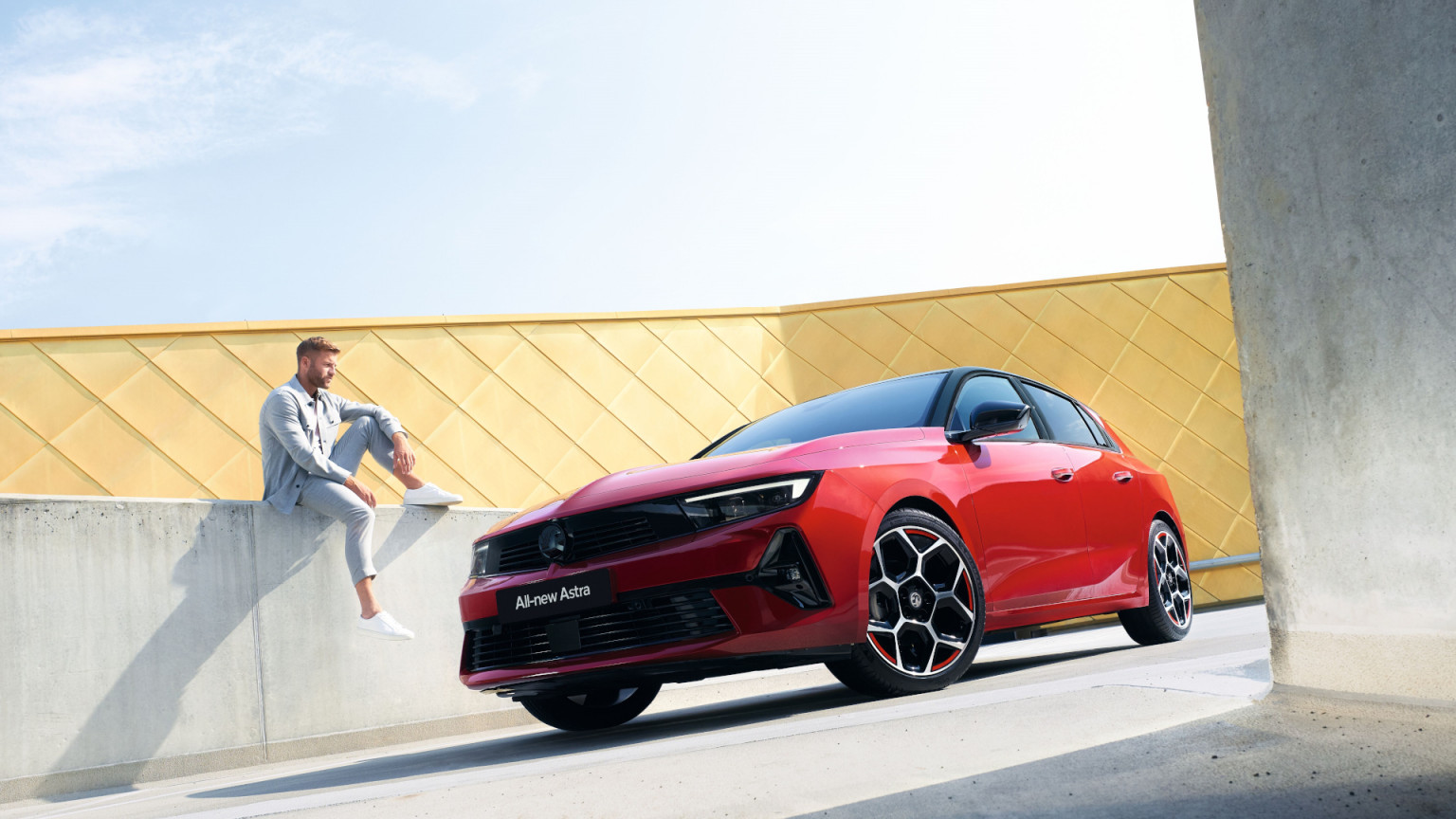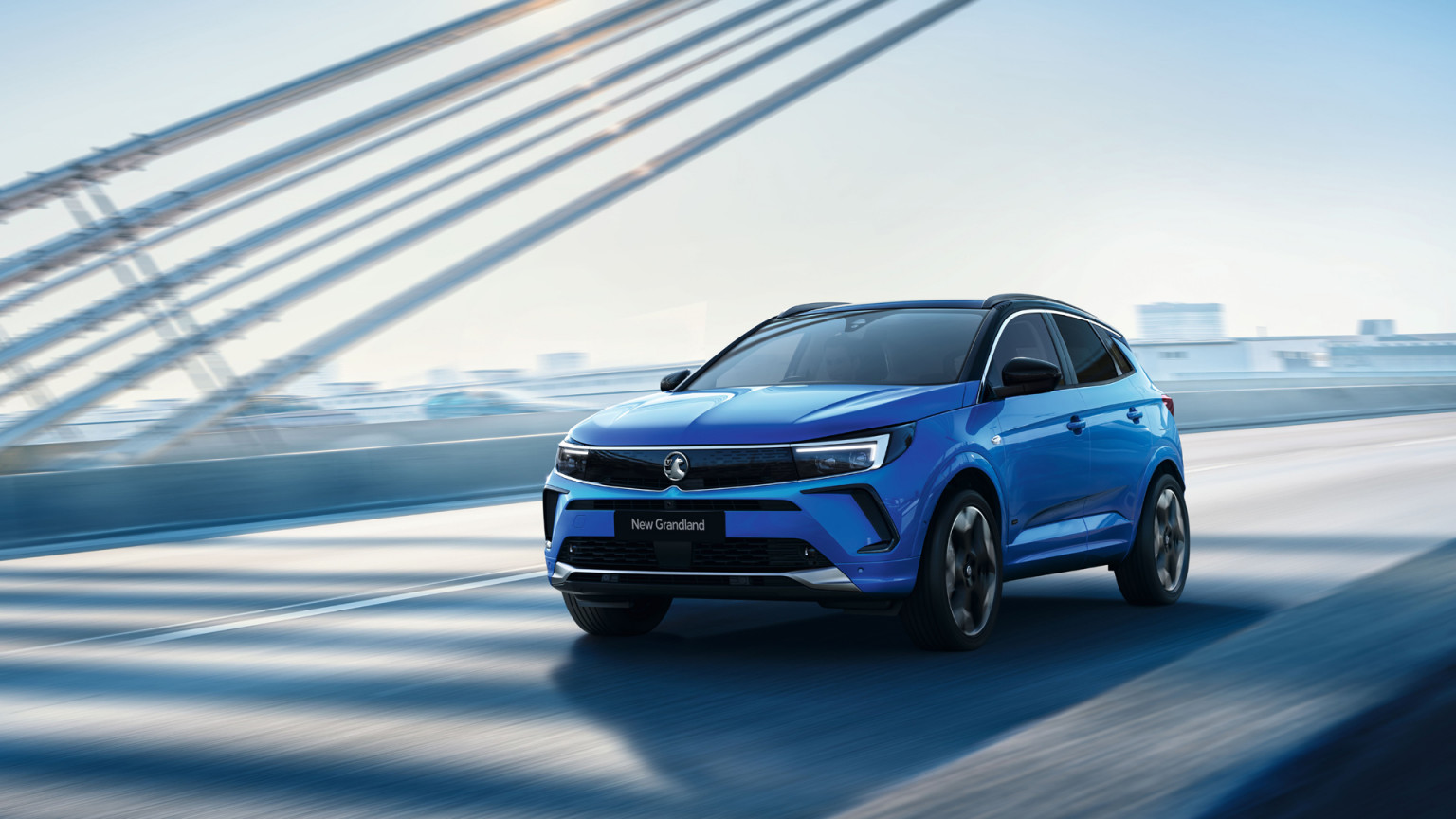 Vauxhall Extended Warranty
If you want to enjoy peace of mind for longer and benefit from the same vehicle protection as the original manufacturer warranty for up to three more years, you can at any time before the expiry of the original manufacturer warranty, as long as your Vauxhall:
Is less than 10 years old
Has covered less than 100,000 miles
Is covered by a Vauxhall Manufacturer, Approved, Extended or Renewal Warranty
Available as an Annual Policy or a Monthly Renewing Policy and is fully transferable if you decide to sell your car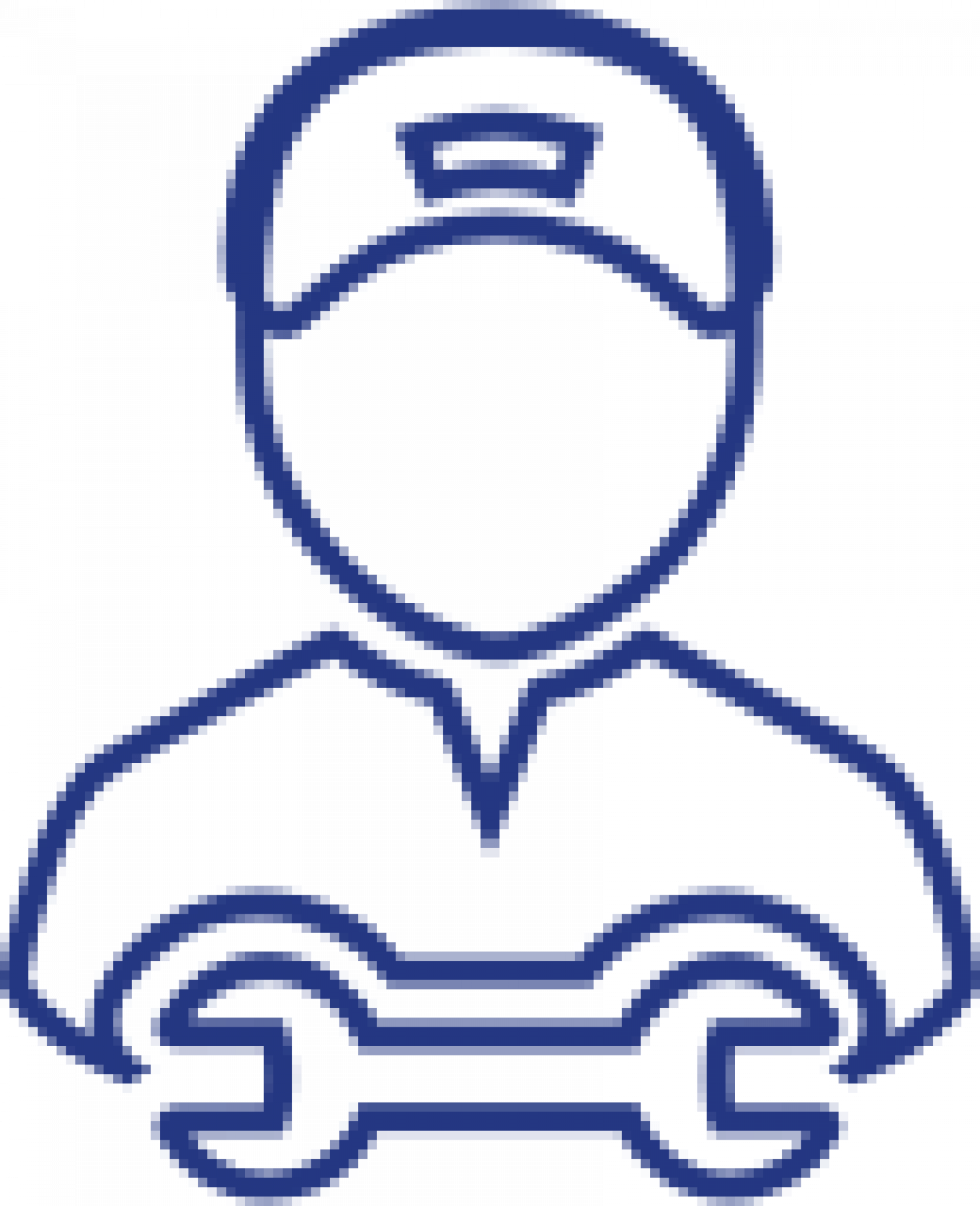 Manufacturer approved technicians
All our technicans are manufacturer approved, so you can visit one of our workshops with full peace of mind that your Vauxhall is in safe hands.
Allocated timed appointments
Pick a time which suits you to bring your vehicle in for a Vauxhall service with our state-of-the-art booking system. Select your collection option so you can drop and collect your Vauxhall with ease.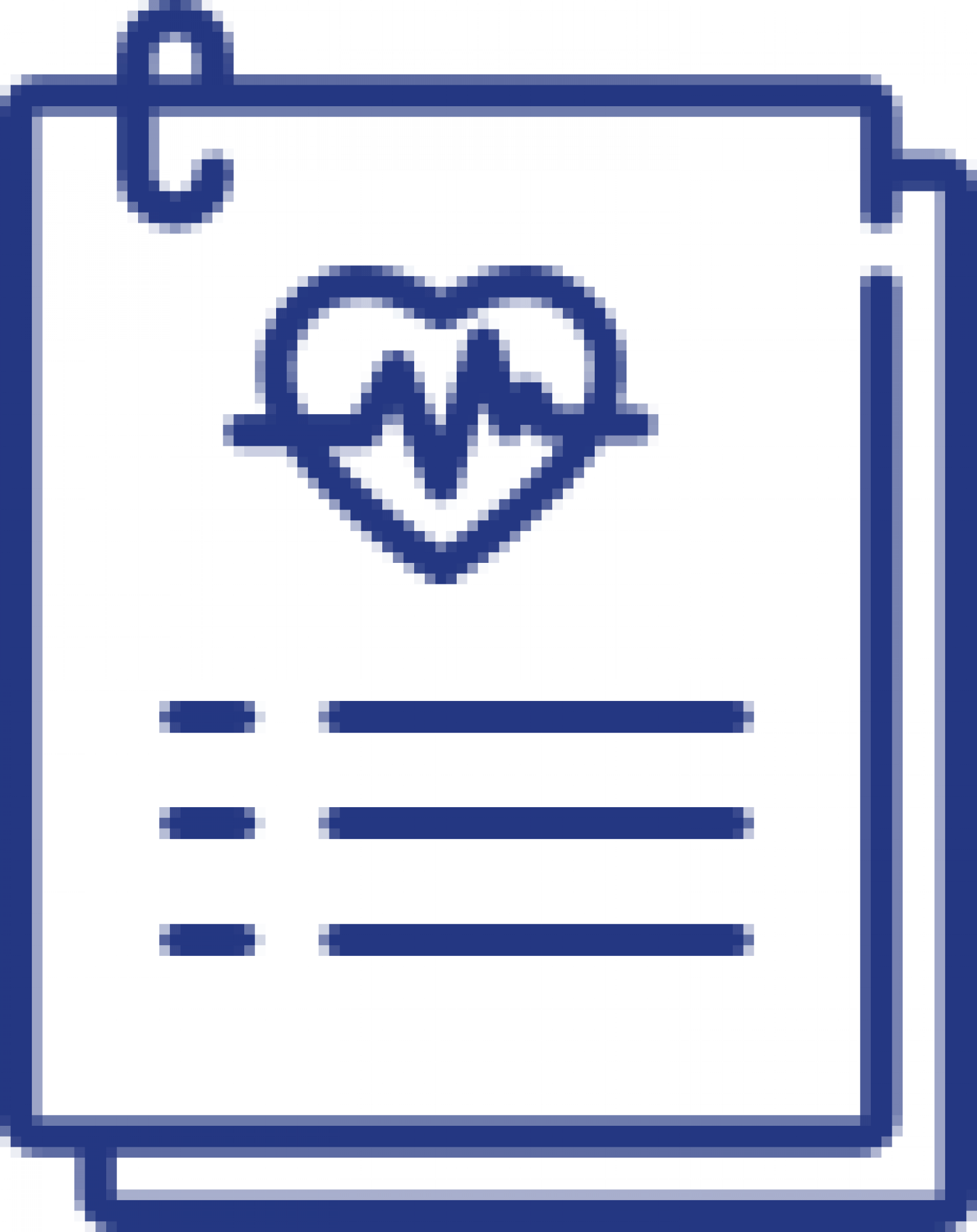 Free vehicle health check
Our complimentary Vauxhall vehicle health check is carried out free of charge with every service or repair. We assess the key elements of your vehicle including lights tyres, exhaust and suspension.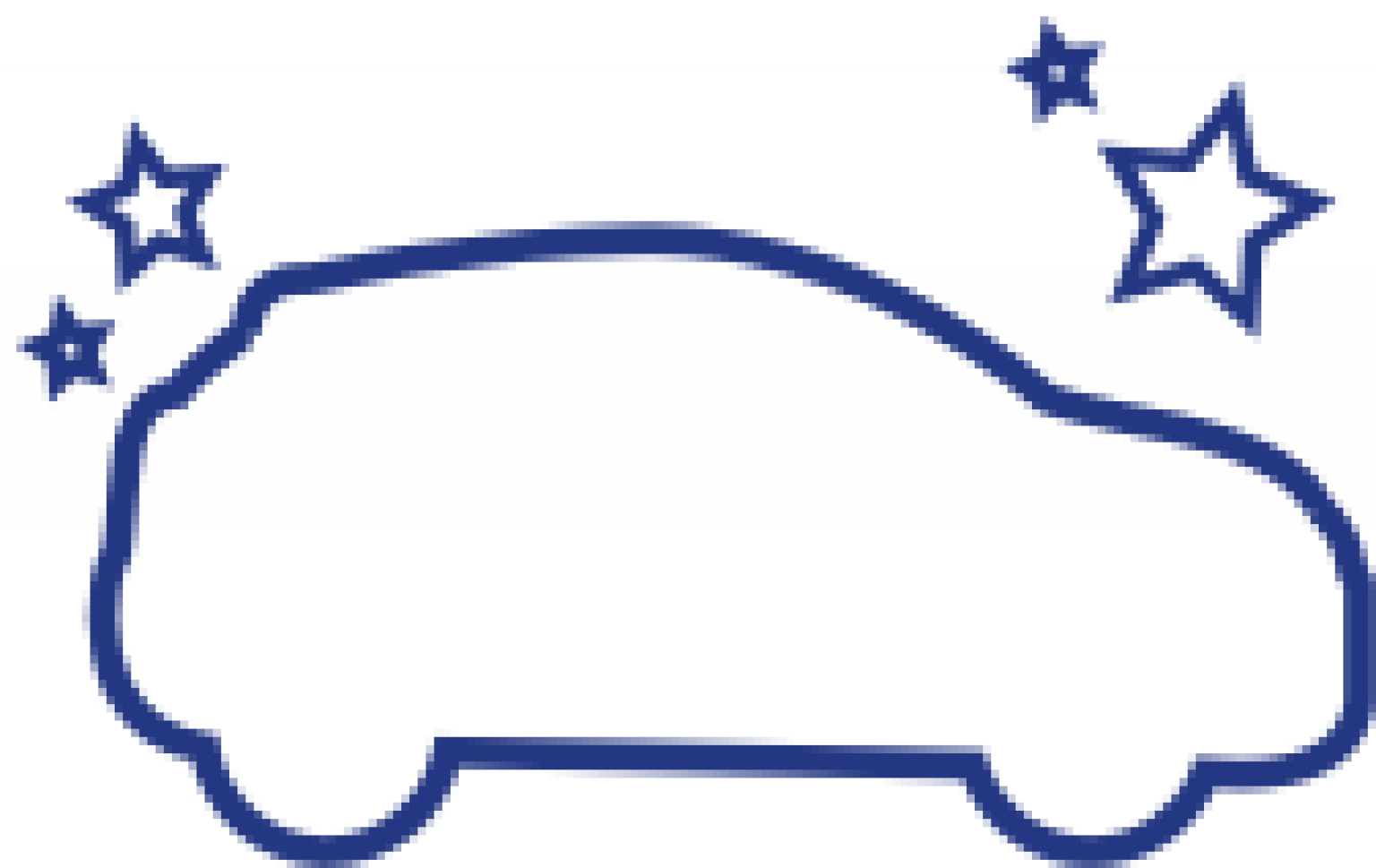 Complimentary wash & vac
Drive away from a Stellantis &You Vauxhall service centre near you in style with a shiny, clean exterior and spotless interior thanks to our complimentary wash & vac with every Vauxhall service and repair.
Get in touch
We are available Mon – Fri: 8am – 7pm, Sat 8am – 5:30pm and Sun: 10am - 5pm