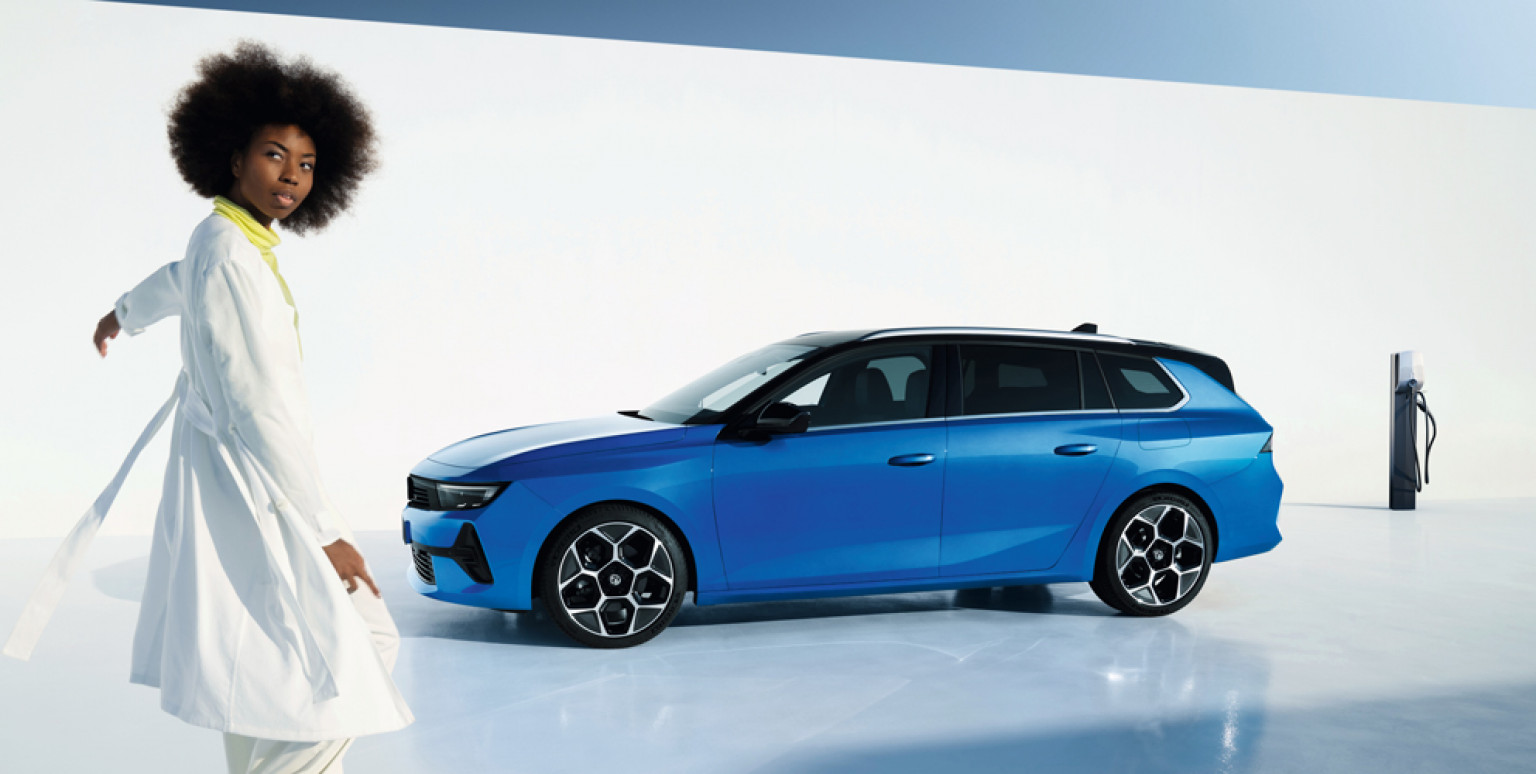 Vauxhall hybrid maintenance
A Vauxhall hybrid can be made up of over 100 million lines of code requiring a high level of expertise, tools and specific safety measures to maintain. Our expert technicians receive the latest training to carry out this high level of service to offer you extra peace of mind.
Personalised Vauxhall maintenance contract
The maintenance requirements of your Vauxhall hybrid combines that of a combustion engine plus an electric vehicle. We have created a Vauxhall hybrid maintenance contract which includes everything you need for the same price as a combustion engines service. This includes roadside assistance, faults (replacement or repair of faulty parts), periodic maintenance and the replacement of the parts that wear the most (brake pads, wiper blades, etc.).
This Vauxhall hybrid maintenance contract keeps costs as low as possible for you by keeping to the service schedule which will be cheaper than paying case by case. The price of the maintenance contract will stay the same without impact from external factors such as inflation and will improve the resale value of your Vauxhall hybrid.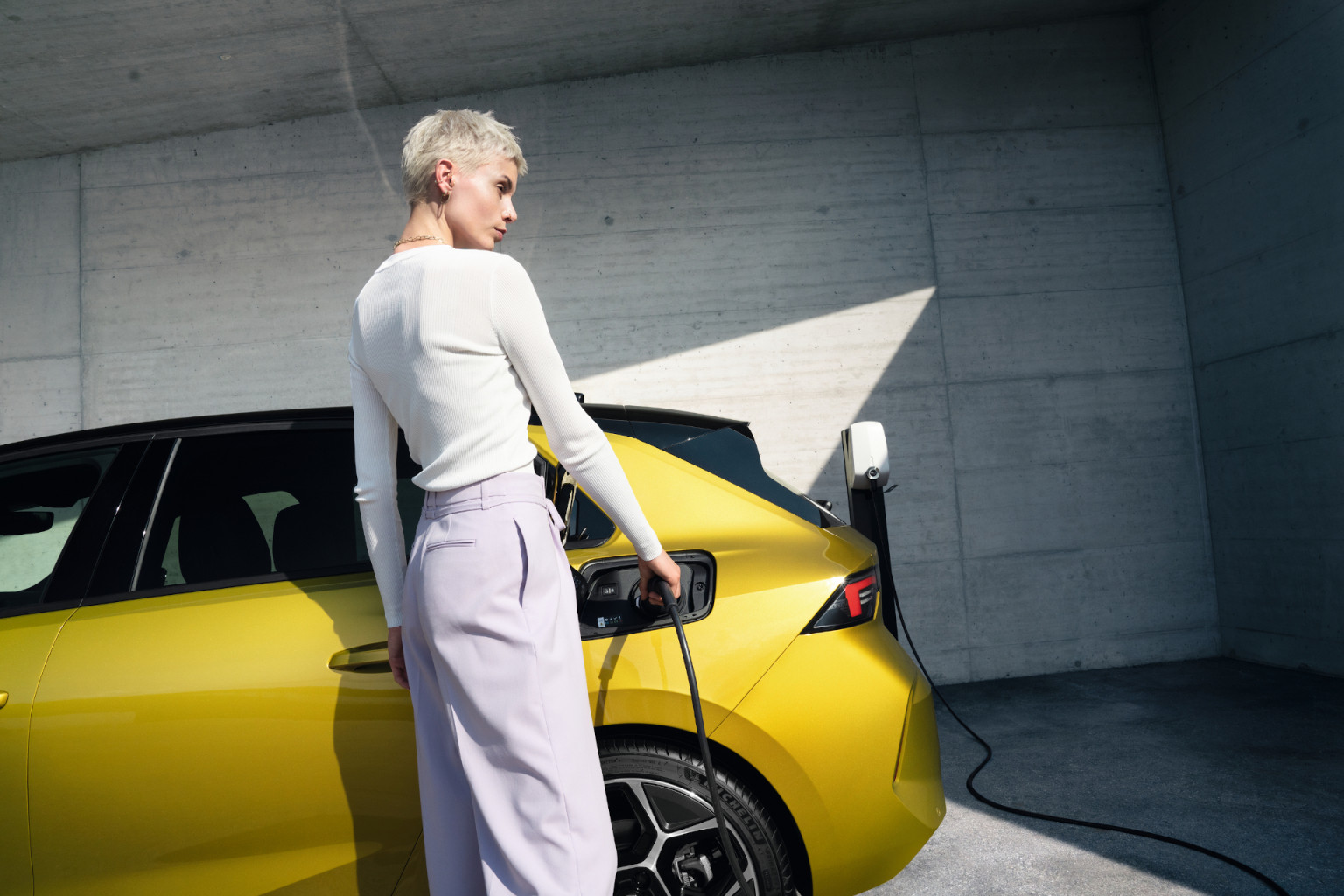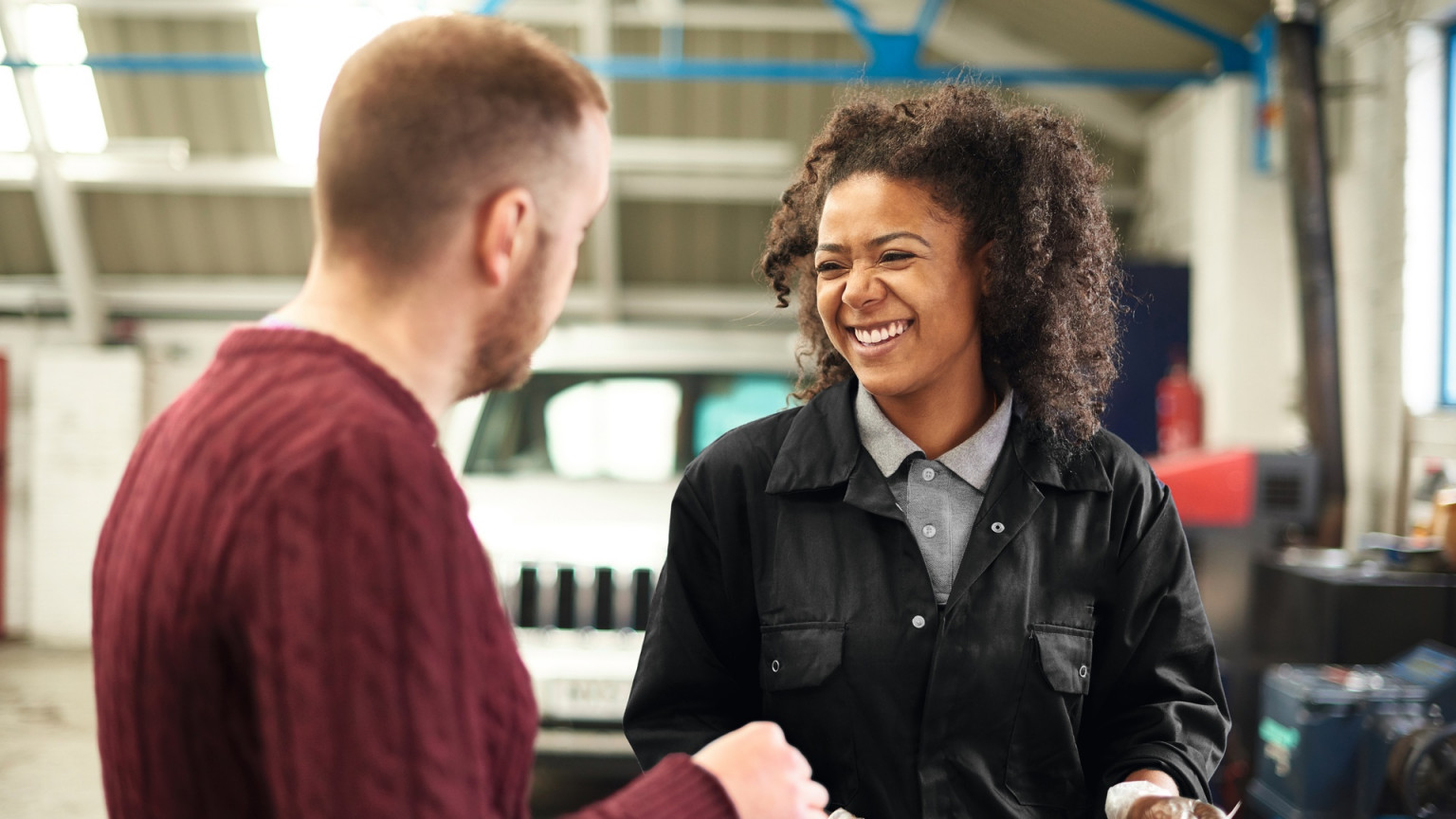 Vauxhall hybrid specialists
The cutting-edge technology of your Vauxhall hybrid requires a specifically trained technician with the right tools for the cars unique features. Our Stellantis &You Vauxhall technicians receive ongoing training to perfectly master all the work that needs to be carried out to ensure the durability and safety of your electric vehicle.
As we are Vauxhall manufacturer owned you won't be taking any risks bringing your Vauxhall hybrid to us as we're the ones who know your car best. Plus, we will return your Vauxhall hybrid washed, cleaned and charged.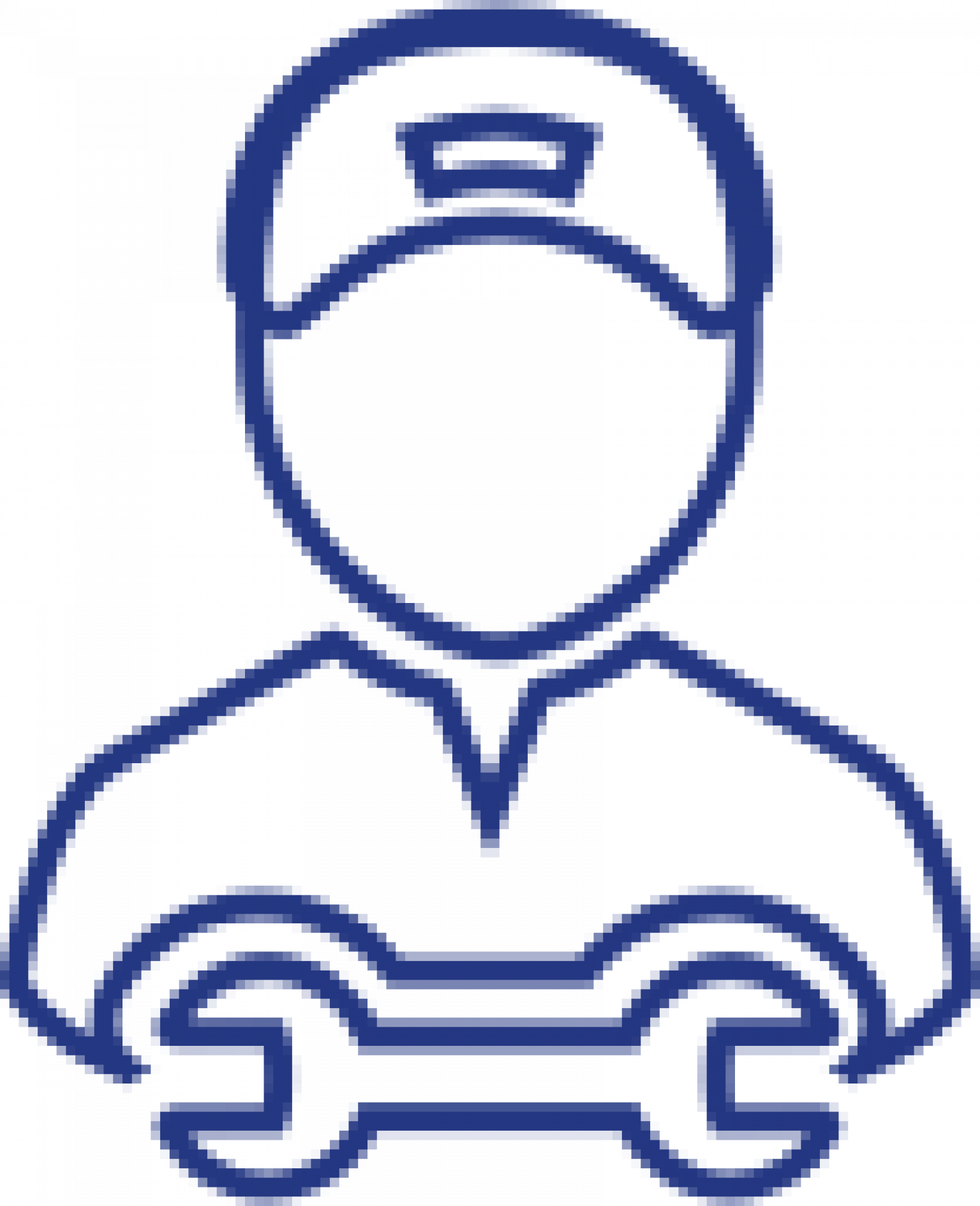 Manufacturer approved technicians
All our technicans are manufacturer approved, so you can visit one of our workshops with full peace of mind that your Vauxhall is in safe hands.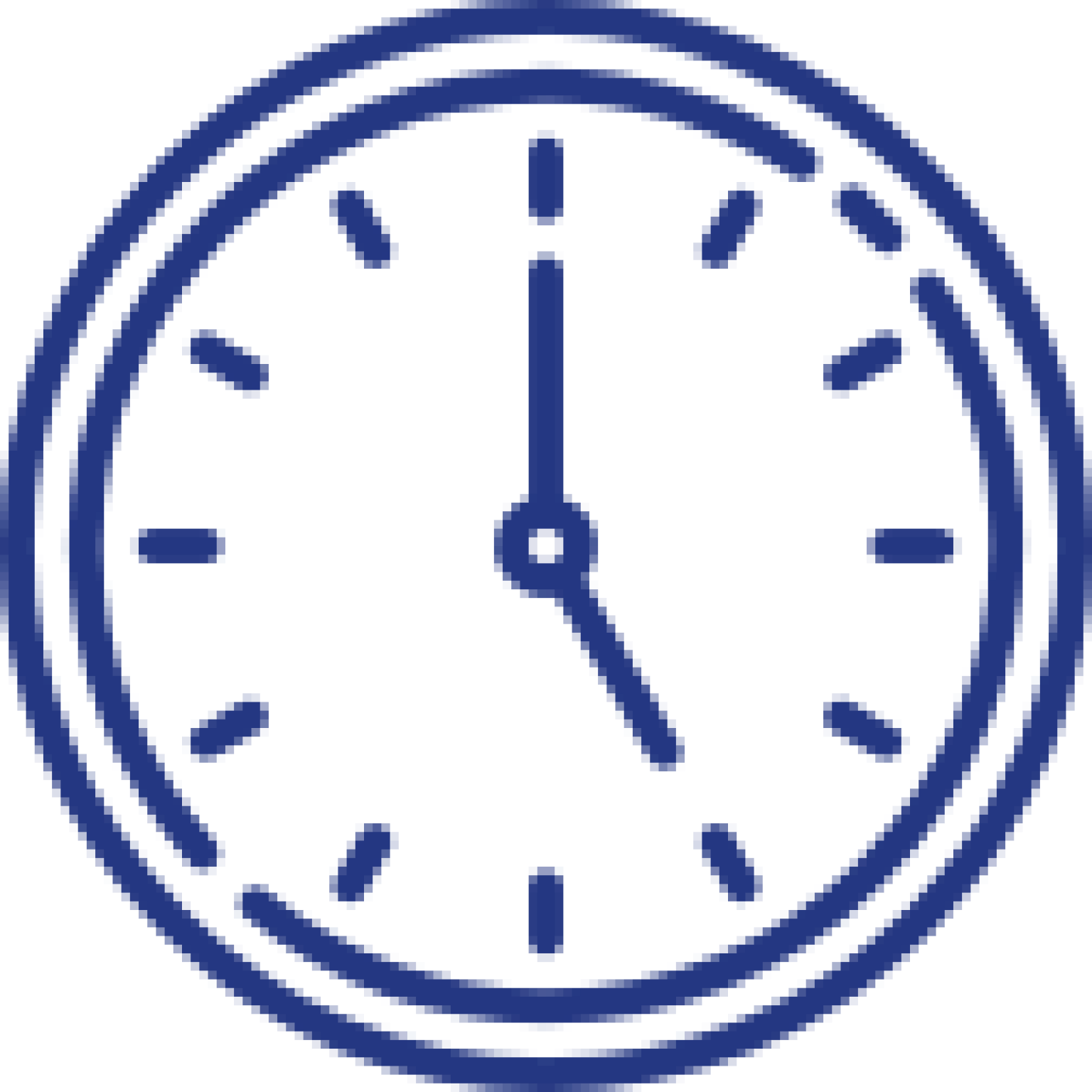 Allocated timed appointments
Pick a time which suits you to bring your vehicle in for a Vauxhall service with our state-of-the-art booking system. Select your collection option so you can drop and collect your Vauxhall with ease.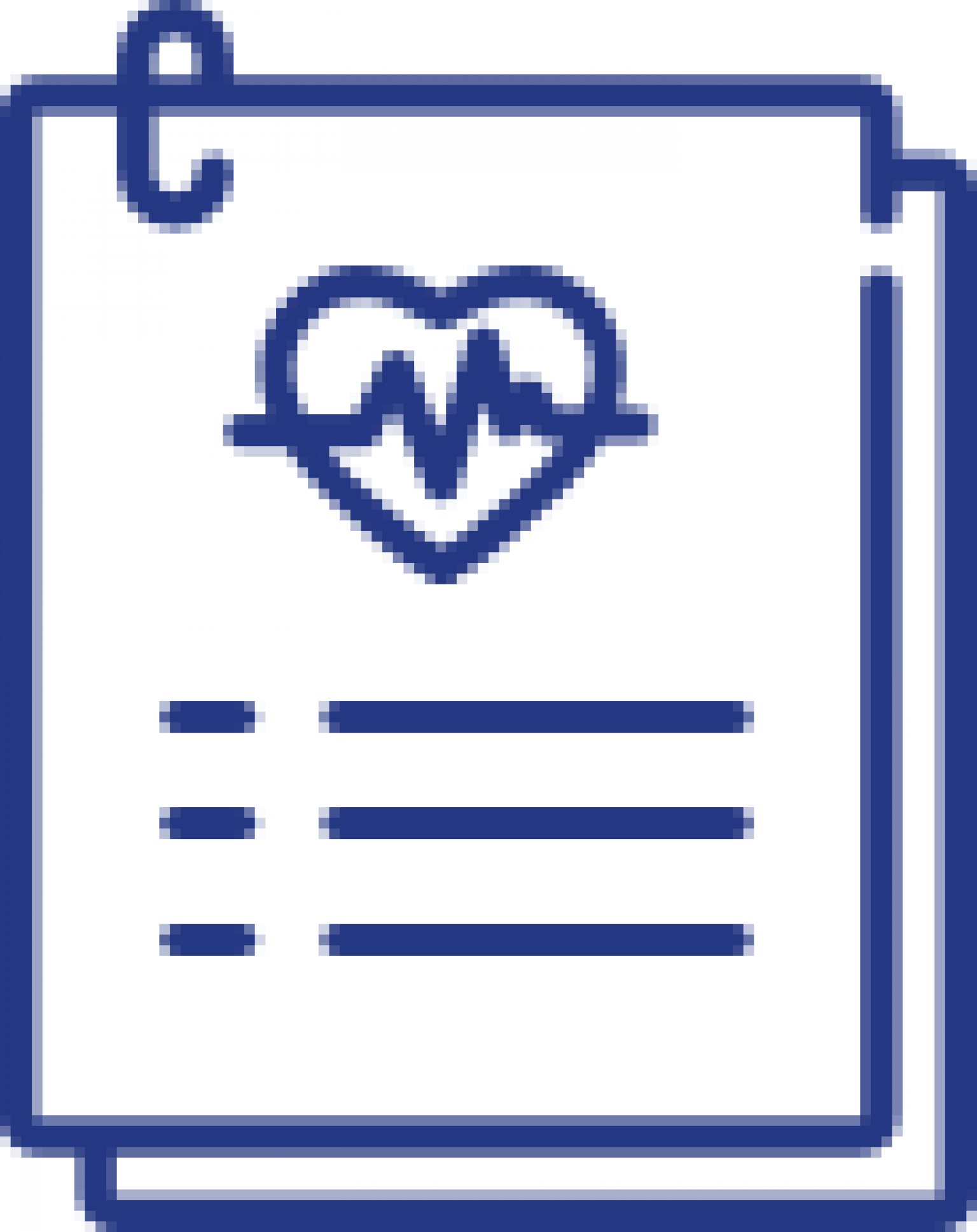 Free vehicle health check
Our complimentary Vauxhall vehicle health check is carried out free of charge with every service or repair. We assess the key elements of your vehicle including lights tyres, exhaust and suspension.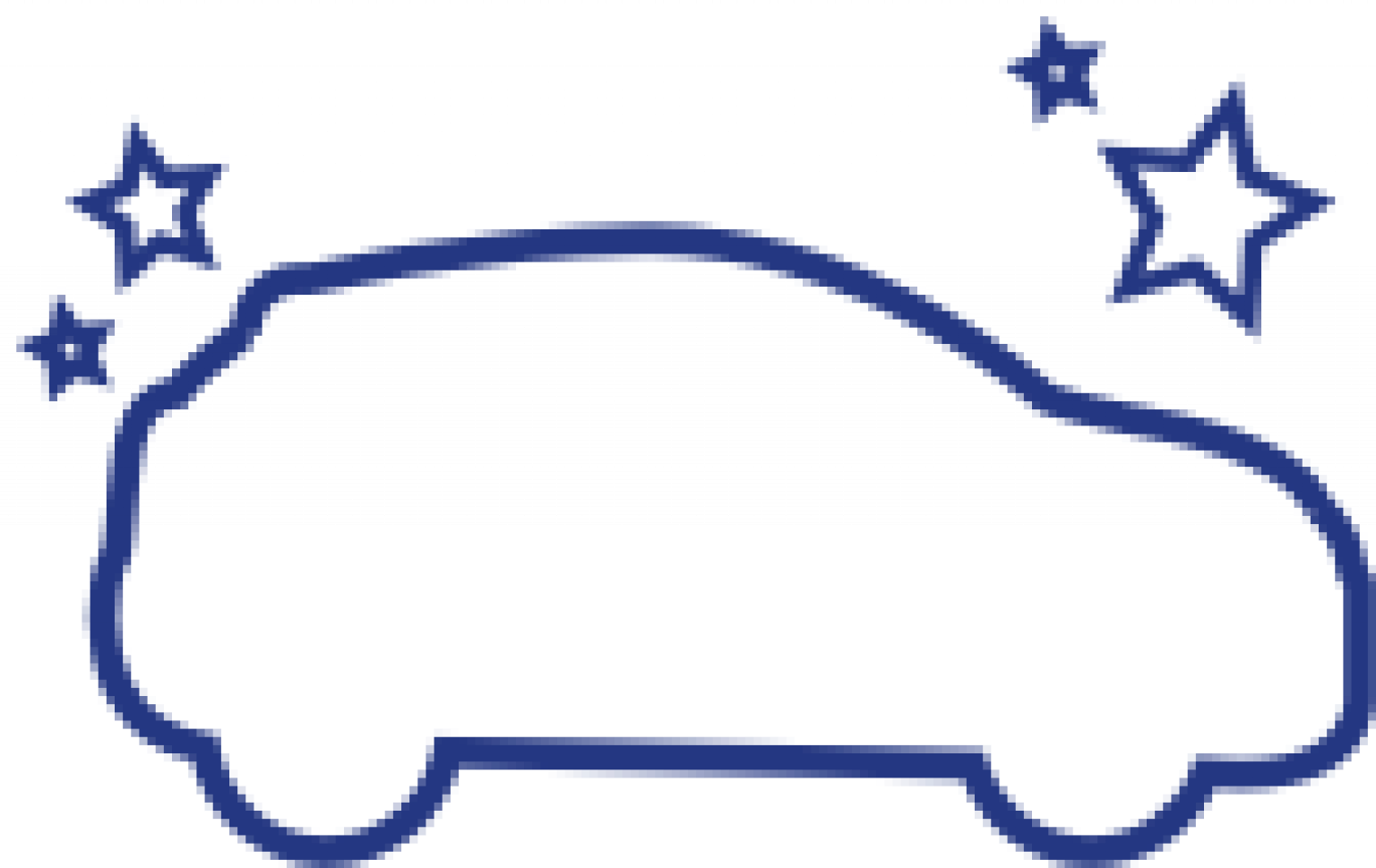 Complimentary wash & vac
Drive away from a Stellantis &You Vauxhall service centre near you in style with a shiny, clean exterior and spotless interior thanks to our complimentary wash & vac with every Vauxhall service and repair.
Get in touch
We are available Mon – Fri: 8am – 7pm, Sat 8am – 5:30pm and Sun: 10am - 5pm