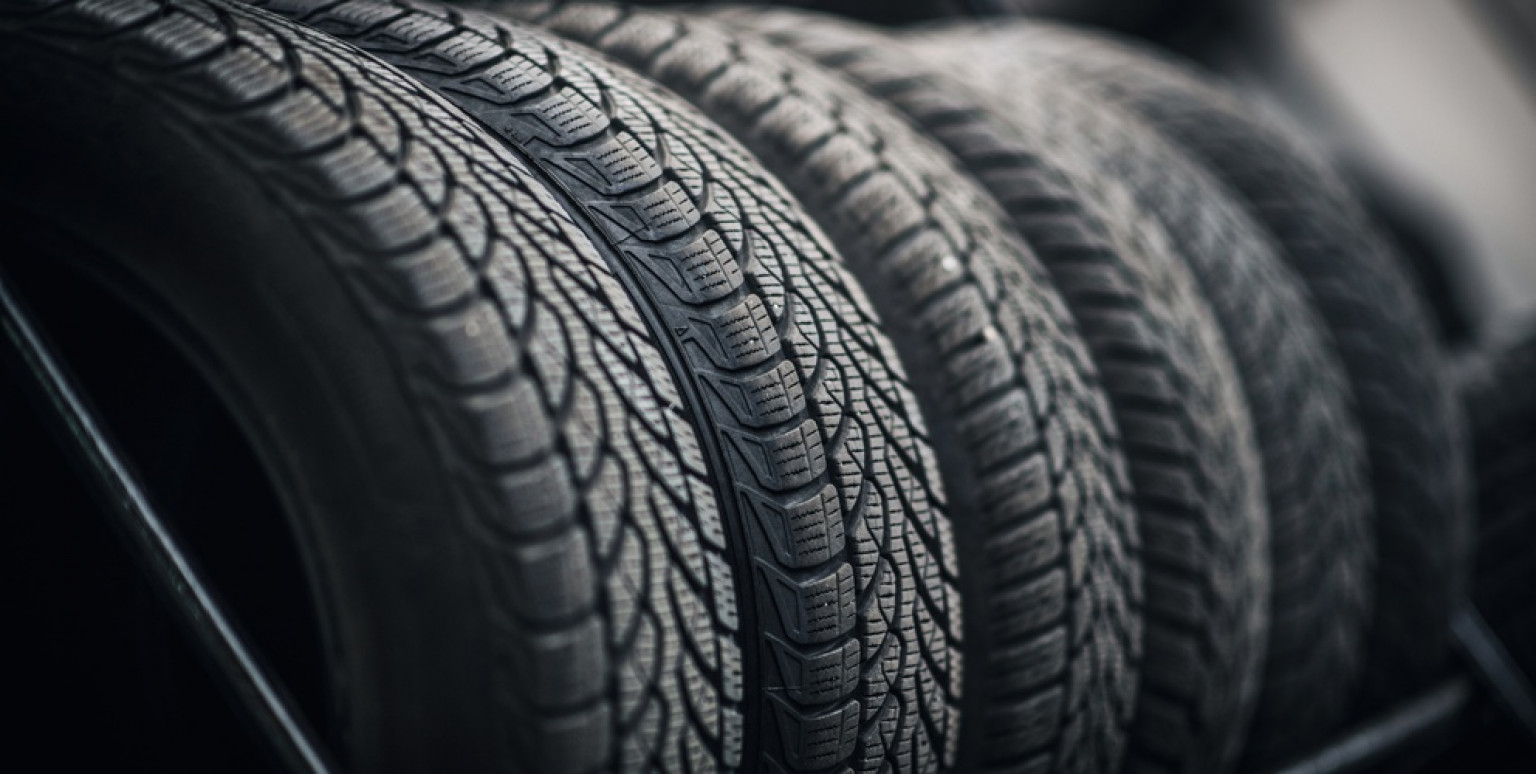 Vauxhall tyres
Ensure your Vauxhall tyres are just right with our Eurorepar reliance approved tyres offer and have maximum grip on any road.
Vauxhall approved Eurorepar tyres
Your tyres are one of the most important parts of your Vauxhall and are the only contact between your car and the road. That is why it's so essential you keep them in good condition. Good tyres give you better road-holding and more effective braking, especially when it's cold and wet.
Our new range of Approved Eurorepar Reliance tyres give you excellent grip levels and durability, plus help save fuel and improve performance. Available in 23 tyre sizes from 14" up to 17" you can be assured that there is a Eurorepar Vauxhall tyre for you and your car.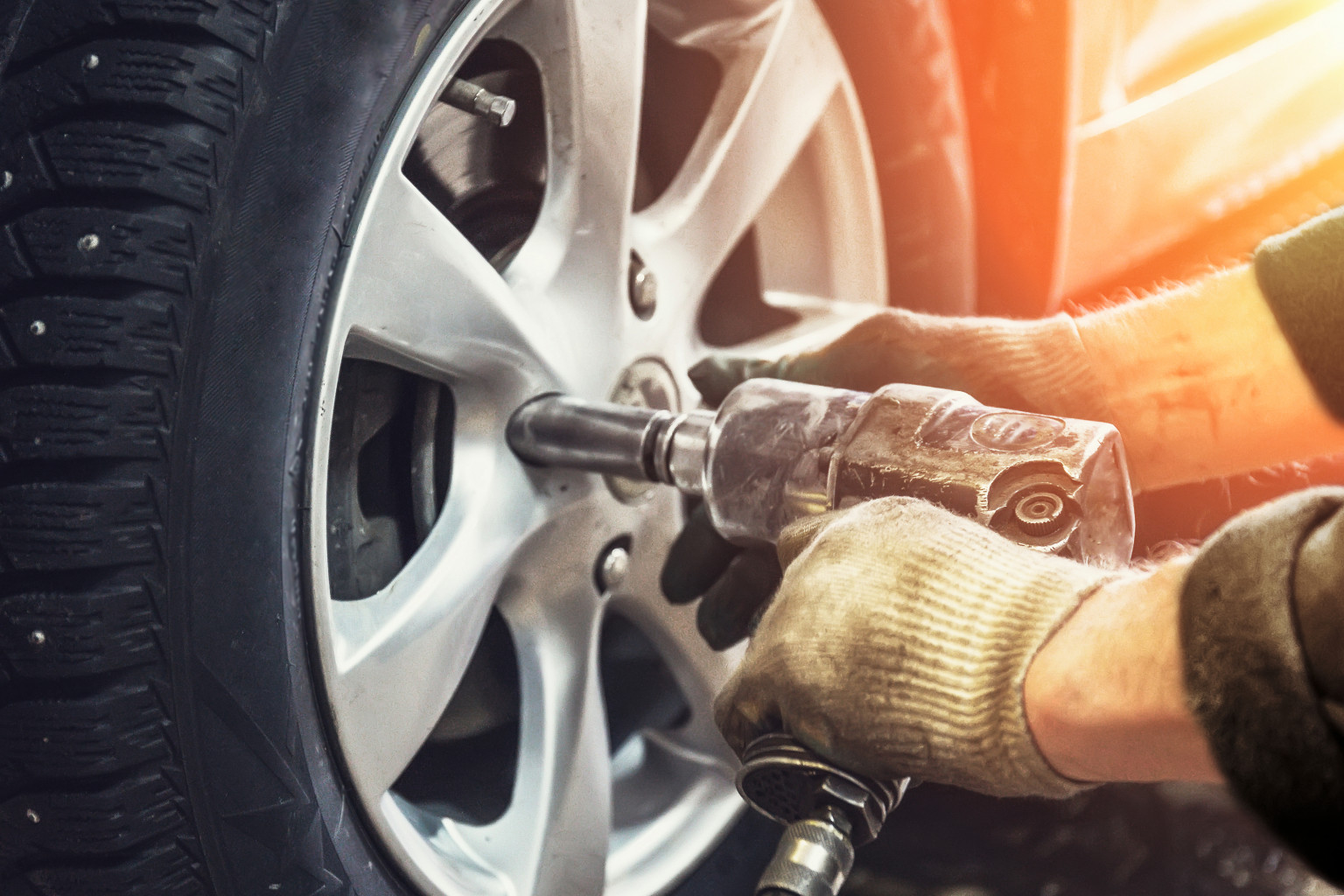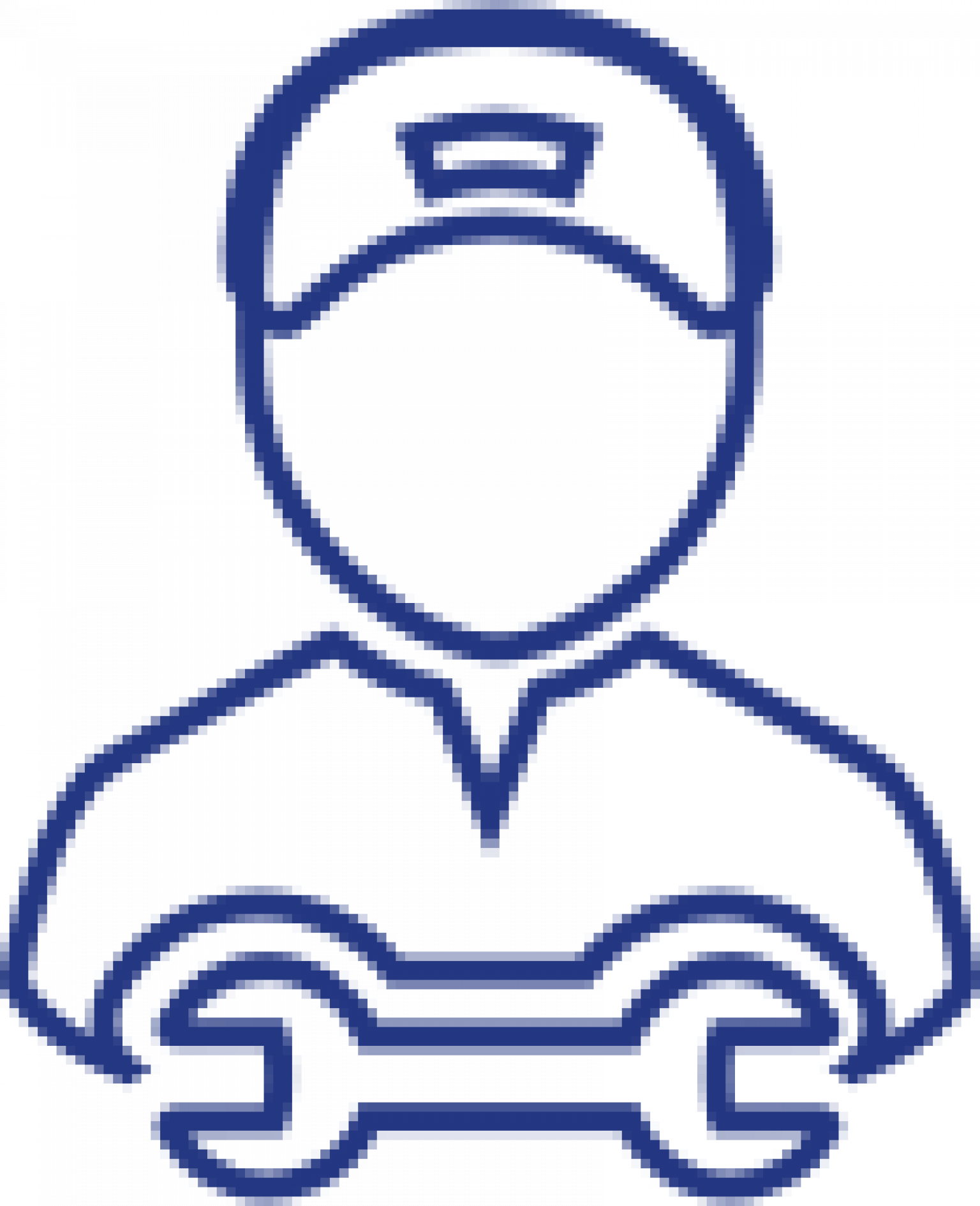 Manufacturer approved technicians
All our technicans are manufacturer approved, so you can visit one of our workshops with full peace of mind that your Vauxhall is in safe hands.
Allocated timed appointments
Pick a time which suits you to bring your vehicle in for a Vauxhall service with our state-of-the-art booking system. Select your collection option so you can drop and collect your Vauxhall with ease.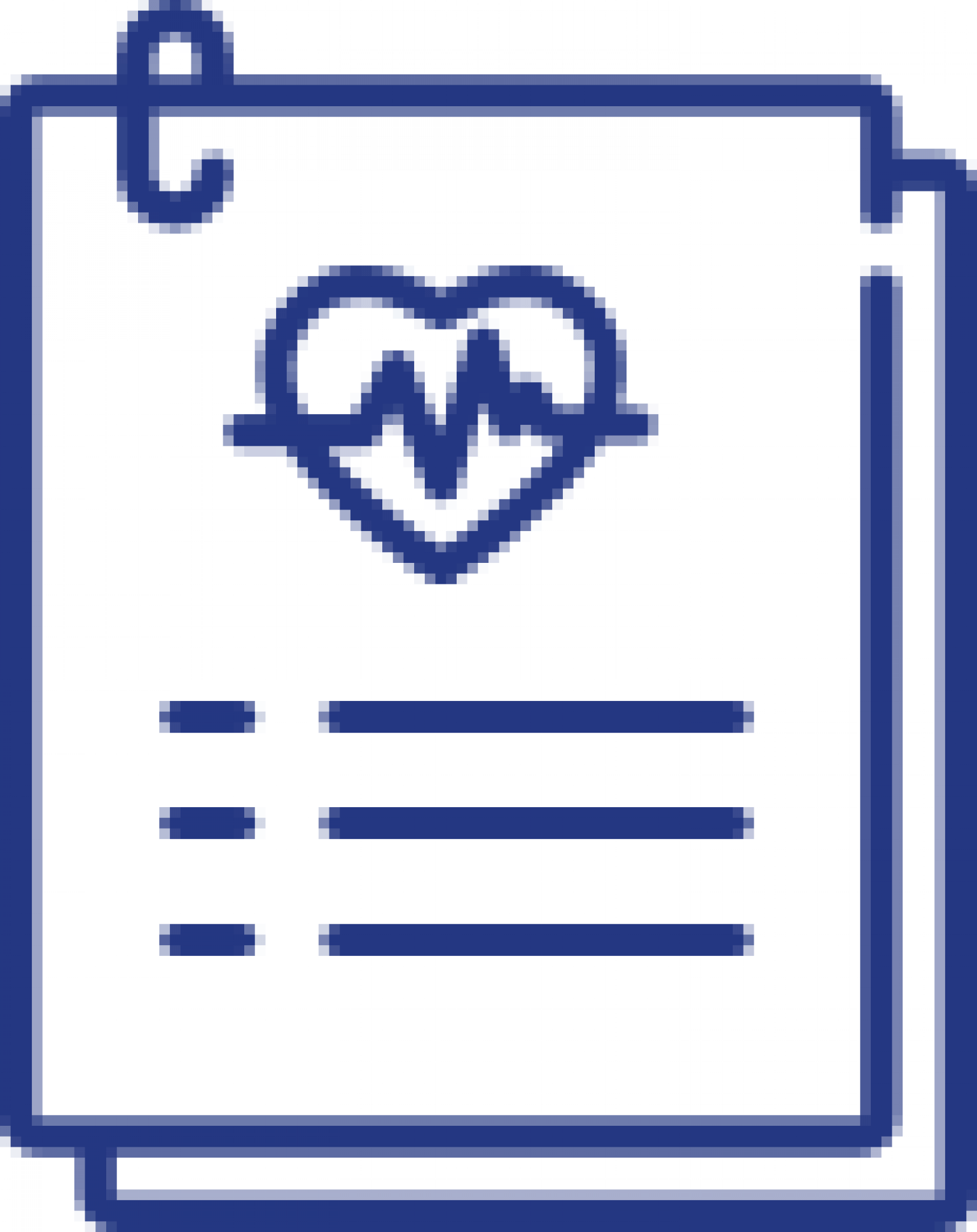 Free vehicle health check
Our complimentary Vauxhall vehicle health check is carried out free of charge with every service or repair. We assess the key elements of your vehicle including lights tyres, exhaust and suspension.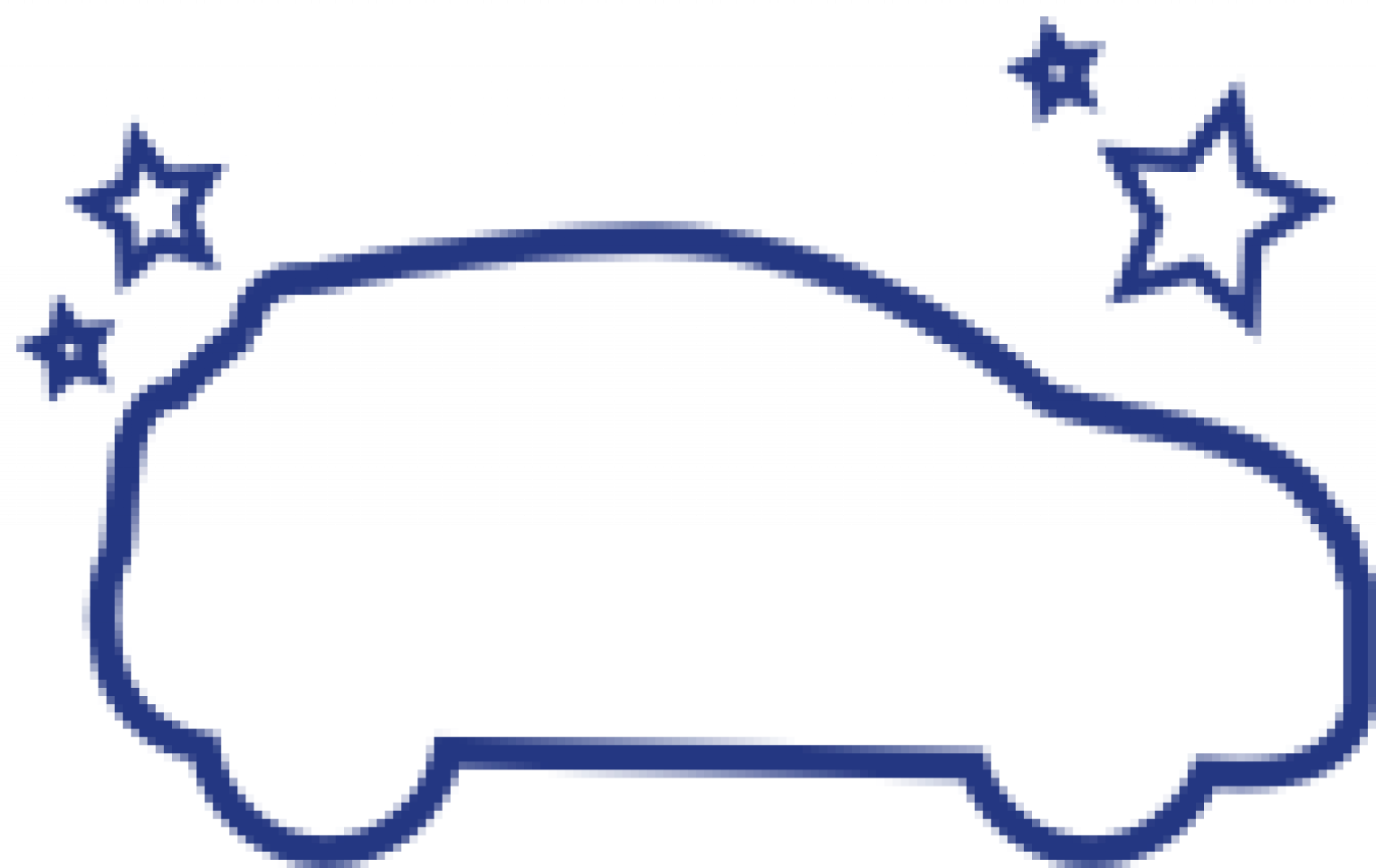 Complimentary wash & vac
Drive away from a Stellantis &You Vauxhall service centre near you in style with a shiny, clean exterior and spotless interior thanks to our complimentary wash & vac with every Vauxhall service and repair.
Get in touch
We are available Mon – Fri: 8am – 7pm, Sat 8am – 5:30pm and Sun: 10am - 5pm