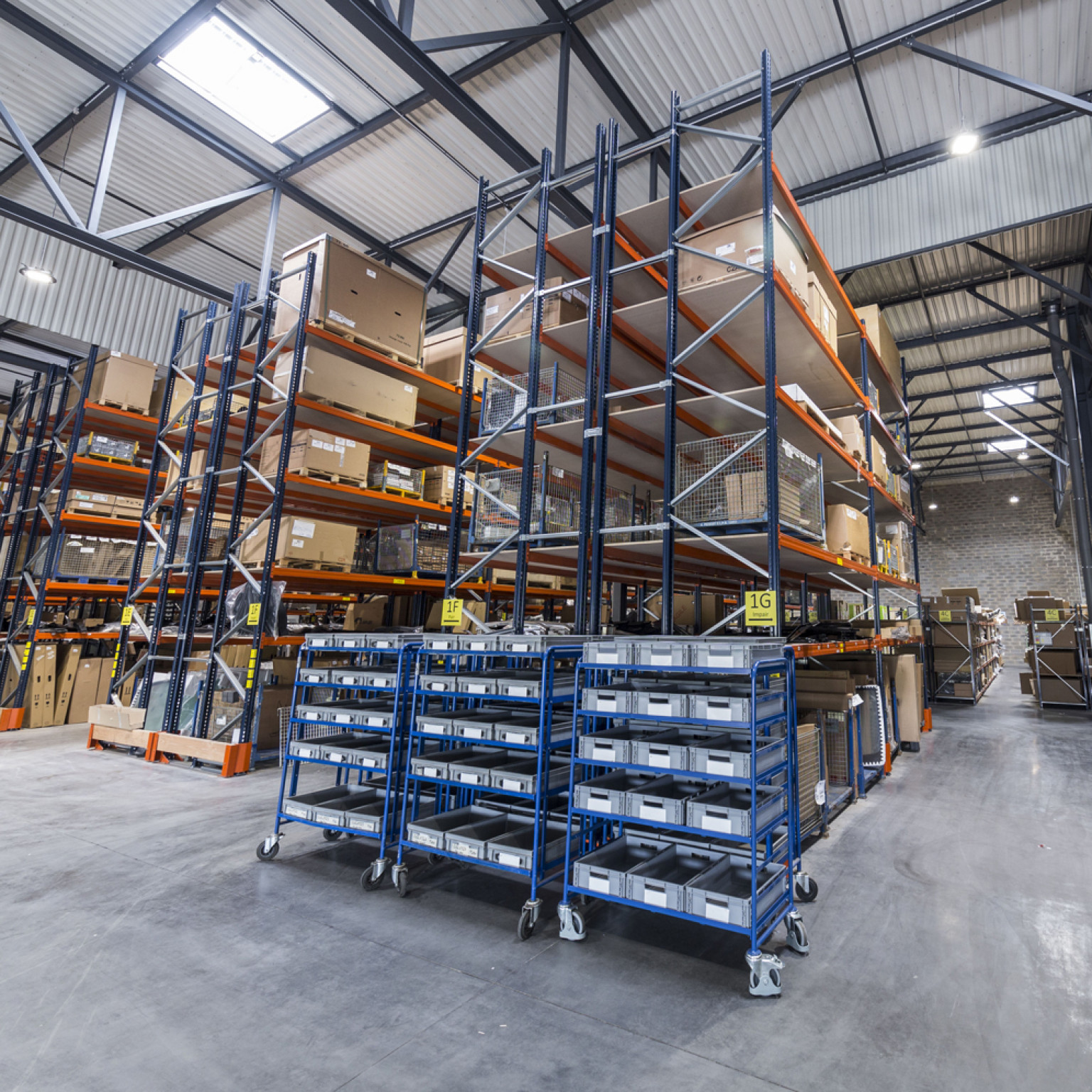 Distrigo Hubs
Stellantis &You UK has 5 Distrigo parts hubs located nationwide supplying in excess of £4,000,000 worth of stock, providing Peugeot, Citroën, DS and Vauxhall OEM parts as well as independent aftersales parts.
Your local parts supplier
Our Stellantis &You Distrigo parts hubs are located nationwide ensuring easy access all over the country. There Distrigo parts hub locations include:
Parts North West (Manchester)
Parts East Midlands (Derby)
Parts West Midlands (Birmingham)
Parts West London
Parts South West (Bristol)
We have a combined delivery fleet of over 100 vehicles, and 20 brand-trained parts staff working in each hub which allows for a quick and effienct pick and delivery of parts with the hubs providing a 94% first time pick to our customers.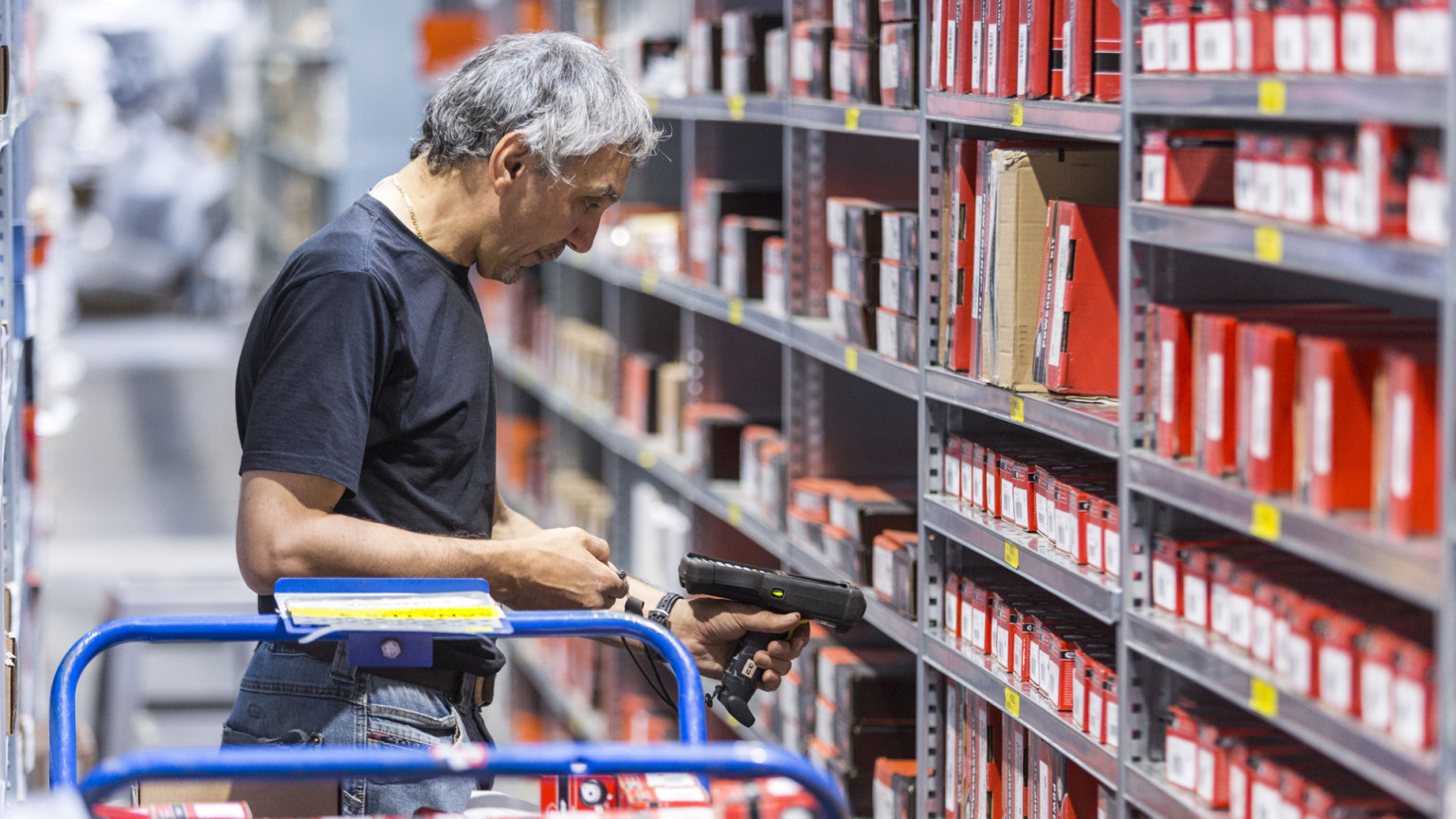 Get in touch
We are available Mon – Fri: 8am – 7pm, Sat 8am – 5:30pm and Sun: 10am - 5pm