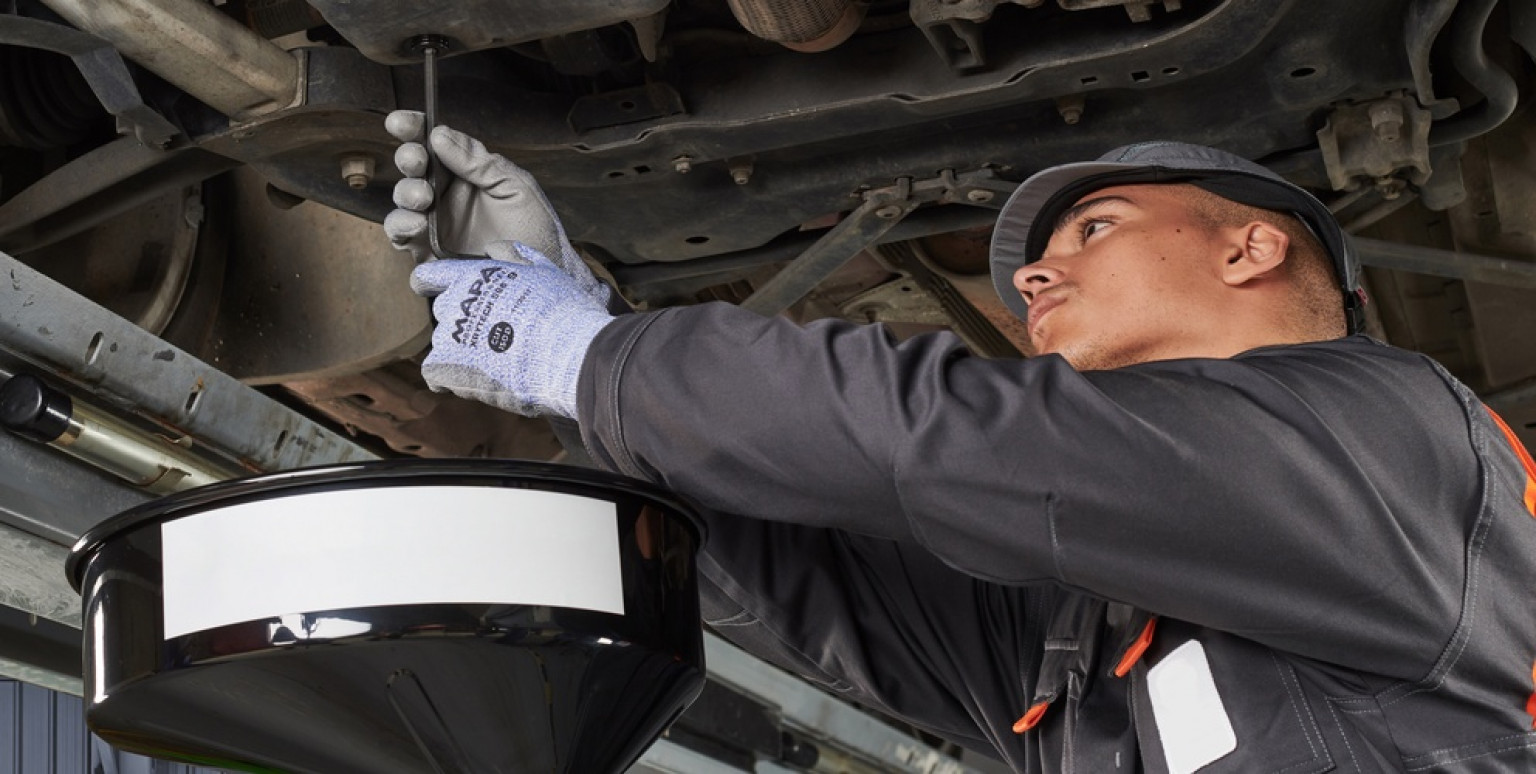 Stellanits &You UK MOT
Book your vehicle MOT at one of our nationwide workshops and receive a DVSA approved service from our highly trained technicians.
Receive an MOT from the specialists
Receive an expert MOT at your local Stellantis &You dealership from our highly trained, manufacturer-trained technicians. Our team will use the latest, state-of-the-art equipment to give your vehicle a high quality, efficient MOT which is approved by the Driver & Vehicle Standards Agency.
An MOT tests a variety of important components on your vehicle to ensure they meet legal standards. An MOT traditionally doesn't check the general mechanical condition of your vehicle but with every service, MOT and repair at Stellantis &You you will receive a free, complimentary health check.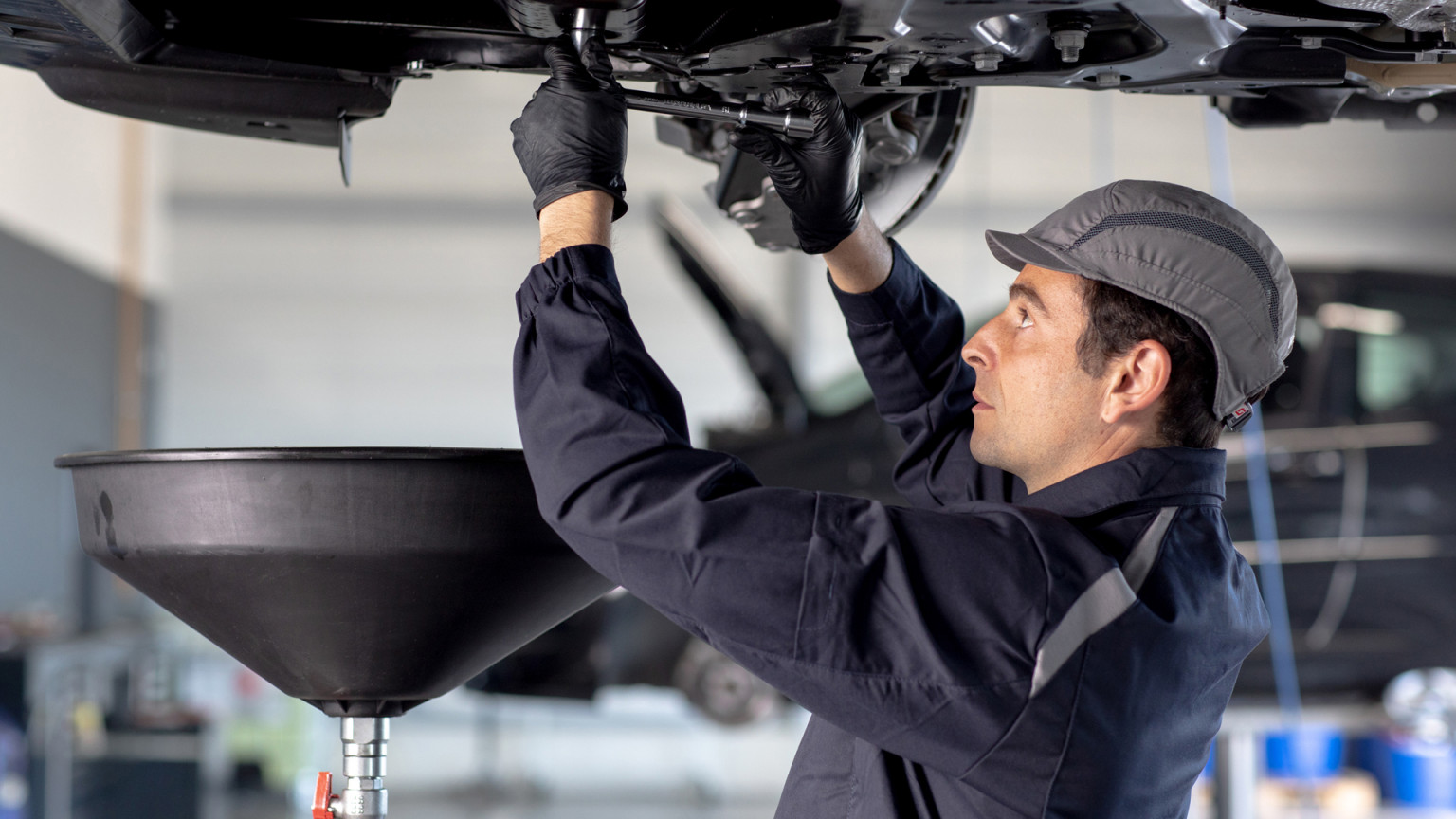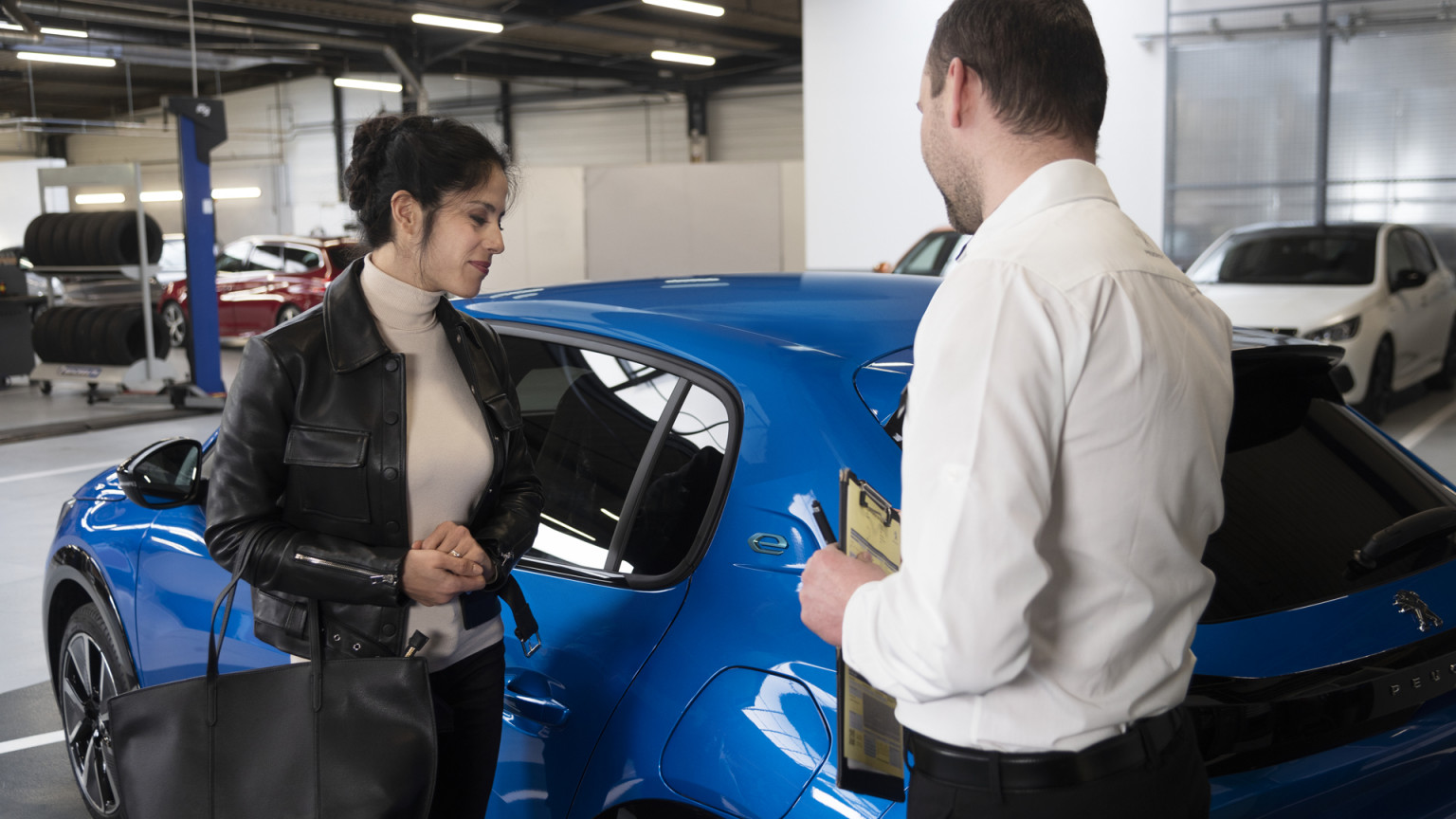 Exterior MOT Checks
Please find the exterior checks our technicians will carry out during your MOT:
Windscreen
Lights
Bonnet
Tyres & Wheels
Mirrors
Doors & Boot
Registration plates
Vehicle structure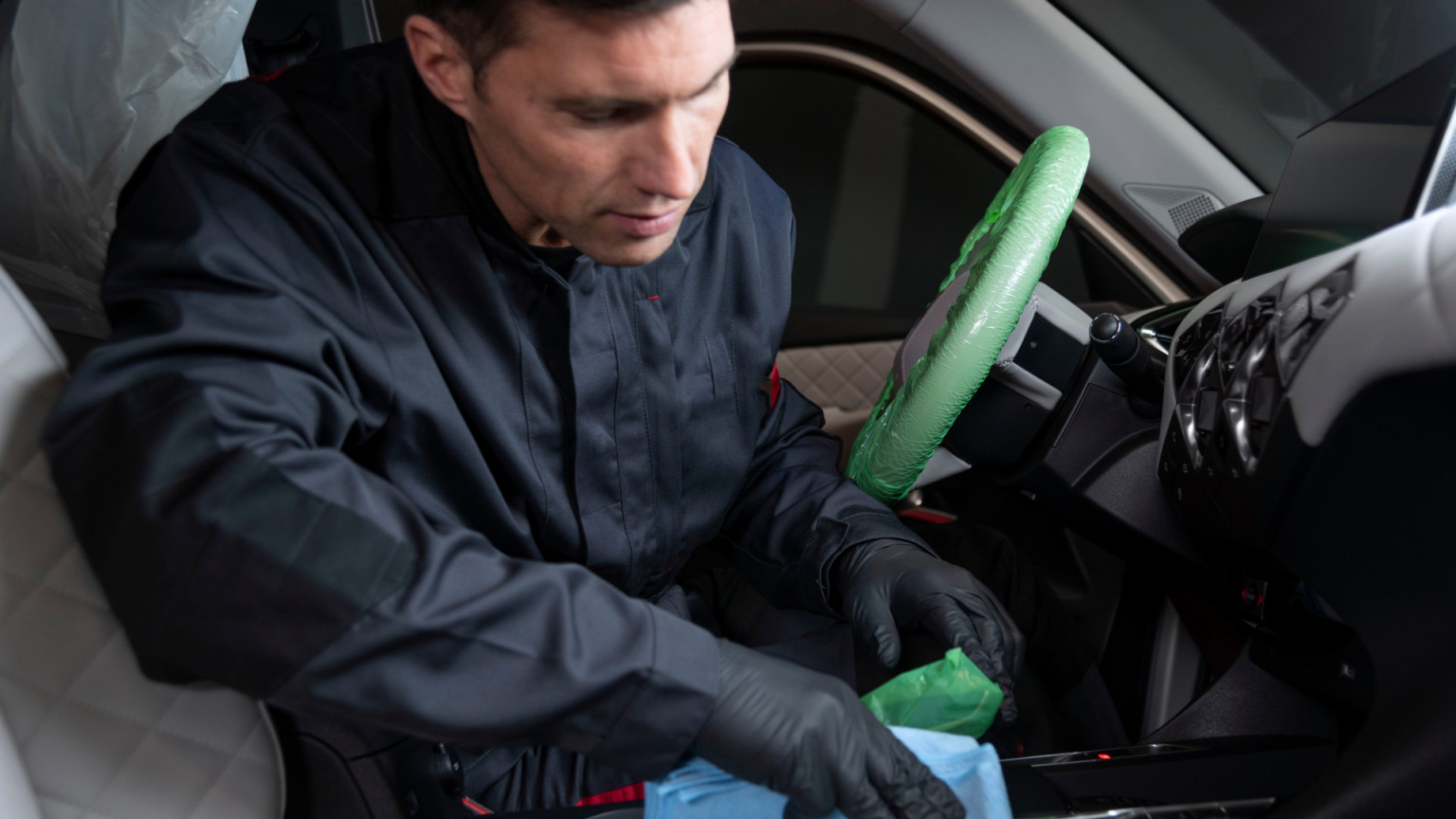 Interior MOT Checks
Please find the interior and system checks our technicians will carry out during your MOT:
Exhaust system
Brakes
Fuel system
Steering & suspension
Electrical wiring & battery
Horn
Seats & seatbelts
FAQs
As soon as your vehicle passes 3 years old you are legally required to take your car for an annual MOT at a DVSA approved MOT workshop.

An MOT will determine whether your vehicle is fit for road use or if it will need any repairs. The MOT will also check your vehicle is properly maintained and meets minimum safety requirements.

You can only drive your vehicle with an expired MOT if you are going to a workshop to get the MOT worked on. We have service workshops nationwide which you can bring your vehicle too. To find your local Stellantis &You dealership please click here.

Your MOT test can be carried out 28 days before your MOT due date without affecting your MOT expiry date.

You can book your vehicle into one of our state-of-the-art workshops nationwide using our simple to use booking tool. Just select a brand here and book your MOT in minutes.
We have over 58 dealerships and service workshops nationwide, as well as five parts hubs to ensure you receive the highest quality service at a time which suits you. As Stellanits &You UK are owned by Abarth, Alfa-Romeo, Citroen, DS, Fiat, Jeep, Peugeot and Vauxhall you can be assured our technicians have the best training to give your car the best check possible as well as the latest equipment to ensure it has been carried out efficiently.
Manufacturer approved technicians
All our technicans are manufacturer approved, so you can visit one of our workshops with full peace of mind that your vehicle is in safe hands.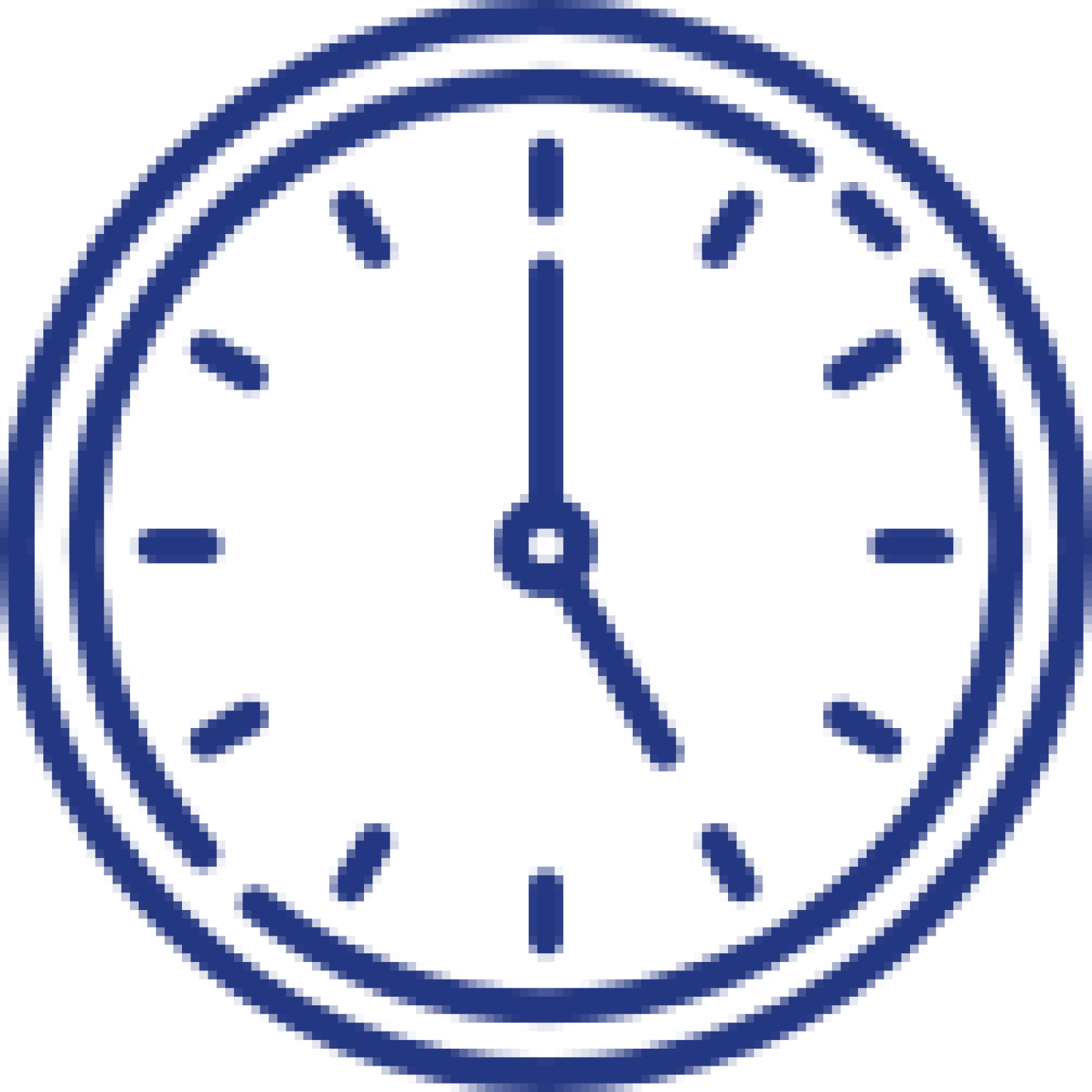 Allocated timed appointments
Pick a time which suits you to bring your vehicle in for a service with our state-of-the-art booking system. Select your collection option so you can drop and collect your vehicle with ease.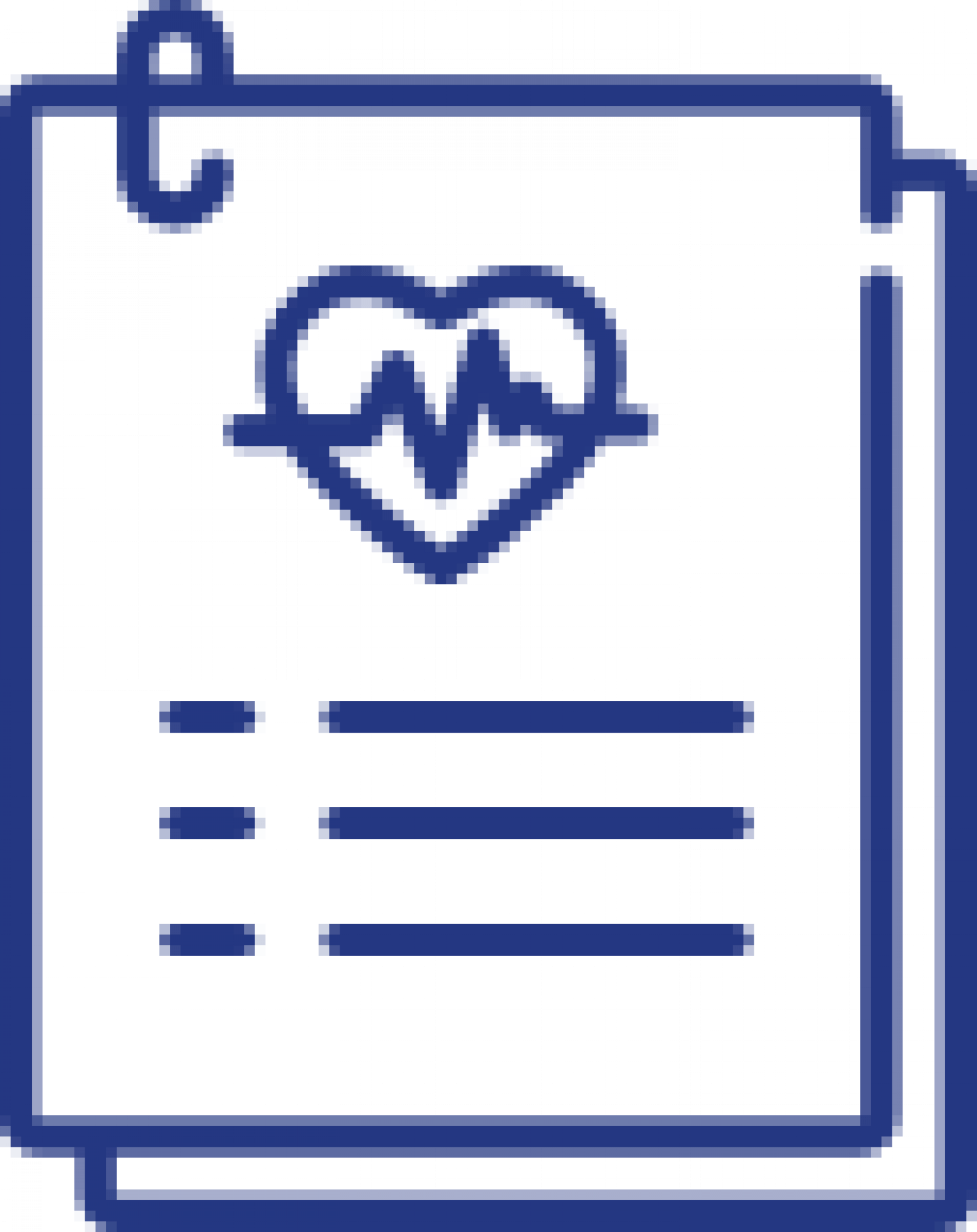 Free vehicle health check
Our complimentary vehicle health check is carried out free of charge with every service or repair. We assess the key elements of your vehicle including lights tyres, exhaust and suspension.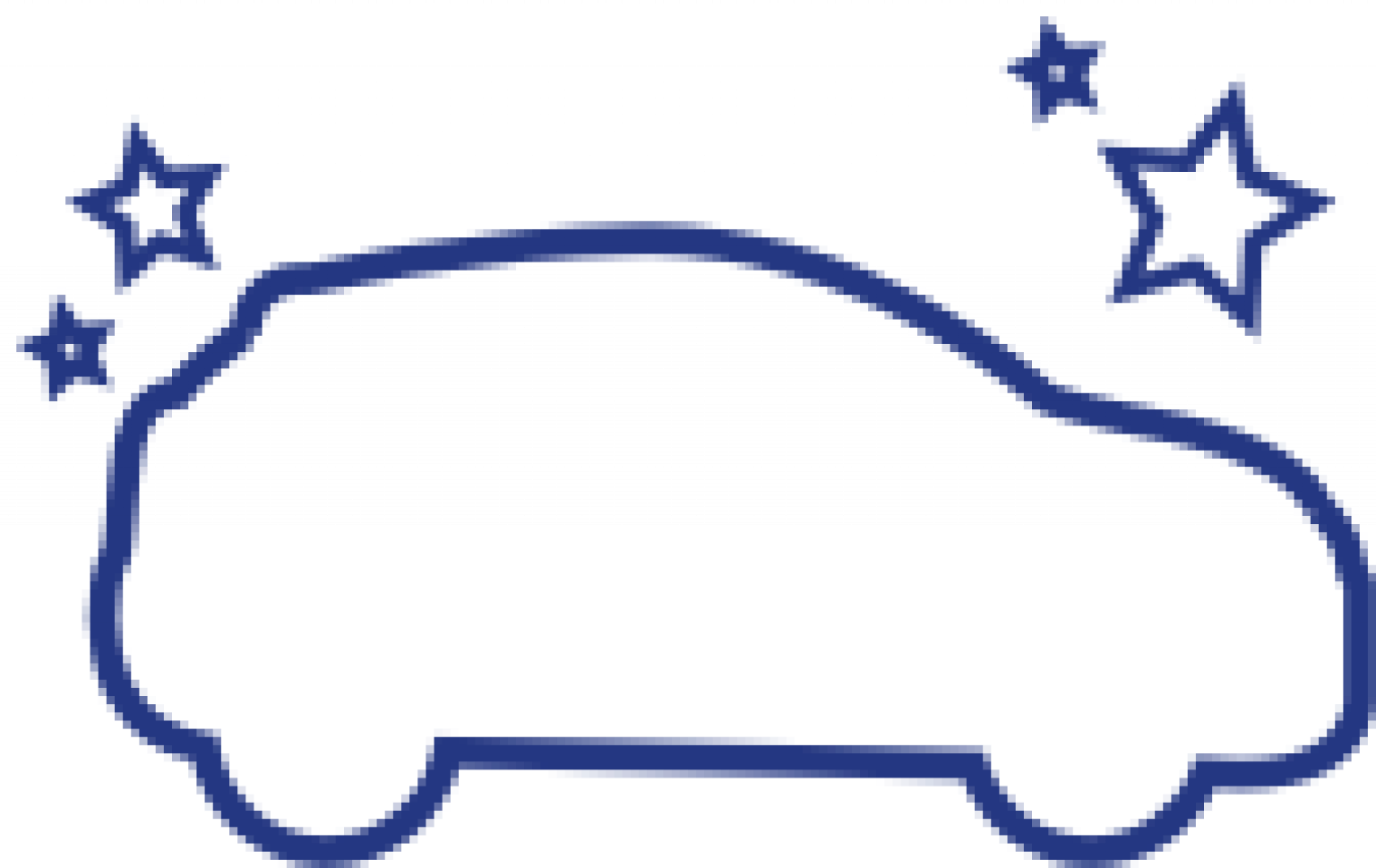 Complimentary wash & vac
Drive away from a Stellantis &You service centre near you in style with a shiny, clean exterior and spotless interior thanks to our complimentary wash & vac with every service and repair.
Get in touch
We are available Mon – Fri: 8am – 7pm, Sat 8am – 5:30pm and Sun: 10am - 5pm