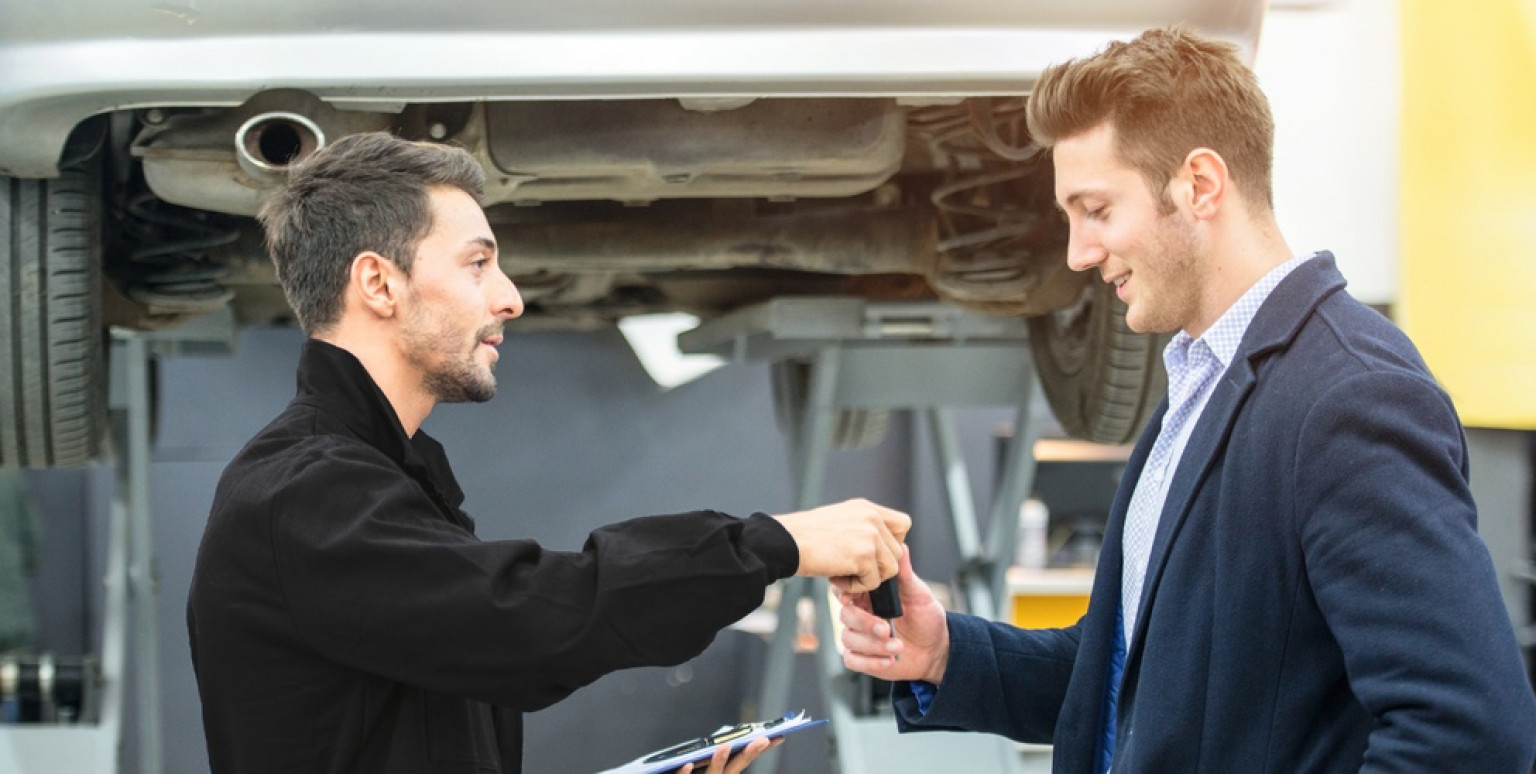 Vauxhall service plan
Take the stress out of vehicle servicing with a Optiway Vauxhall Service Plan. Choose the best service plan for you and we'll tailor it to suit your needs, and offer the availability to spread the cost of servicing through monthly payments.
Vauxhall service plan benefits
A Vauxhall service plan is the optimum way of keeping your car healthy and in the best condition possible. The whole cost of standard servicing is covered by the servicing plan, including parts and labour, with the exception of normal wear and tear parts such as tyres, brake pads and windscreen wipers.
Plus with our Optiway Vauxhall Service Plan you can relax knowing that your Vauxhall will be maintained and serviced by our expert Peugeot-trained technicians and will fit your vehicle with Vauxhall Original Equipment Parts to maintain your vehicle warranty. We'll also help to maintain your vehicle's resale value by stamping your service book.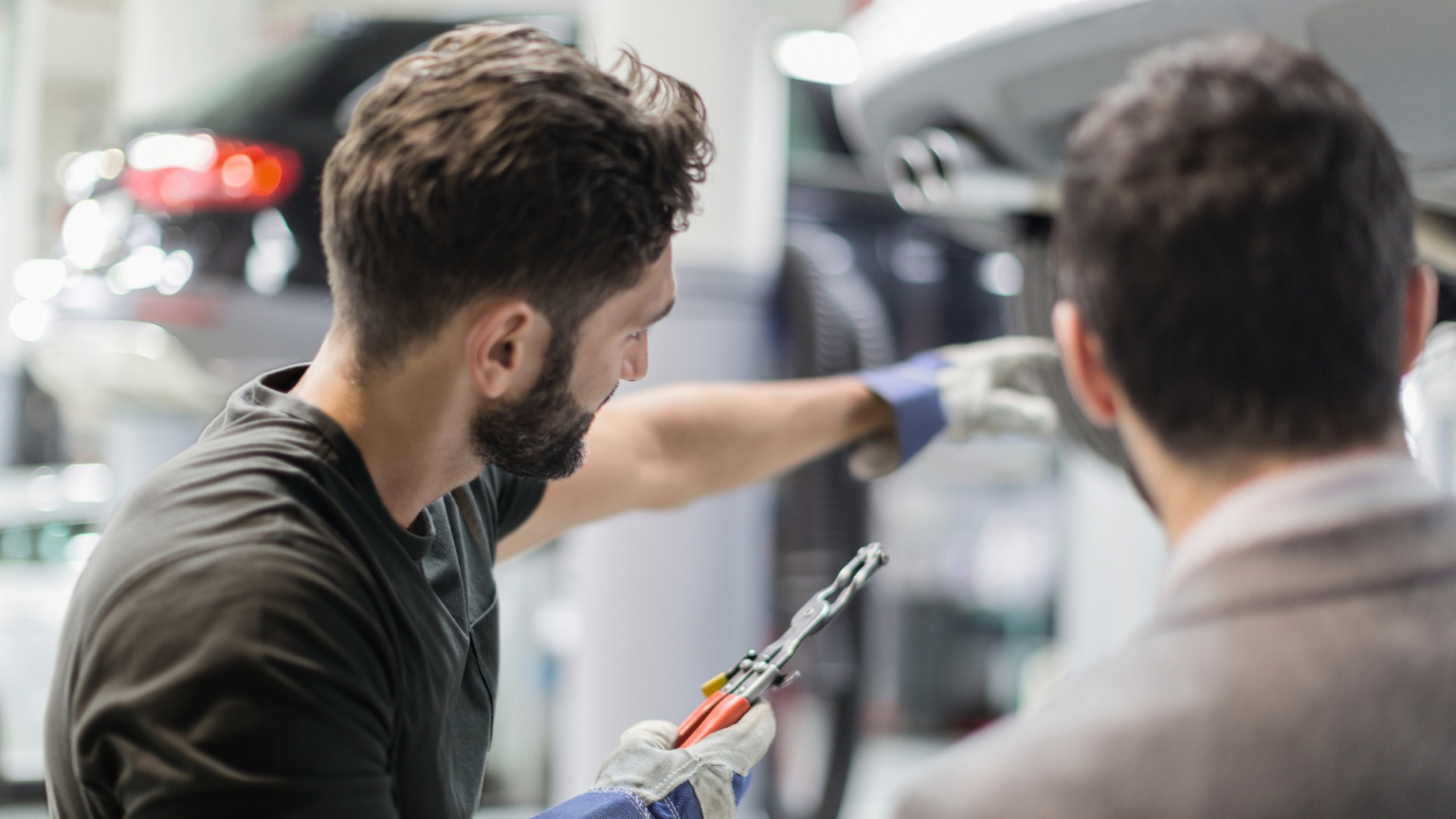 Easy interest monthly payments
We'll give you a quote based on the number of years you want the Vauxhall Service Plan to cover, your service schedule and average mileage. You can take out a Optiway Service Plan at any time during the ownership of your vehicle, and if you decide to sell it before the plan ends, you can transfer it.
You can spread the cost of your Optiway Vauxhall Service Plan with either monthly interest-free payments or can pay out right by adding the cost to your finance agreement. There's also no chance of your servicing costs rising as they're frozen from the time you take out the Service Plan!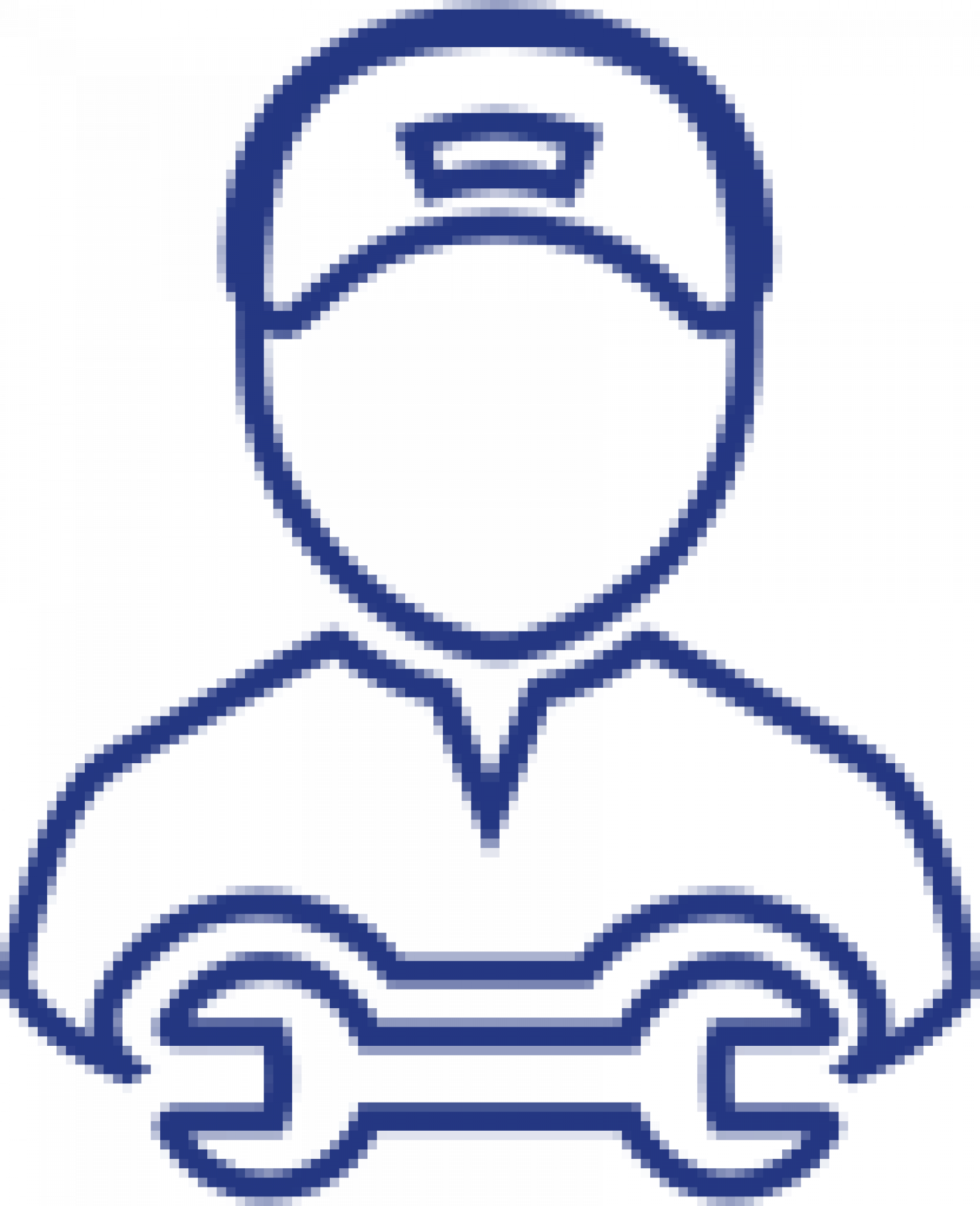 Manufacturer approved technicians
All our technicans are manufacturer approved, so you can visit one of our workshops with full peace of mind that your Vauxhall is in safe hands.
Allocated timed appointments
Pick a time which suits you to bring your vehicle in for a Vauxhall service with our state-of-the-art booking system. Select your collection option so you can drop and collect your Vauxhall with ease.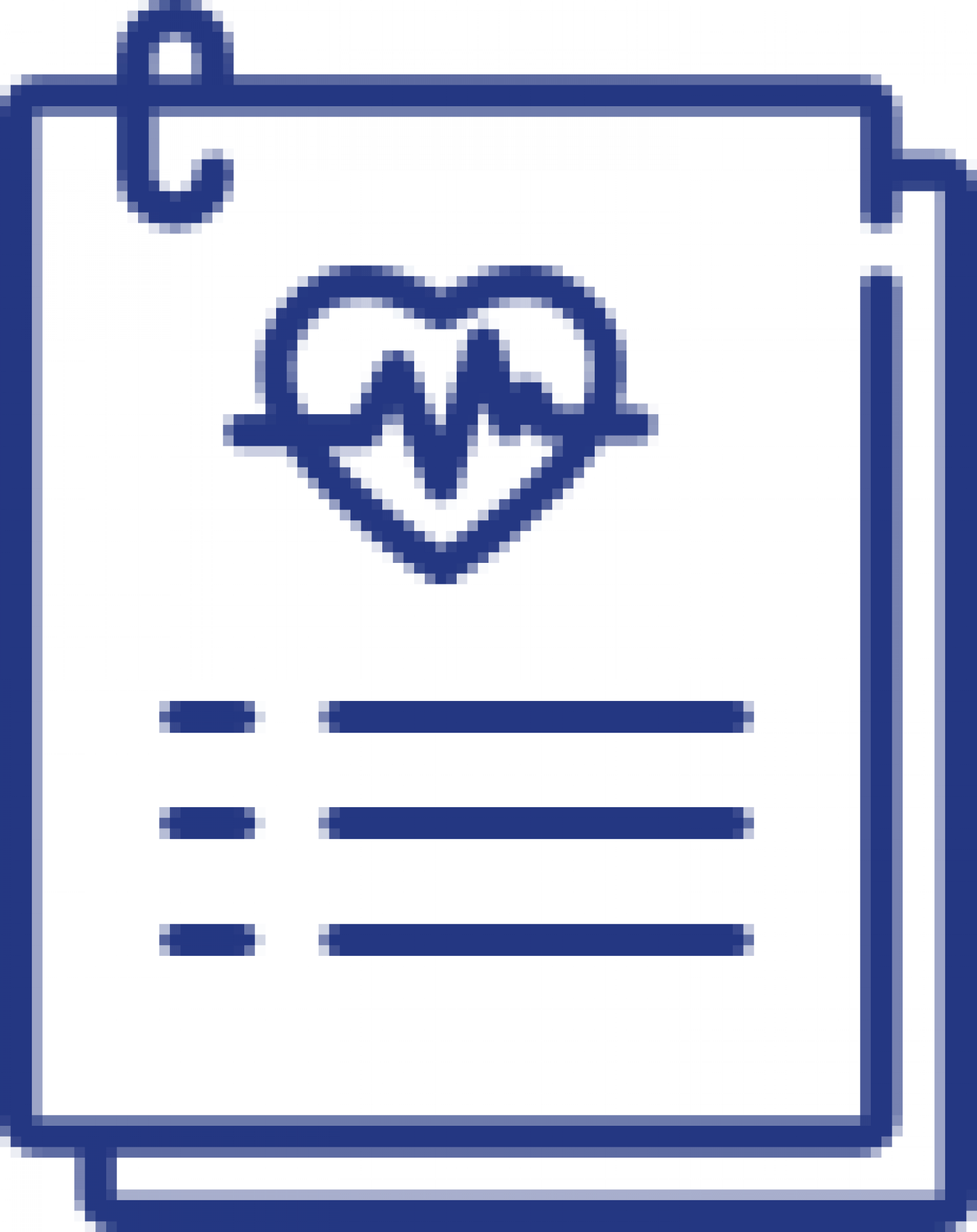 Free vehicle health check
Our complimentary Vauxhall vehicle health check is carried out free of charge with every service or repair. We assess the key elements of your vehicle including lights tyres, exhaust and suspension.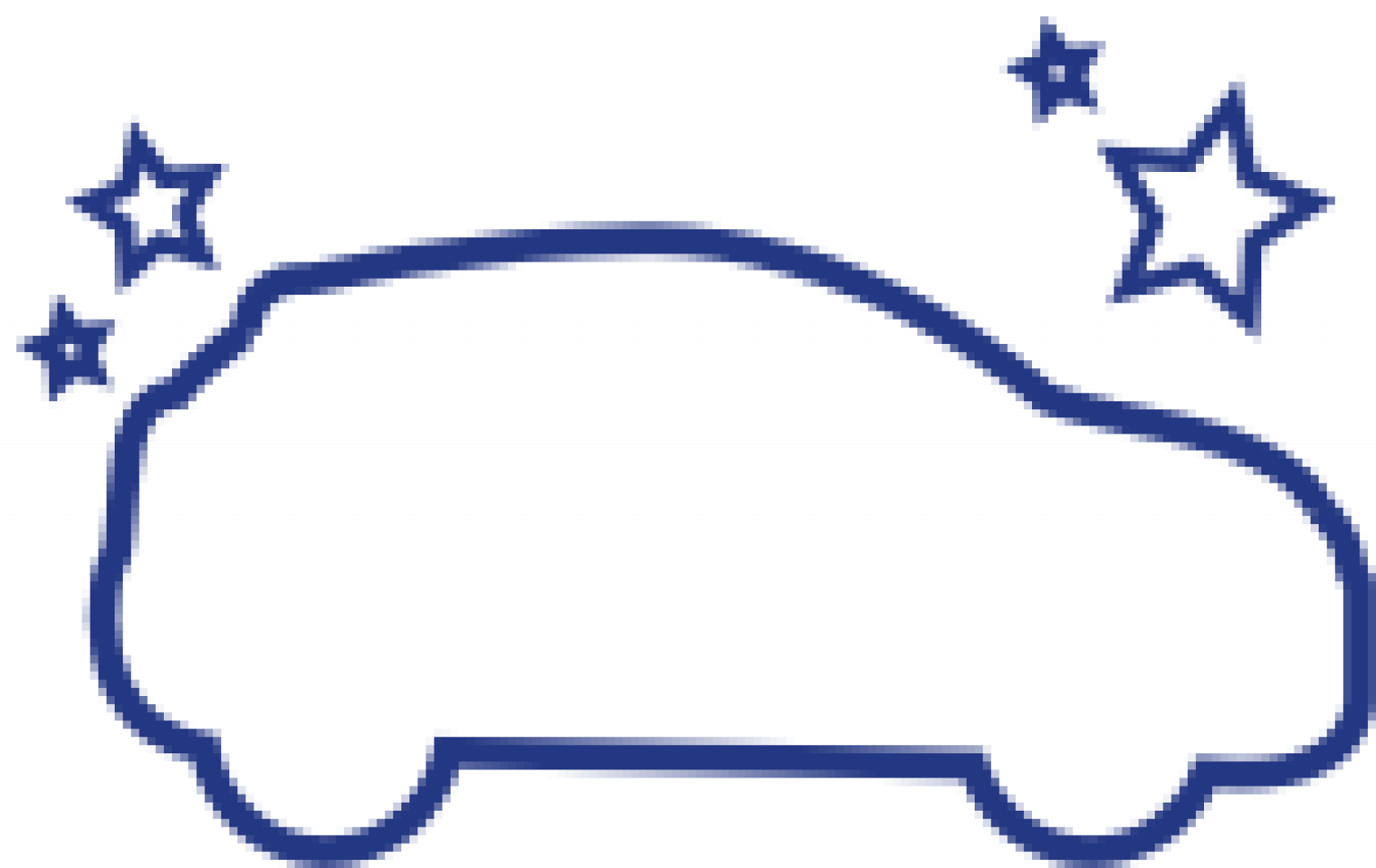 Complimentary wash & vac
Drive away from a Stellantis &You Vauxhall service centre near you in style with a shiny, clean exterior and spotless interior thanks to our complimentary wash & vac with every Vauxhall service and repair.
Get in touch
We are available Mon – Fri: 8am – 7pm, Sat 8am – 5:30pm and Sun: 10am - 5pm