Vauxhall scheduled service
Keep your vehicle running smoothly, with a scheduled Vauxhall service from Stellantis &You UK to ensure your car is regularly checked and maintained by the experts which know your car best.
What is included in a scheduled Vauxhall service?
When you bring your Vauxhall in for servicing, it's guaranteed specialist attention, including:
A full diagnostic review and health-check
Change of oil and oil filter
Top-ups of all fluids
Brake, steering and other safety checks
Visual checks of tyres, lights, indicators, mirrors and wipers
Environmental checks – pollen filter and exhaust
Additional items required for your vehicle based on its age and mileage e.g. air filters, spark plugs or brake fluid.
You can find full details of exactly what needs doing when in the Vauxhall warranty and maintenance handbooks that comes with your new Vauxhall.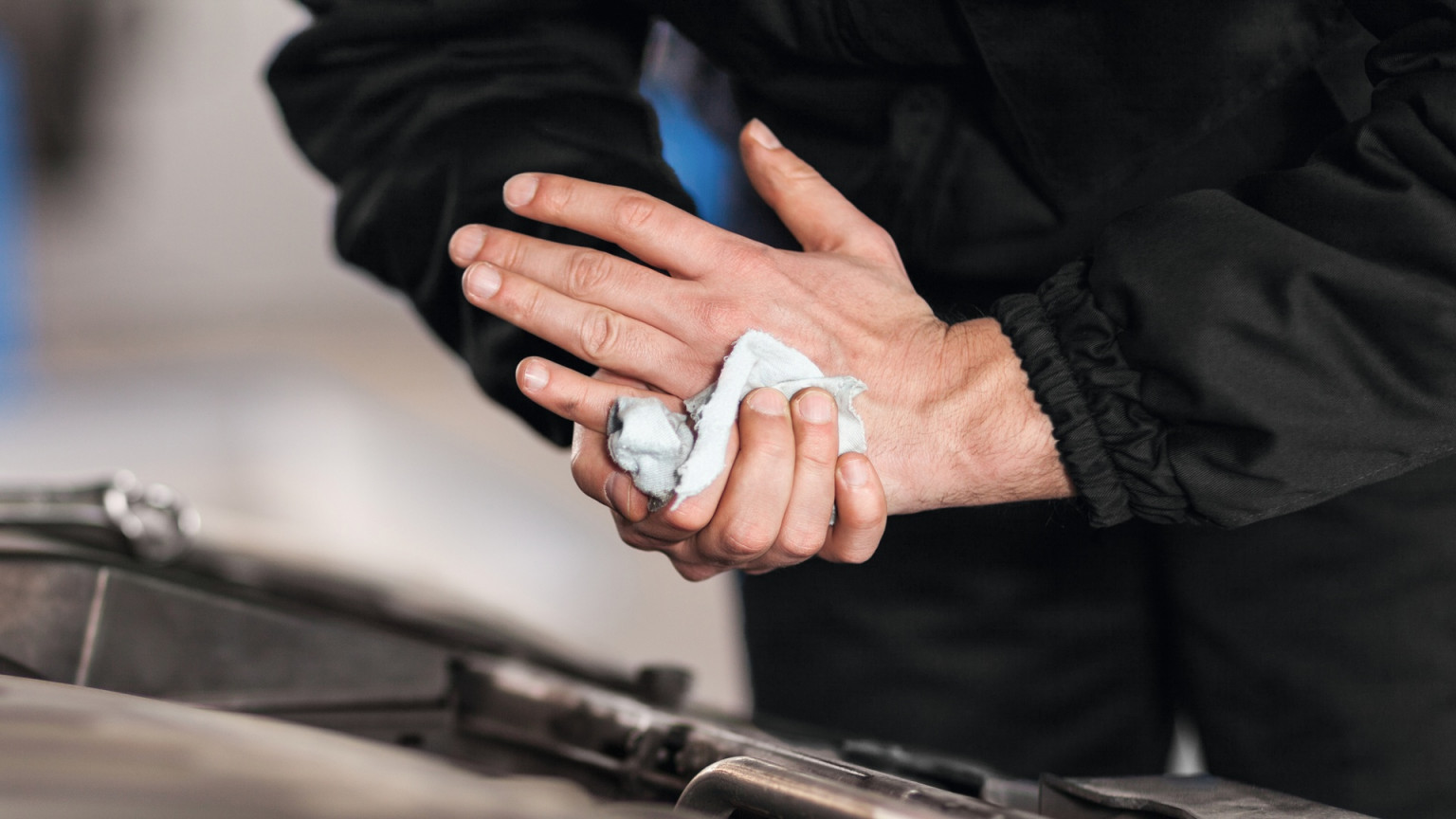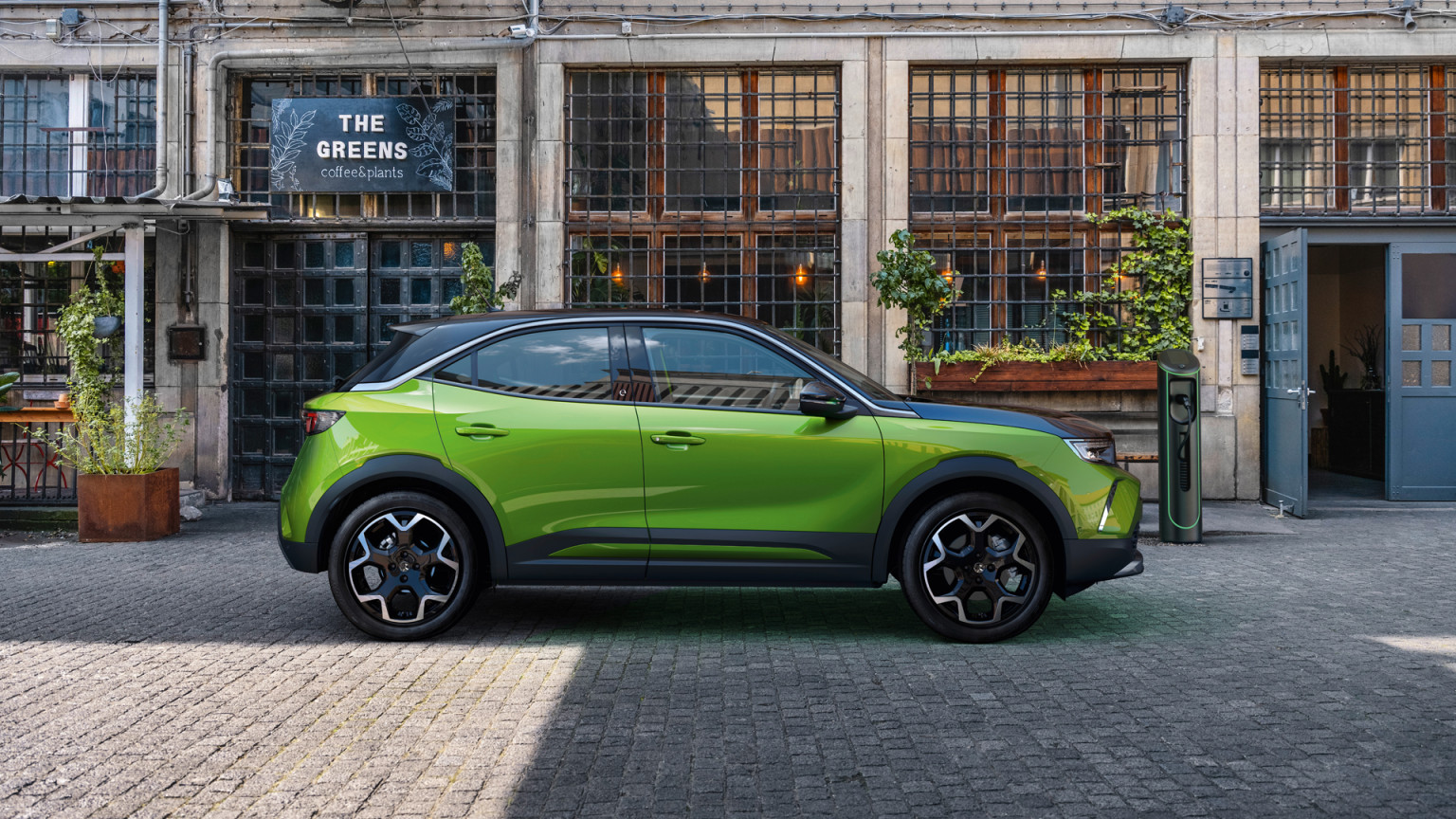 When do I need my Vauxhall serviced?
The interval between services varies dependant on the length of time since your last service and the amount of miles you drive. To find out when your next service is due, get a quote online by visiting our online service booking tool, and we can tell you when to book in for your service.
Our Stellantis &You Vauxhall technicians are trained by the manufacturer and have all of the latest equipment to give your Peugeot the best and most efficient service to ensure you leave our dealership with ultimate peace of mind.
Manufacturer approved technicians
All our technicans are manufacturer approved, so you can visit one of our workshops with full peace of mind that your Vauxhall is in safe hands.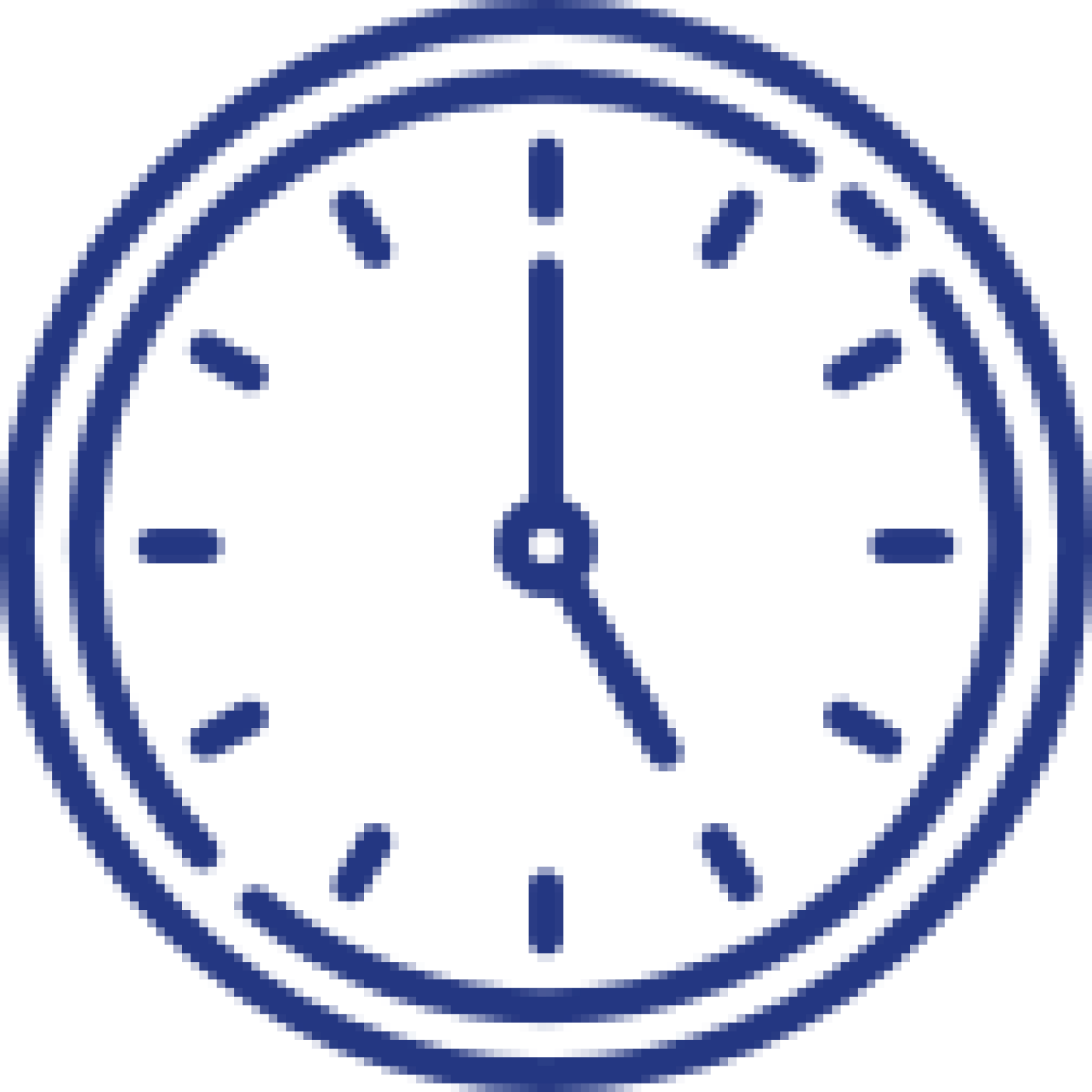 Allocated timed appointments
Pick a time which suits you to bring your vehicle in for a Vauxhall service with our state-of-the-art booking system. Select your collection option so you can drop and collect your Vauxhall with ease.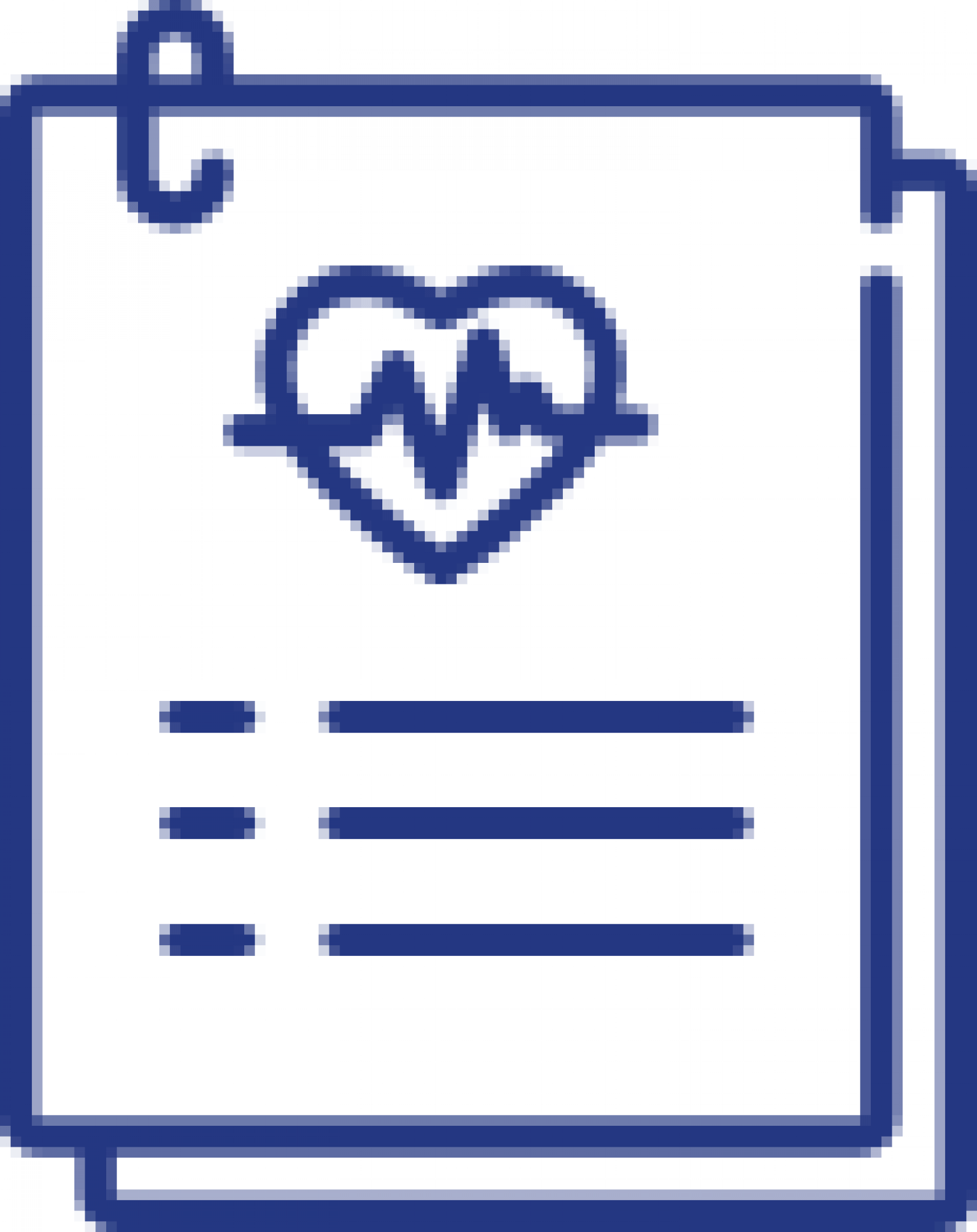 Free vehicle health check
Our complimentary Vauxhall vehicle health check is carried out free of charge with every service or repair. We assess the key elements of your vehicle including lights tyres, exhaust and suspension.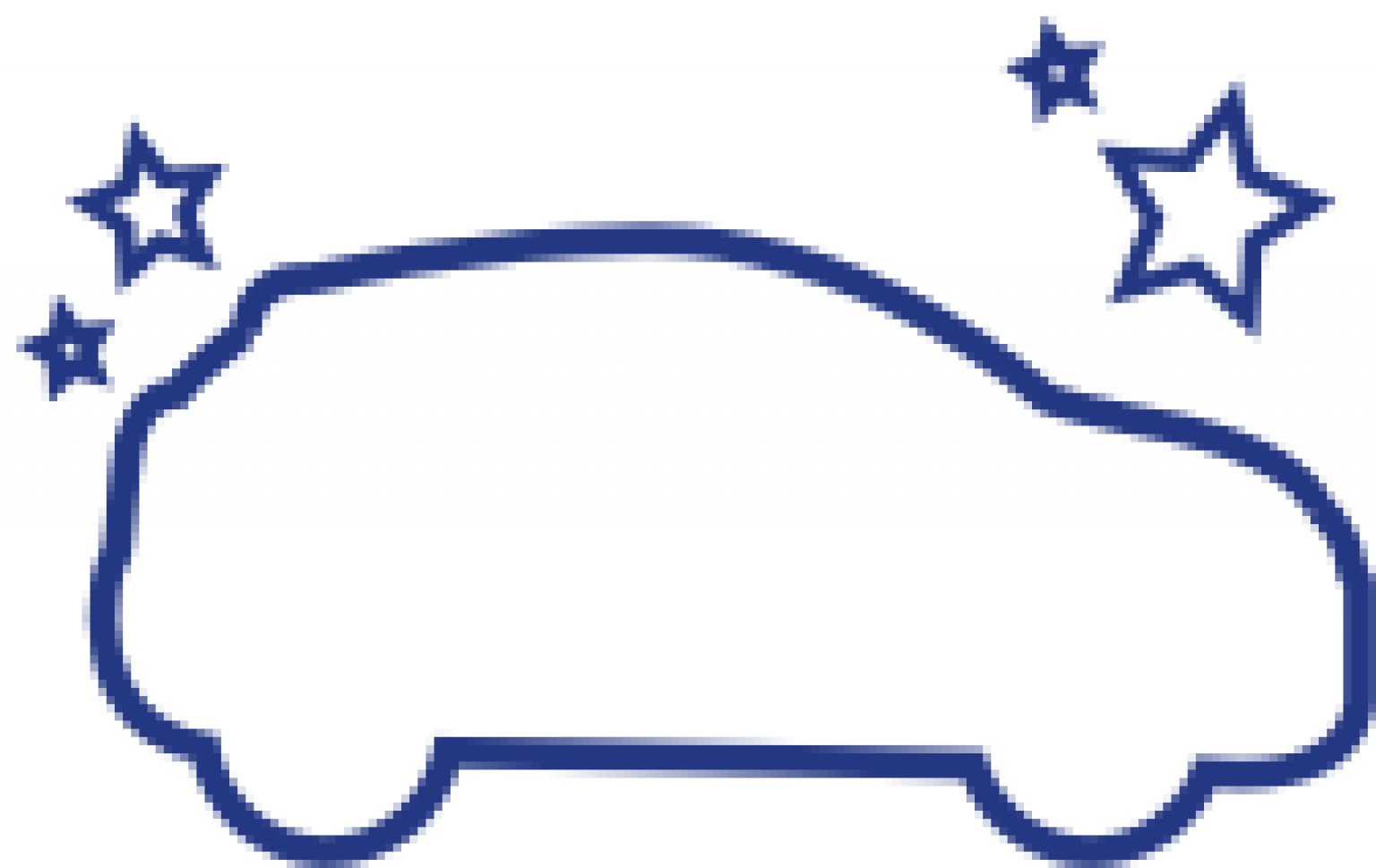 Complimentary wash & vac
Drive away from a Stellantis &You Vauxhall service centre near you in style with a shiny, clean exterior and spotless interior thanks to our complimentary wash & vac with every Vauxhall service and repair.
Get in touch
We are available Mon – Fri: 8am – 7pm, Sat 8am – 5:30pm and Sun: 10am - 5pm