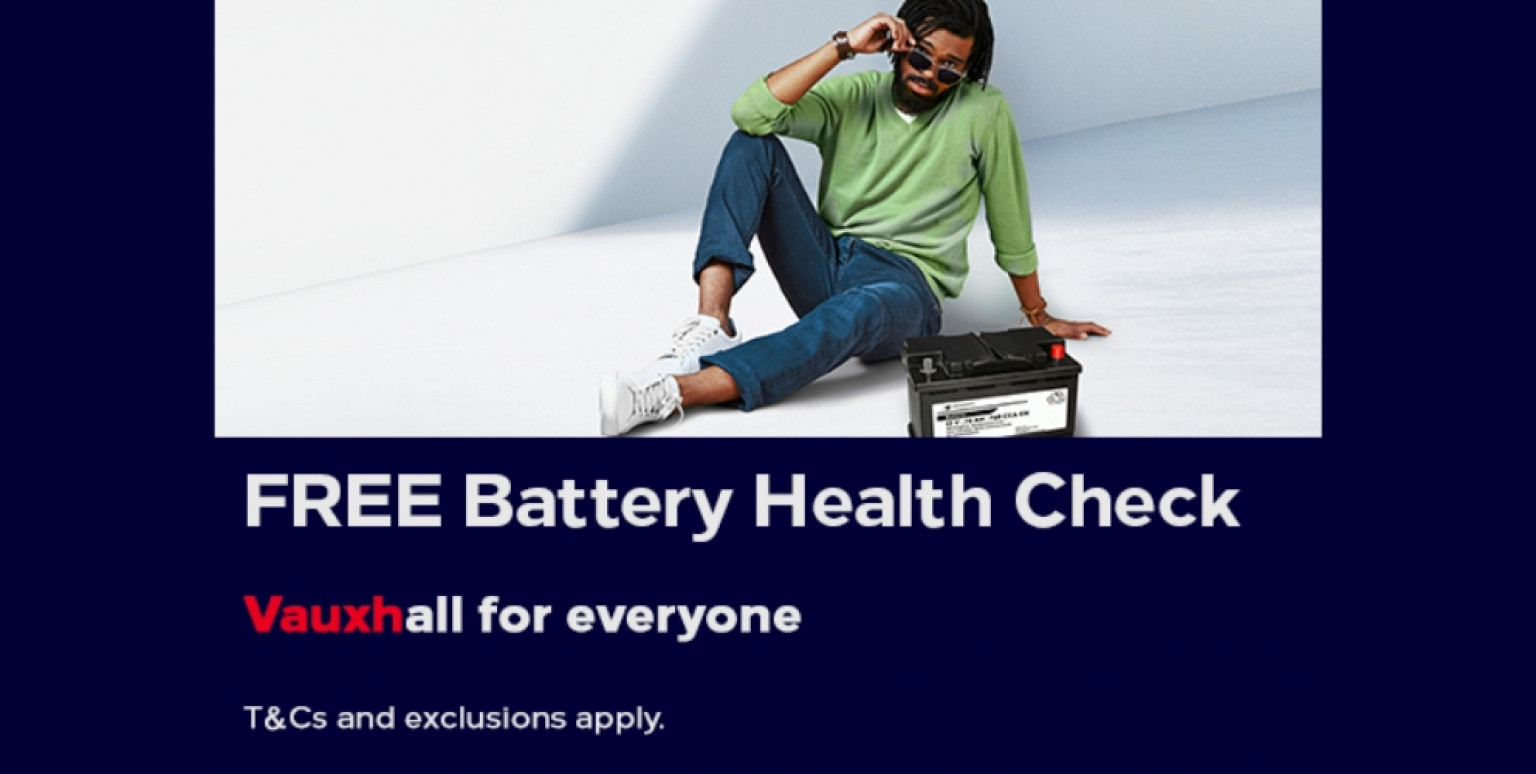 Long lasting battery over winter
Enjoy a free Vauxhall battery health check* on us from our manufacturer-trained technicians. Our pro-active FREE Vauxhall Battery health check is available across any Petrol and Diesel vehicle, to give you peace of mind that your battery is in good working order and help identify any underlying faults before they become an issue.
Throughout the battery health check, our Stellantis &You UK technicians will check the electrical systems to ensure they are powered correctly from the battery, the ability of your Vauxhall vehicle to start up and that your vehicle will not be effected during the colder months of the year.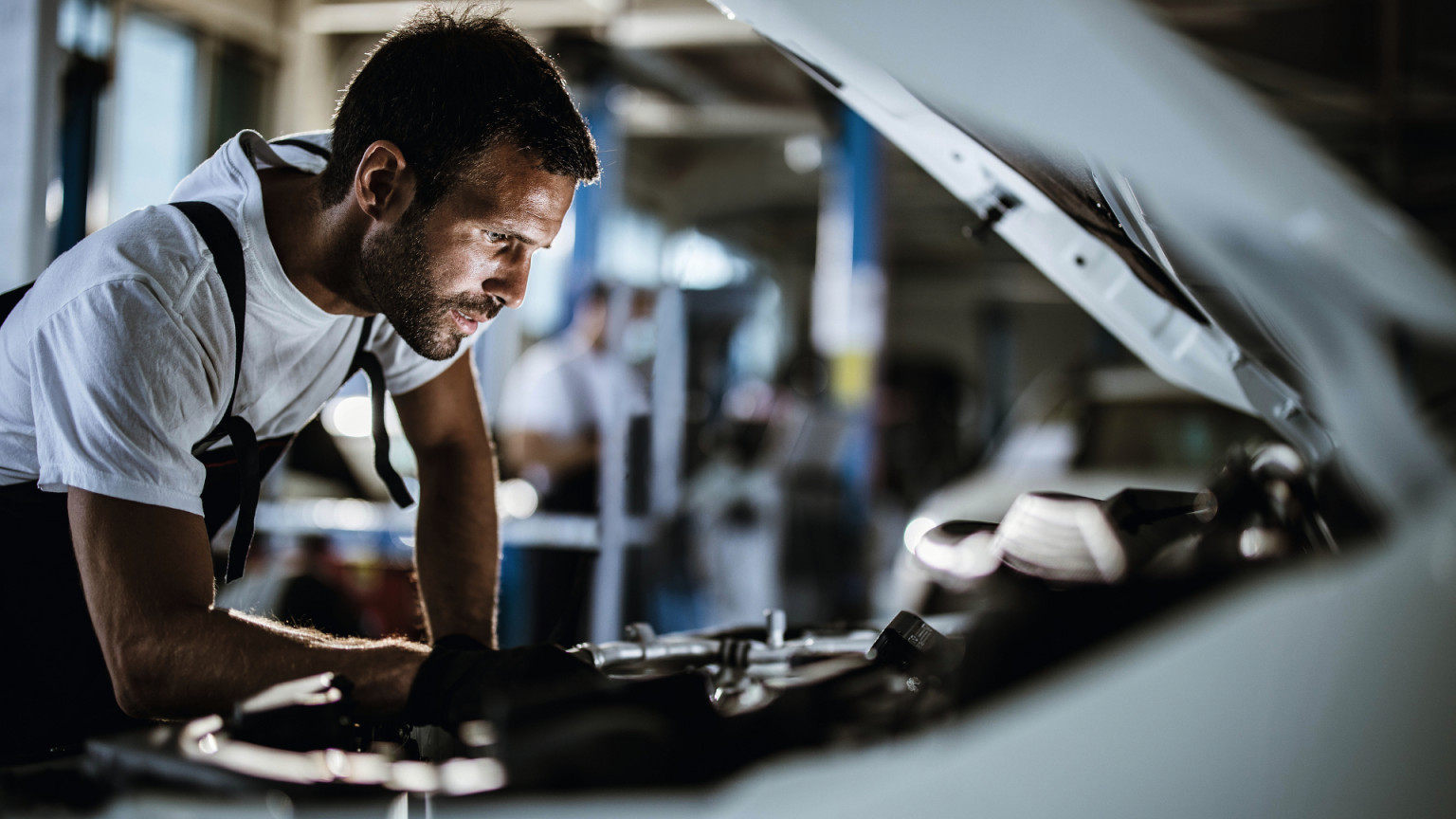 *Offer excludes BEV and PHEV passenger cars, vans and van derived passenger vehicles. Free Battery Check: Offer ends 29 February 2024. Retail customers only. Applies to passenger cars only. The Free Battery Check is carried out by a Stellantis &You UK dealer. It is not a full assessment of the condition of the vehicle and the vehicle driver remains responsible for monitoring and maintaining the vehicle in accordance with all applicable laws and regulations. Recommended remedial work will be chargeable. If you choose not to have any remedial work done, your Stellantis &You UK dealer may recommend that certain essential work be carried out on the grounds of safety before you drive your vehicle.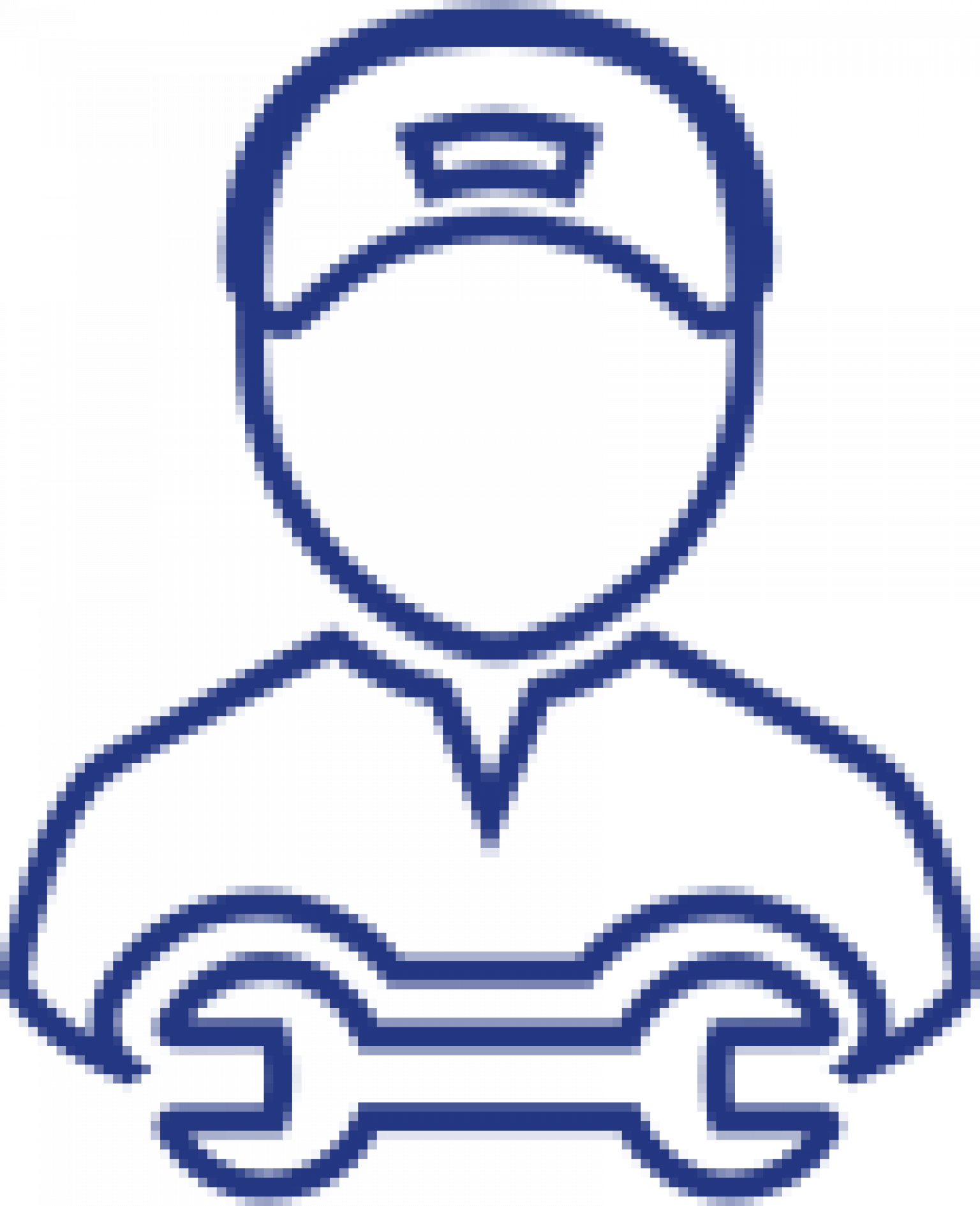 Manufacturer approved technicians
All our technicans are manufacturer approved, so you can visit one of our workshops with full peace of mind that your vehicle is in safe hands.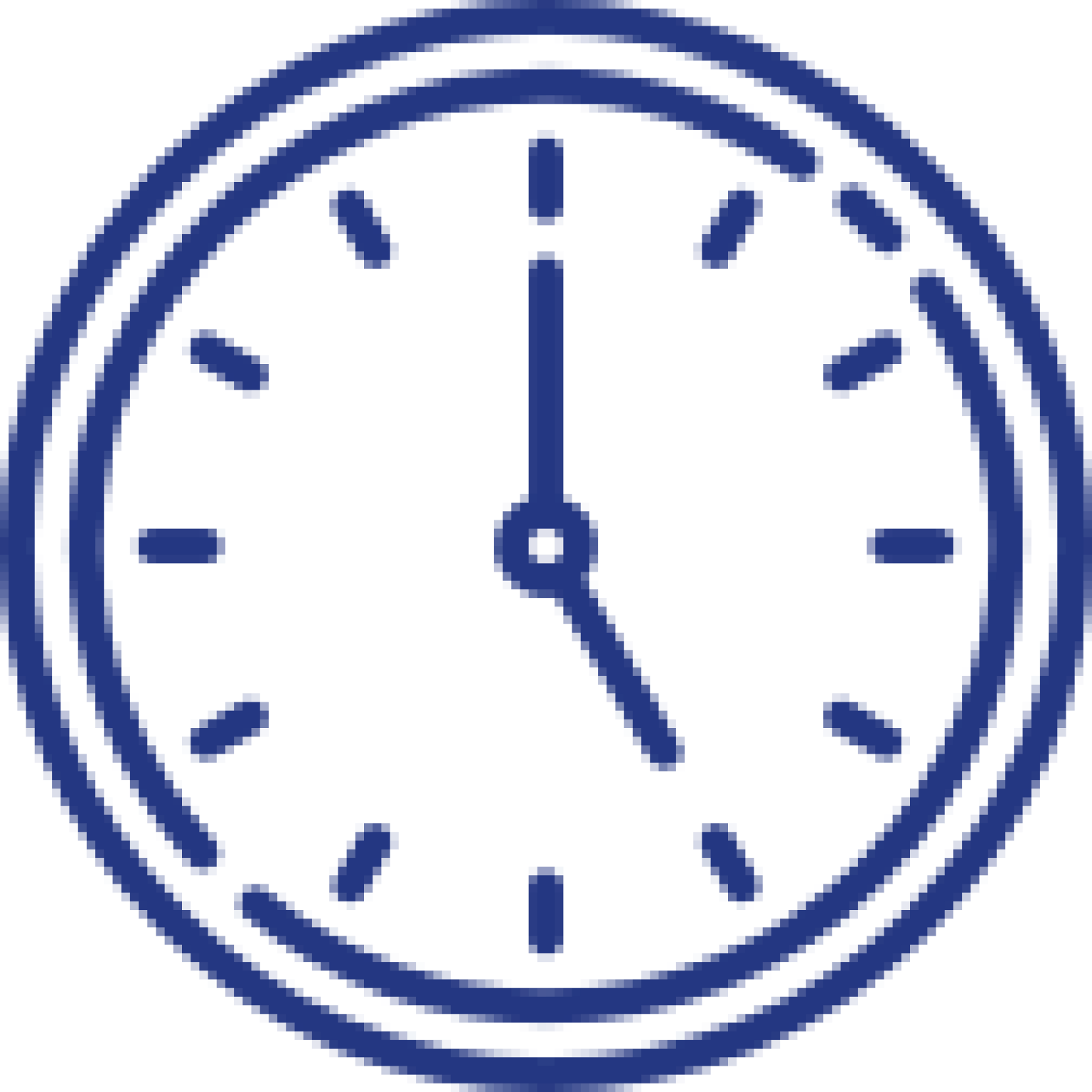 Allocated timed appointments
Pick a time which suits you to bring your vehicle in for a service with our state-of-the-art booking system. Select your collection option so you can drop and collect your vehicle with ease.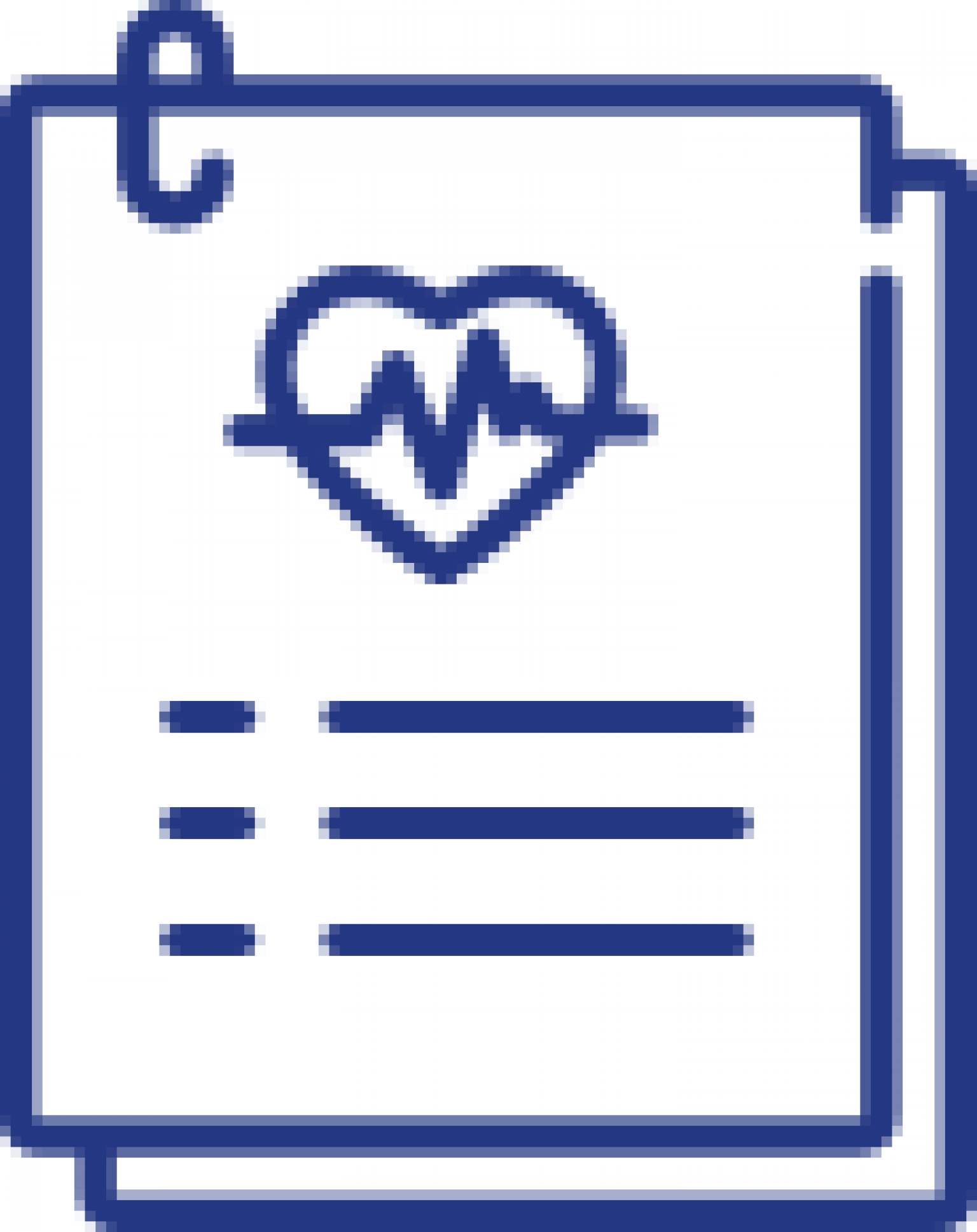 Free vehicle health check
Our complimentary vehicle health check is carried out free of charge with every service or repair. We assess the key elements of your vehicle including lights tyres, exhaust and suspension.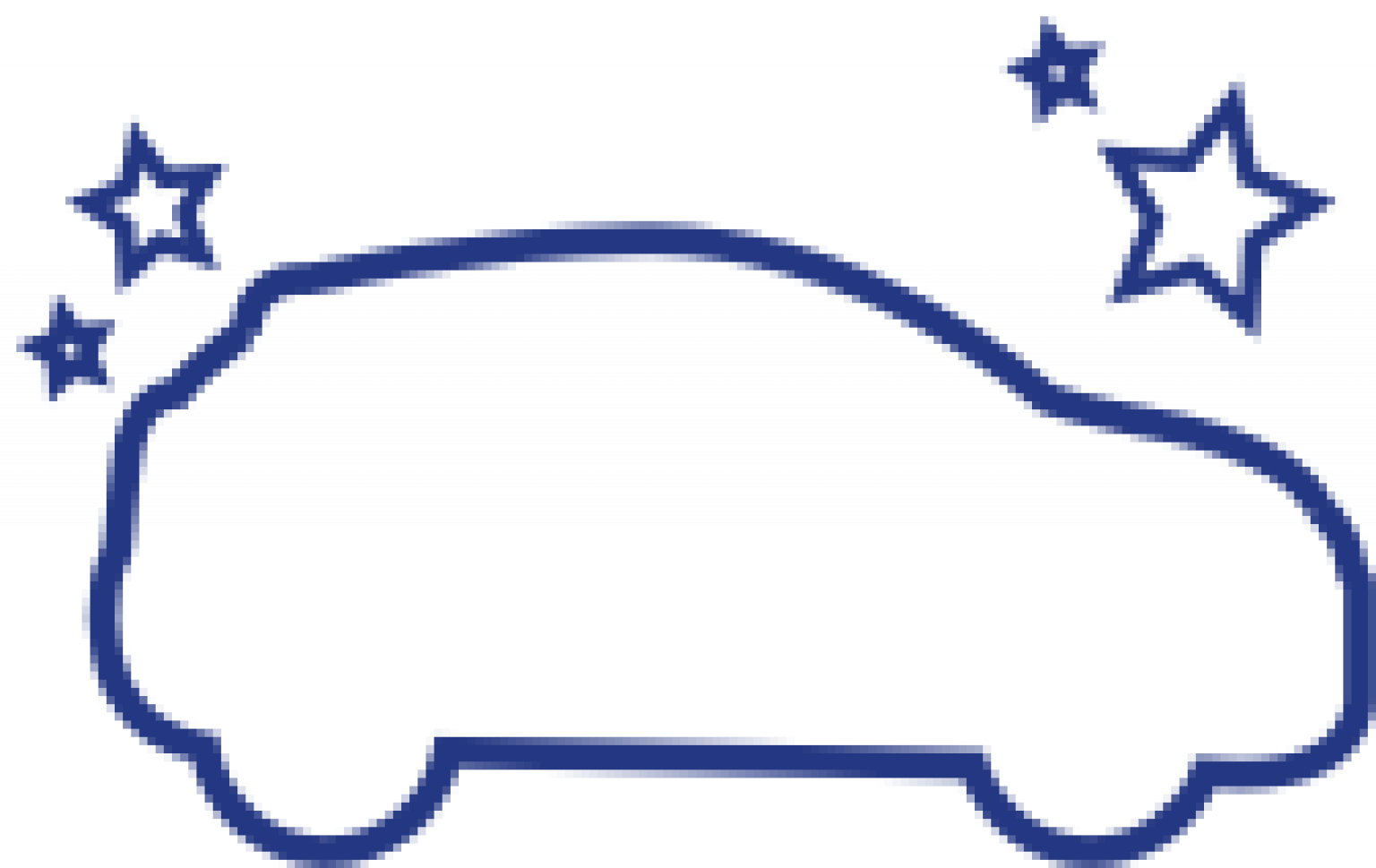 Complimentary wash & vac
Drive away from a Stellantis &You service centre near you in style with a shiny, clean exterior and spotless interior thanks to our complimentary wash & vac with every service and repair.
Get in touch
We are available Mon – Fri: 8am – 7pm, Sat 8am – 5:30pm and Sun: 10am - 5pm