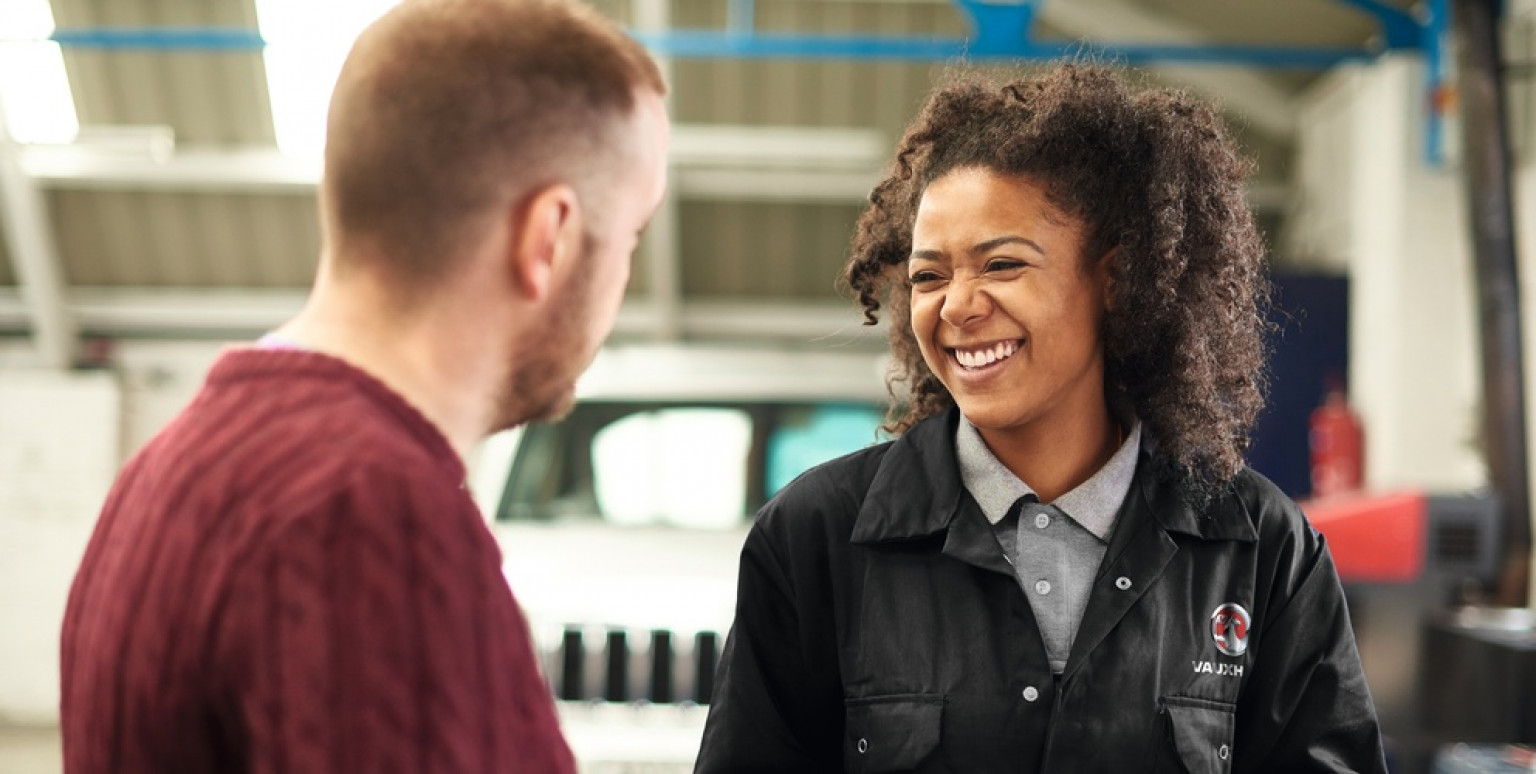 Special offers for all Vauxhall partners & key workers
Our Vauxhall partners & key workers are doing an amazing job. So we wanted to say thanks with a series of special offers and discounts to help keep their vehicles in tip top condition. These include:
MOT £45
Up to 20% off parts
Up to 20% off accessories
Up to 10% off advertised servicing and repairs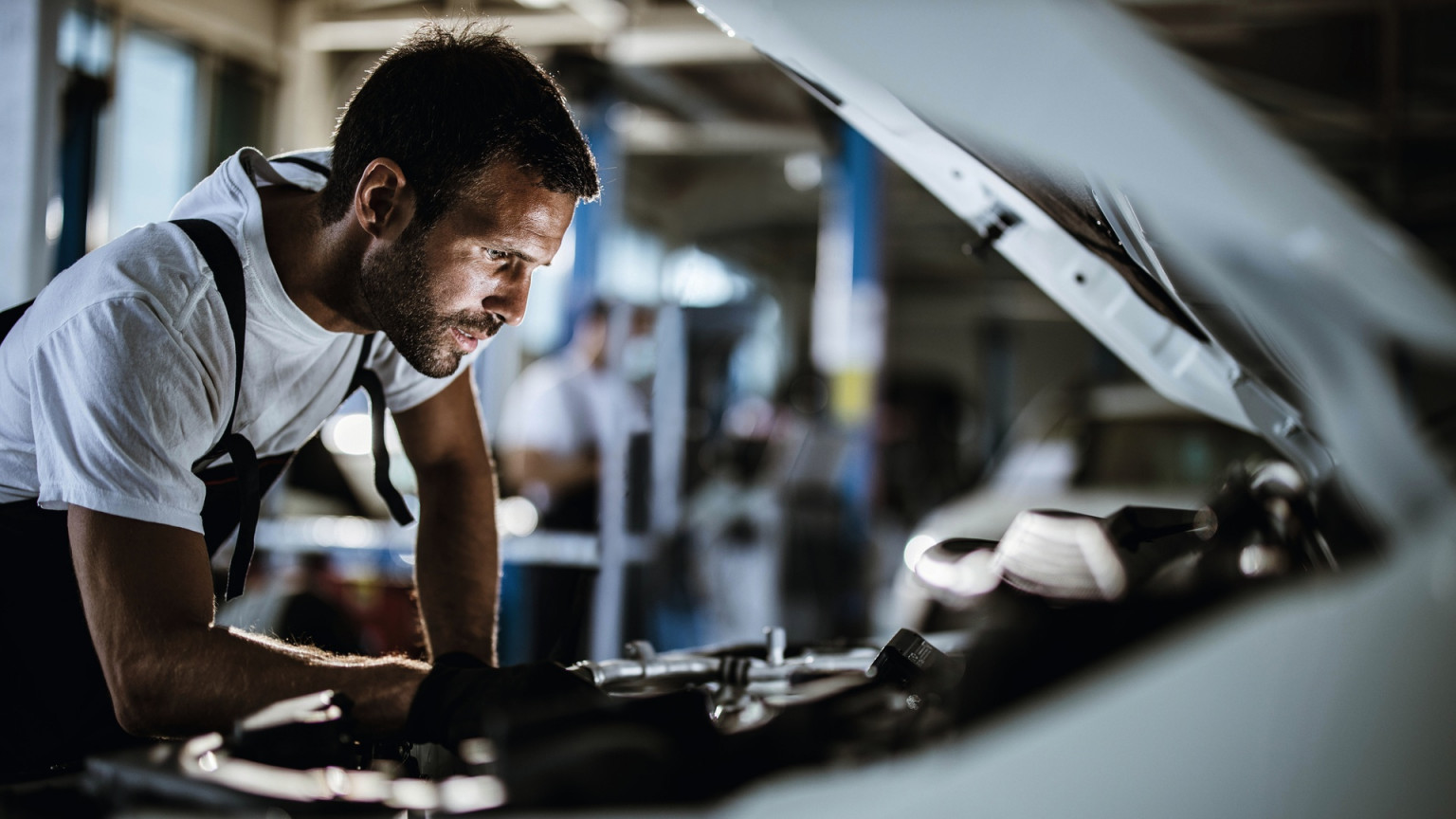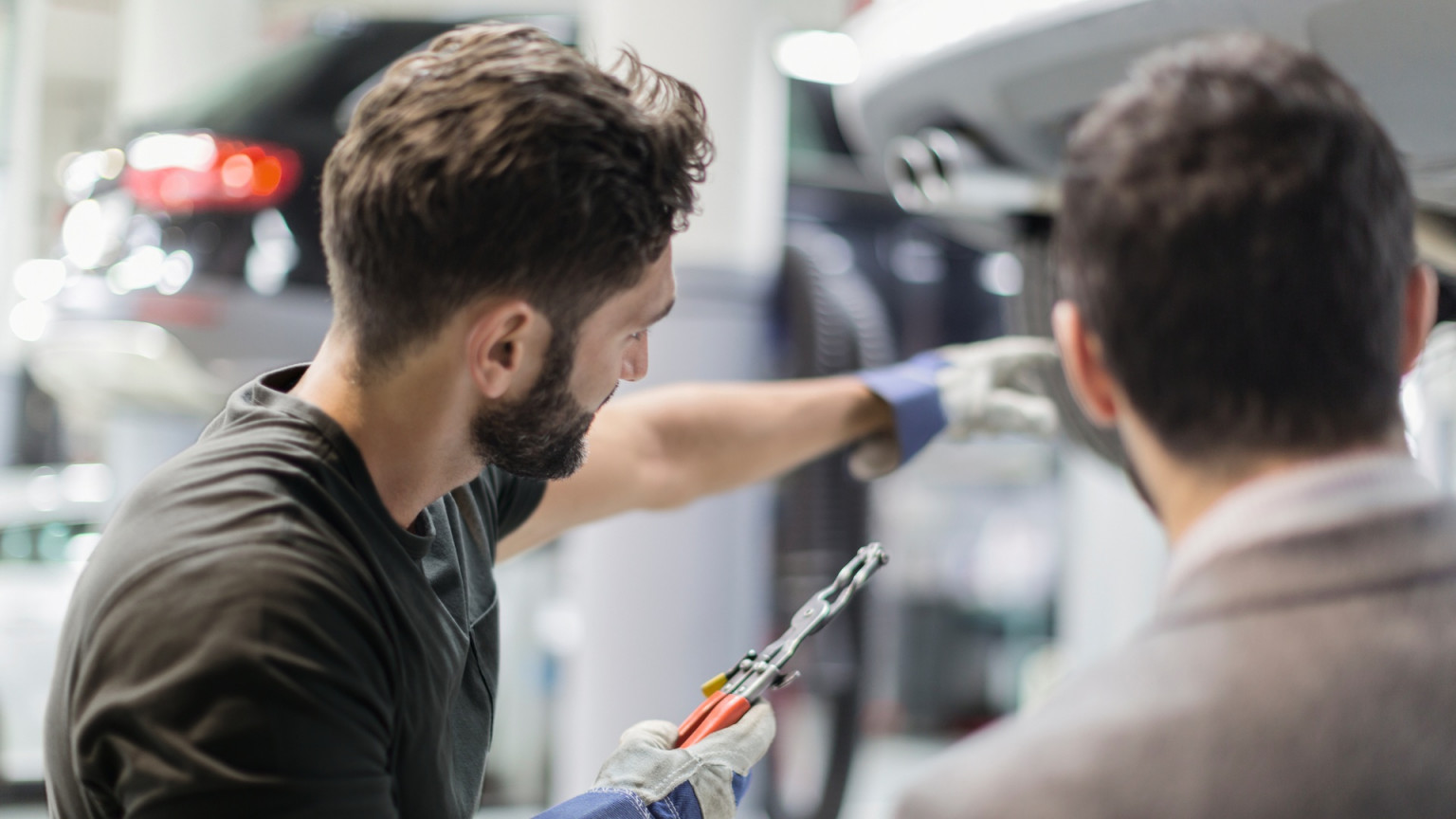 Key workers identified by the government are eligible, including:
NHS employees
NHS Volunteer Responders
Ambulance/Paramedics
Police
Armed Forces
Fire Services
Social Care Workers
Education & Childcare Workers (includes nursery, teaching staff and social workers)
Taxis
Couriers
To find your nearest Vauxhall workshop and take advantage of this offer, search for your local Stellantis &You Vauxhall Dealer.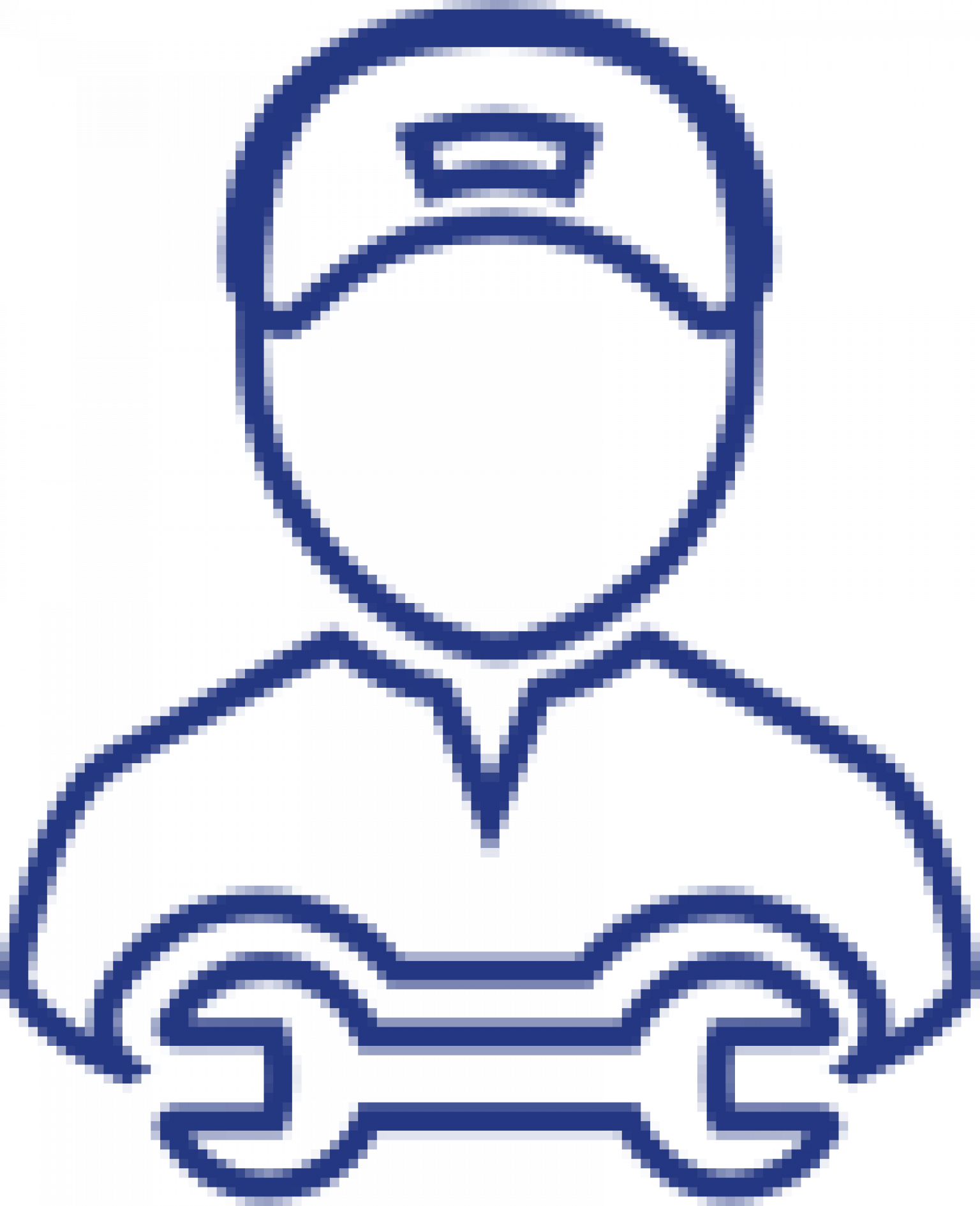 Manufacturer approved technicians
All our technicans are manufacturer approved, so you can visit one of our workshops with full peace of mind that your Vauxhall is in safe hands.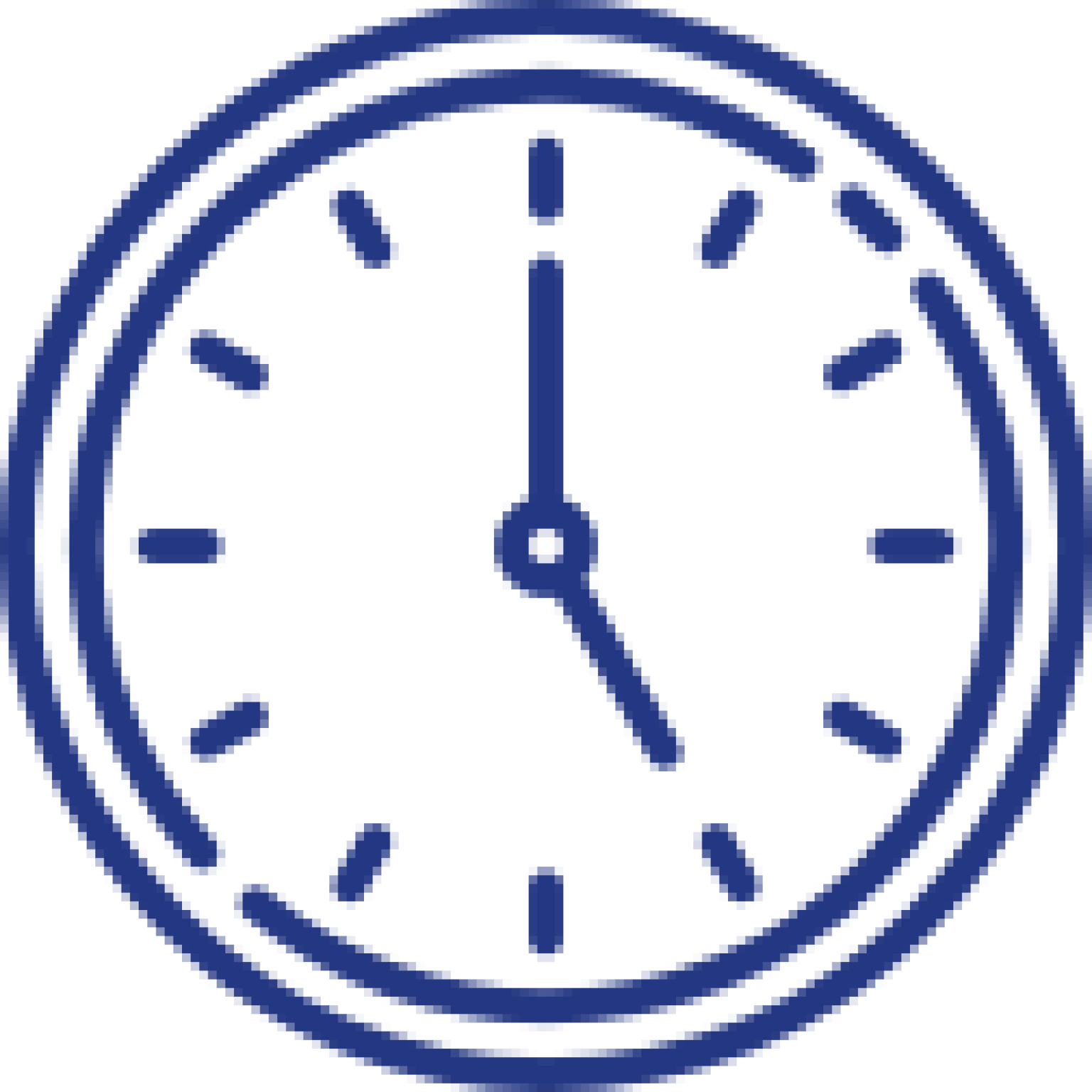 Allocated timed appointments
Pick a time which suits you to bring your vehicle in for a Vauxhall service with our state-of-the-art booking system. Select your collection option so you can drop and collect your Vauxhall with ease.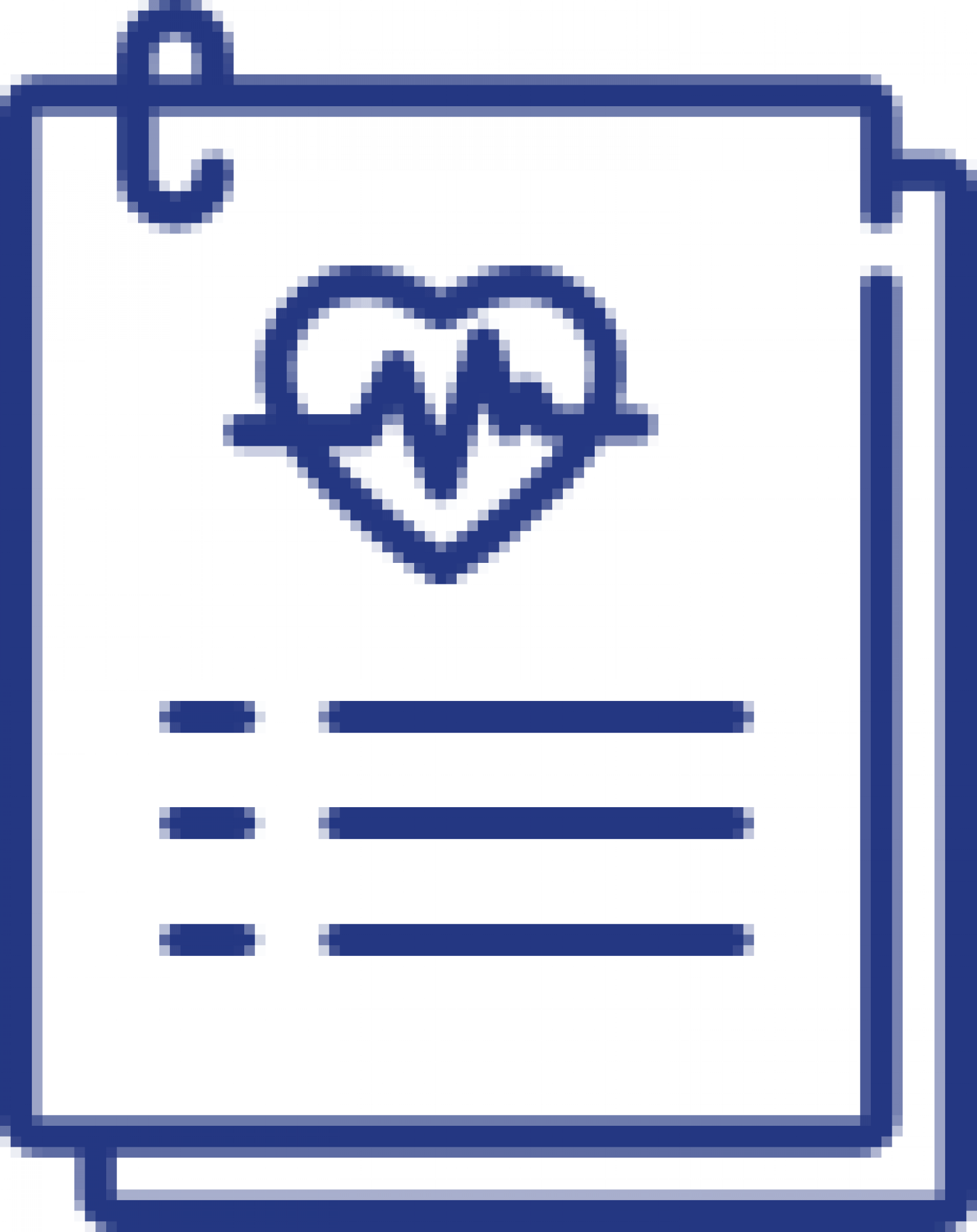 Free vehicle health check
Our complimentary Vauxhall vehicle health check is carried out free of charge with every service or repair. We assess the key elements of your vehicle including lights tyres, exhaust and suspension.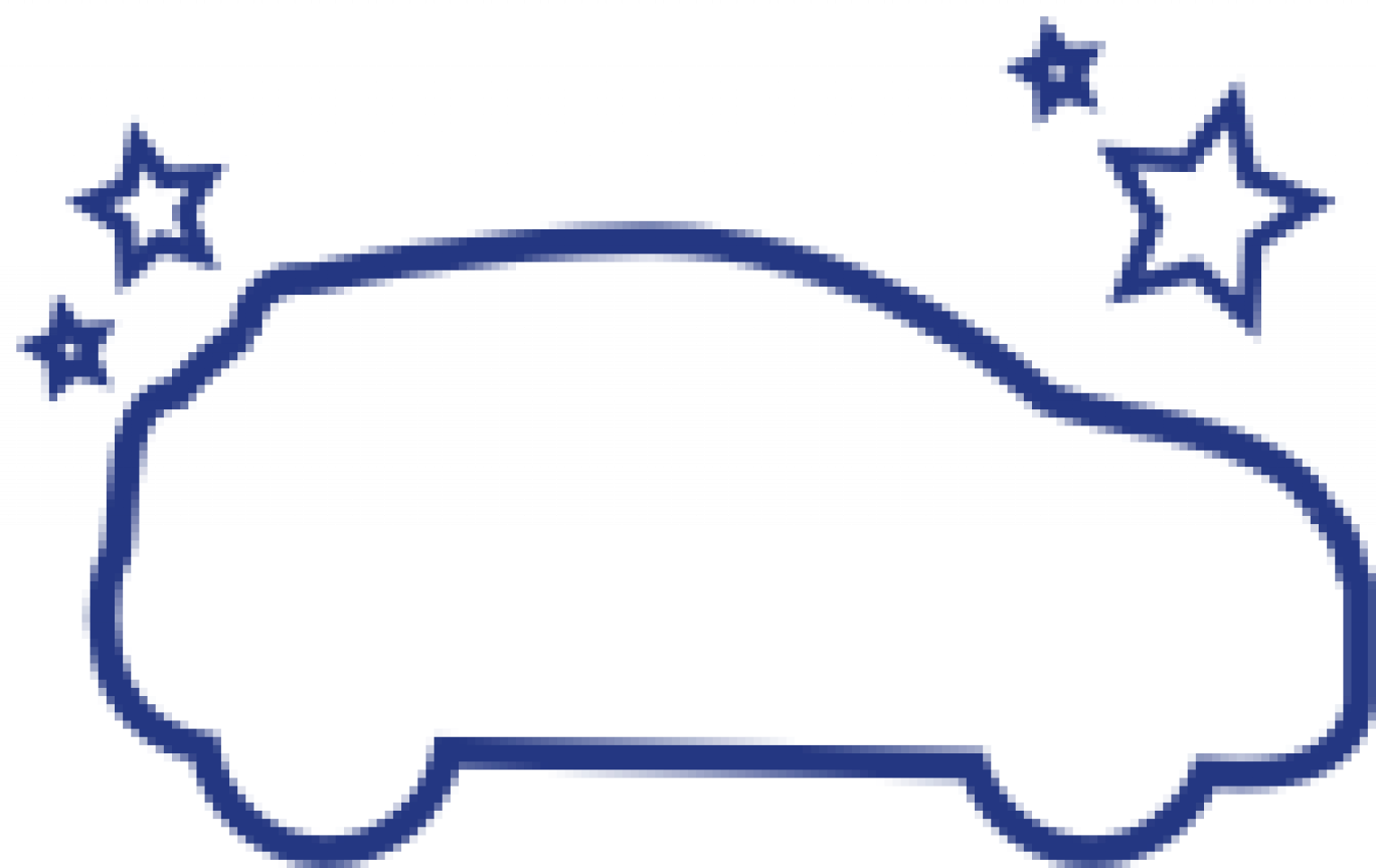 Complimentary wash & vac
Drive away from a Stellantis &You Vauxhall service centre near you in style with a shiny, clean exterior and spotless interior thanks to our complimentary wash & vac with every Vauxhall service and repair.
Get in touch
We are available Mon – Fri: 8am – 7pm, Sat 8am – 5:30pm and Sun: 10am - 5pm
Terms & conditions
Only at Participating dealers
Discounts applied are at the discretion of each dealer
Discount applied upon presentation of suitable ID at time of booking and purchase. ID examples as follows:
• PSA employees will need to present their photo pass
• PSA retirees will need to present their payslip
• Key workers such as NHS will need to present their photo pass
• Where no photo pass is available, customer should bring evidence of their current employment
• Not available for friends and family
All prices inclusive of parts, labour and VAT. Additional parts may be required to complete the job and these will be quoted for beforehand if necessary.
Offer valid from 18th May 2020, and unless stated otherwise cannot be used in conjunction with any other offer.
Discounts not available with Service Club
Vauxhall reserves the right to change, amend or withdraw sales allowances and/or amend pricing at any point in time in anticipation of any tariffs, duties taxes or other costs that Vauxhall Motors believes may increase its cost of importation and/or supply of vehicles after the 31st December 2020. Vauxhall accepts no responsibility for any repairs carried out by the Dealer.
Cars
WLTP Figures shown are for comparison purposes and should only be compared to the fuel consumption and CO2 values of other cars tested to the same technical standard. The fuel consumption achieved, and CO2 produced, in real world conditions will depend upon a number of factors including, but not limited to: the accessories fitted (pre and post registration); variations in weather; driving styles and vehicle load. The WLTP (Worldwide Harmonised Light Vehicles Test Procedure) is used to measure fuel consumption and CO2 figures. The CO2 figures display a range to reflect the highest value for the highest emitting version with all available options added, through to a minimum value to represent the lowest emitting version in standard specification. For more information contact your local Stellantis &You Vauxhall Dealer.
Combo/Vivaro/Movano
Fuel consumption data and CO2 emission data are determined using the WLTP test cycle, and the relevant values are translated back to allow the comparability into NEDC. The values do not take into account in particular use and driving conditions, equipment or options and may vary depending on the format of tyres. For more information contact your local Dealer
Whilst every effort is made to ensure the offer details are accurate and up to date, Vauxhall reserves the right to change offers at any time. All offers are available at participating dealers only.
Vauxhall endeavours to ensure that the contents of this site are accurate and up to date. However, products shown on this site may differ from the latest specification and images shown are for illustrative purposes only and may show optional equipment. Customers are advised to check with their local Dealer for the latest specification.